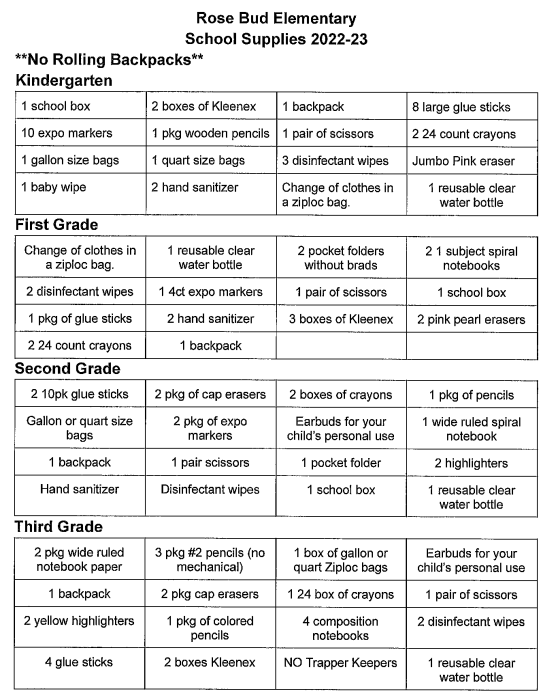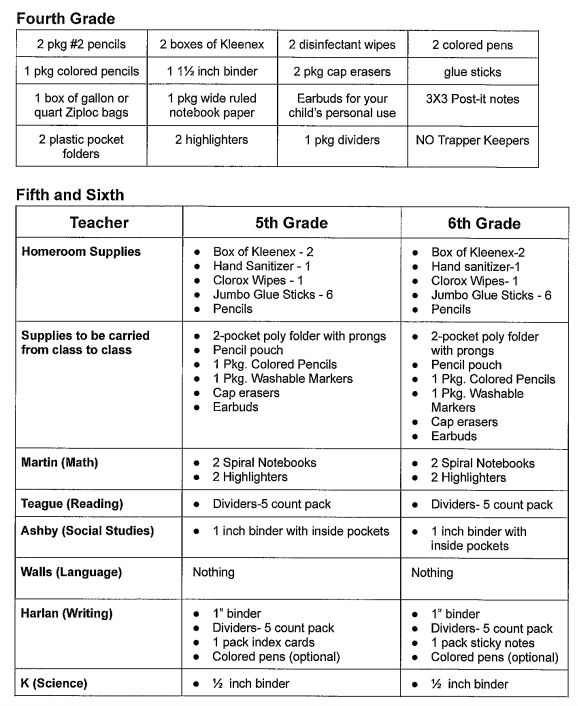 Have a happy and safe 4th of July! #RBSD #Ramblers #4thOfJuly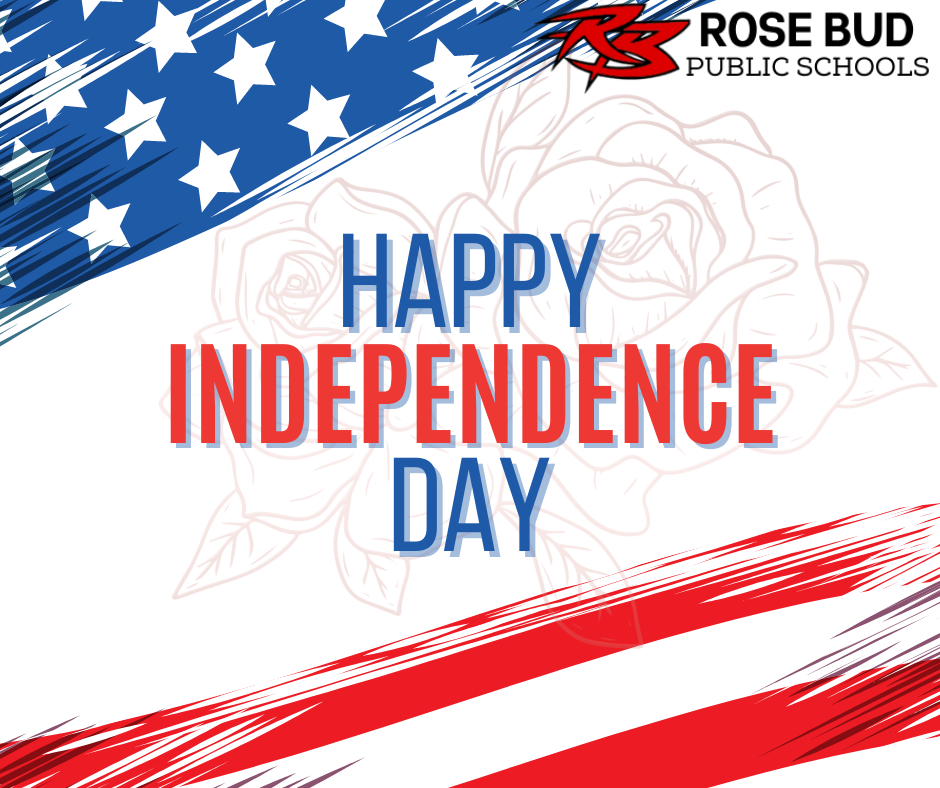 The Arkansas Activities Association mandated "dead weeks" for 2022 are June 26th through July 9th. All athletic facilities at Rose Bud School District will be closed during this time. Additionally, coaches shall be prohibited from engaging in any type of activity involving student-athletes whether it be practice, training, weight lifting, competition, or travel. Enjoy the time off to relax, refresh, and recharge! #RamblerAthletics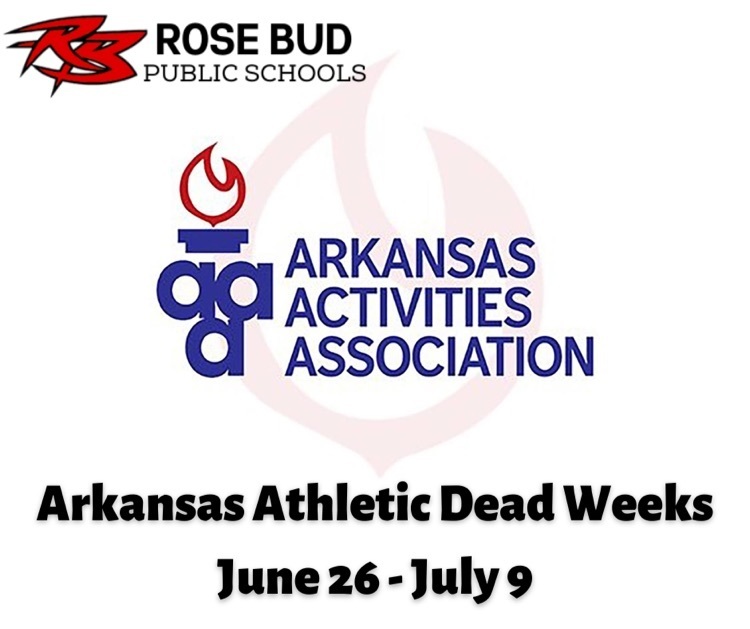 #BetterTogether #BackOnTrack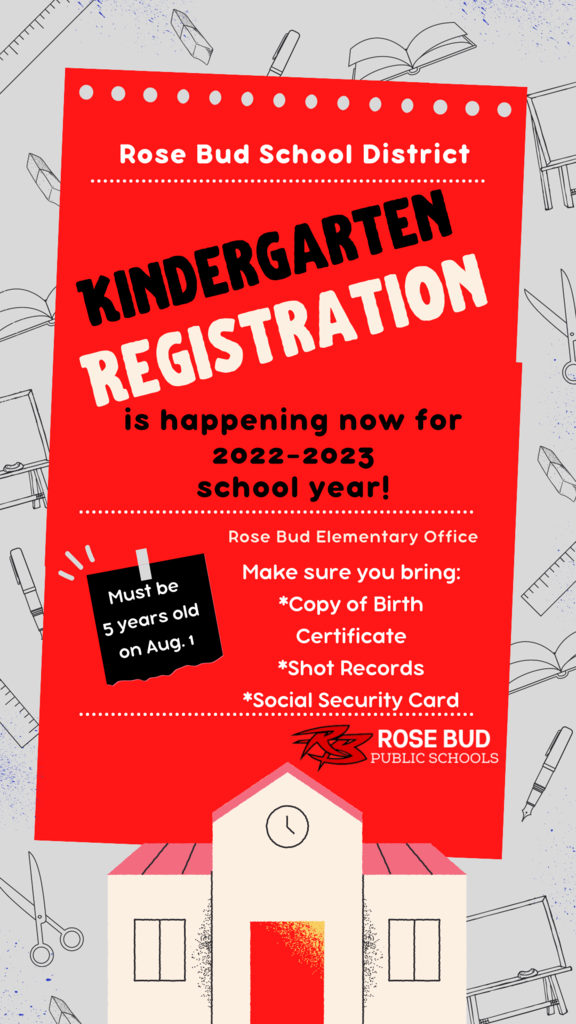 Congratulations to the Rambler Baseball players, Jared Wray & Bryce Walls, for being selected to play in the Arkansas XTra Innings Games this week! & Congratulations to Rambler Baseball Coach, Taylor Cooper, for being asked to coach one of the teams! #RamblerAthletics

3rd/4th Grade Professional Development at its finest!!! #RBES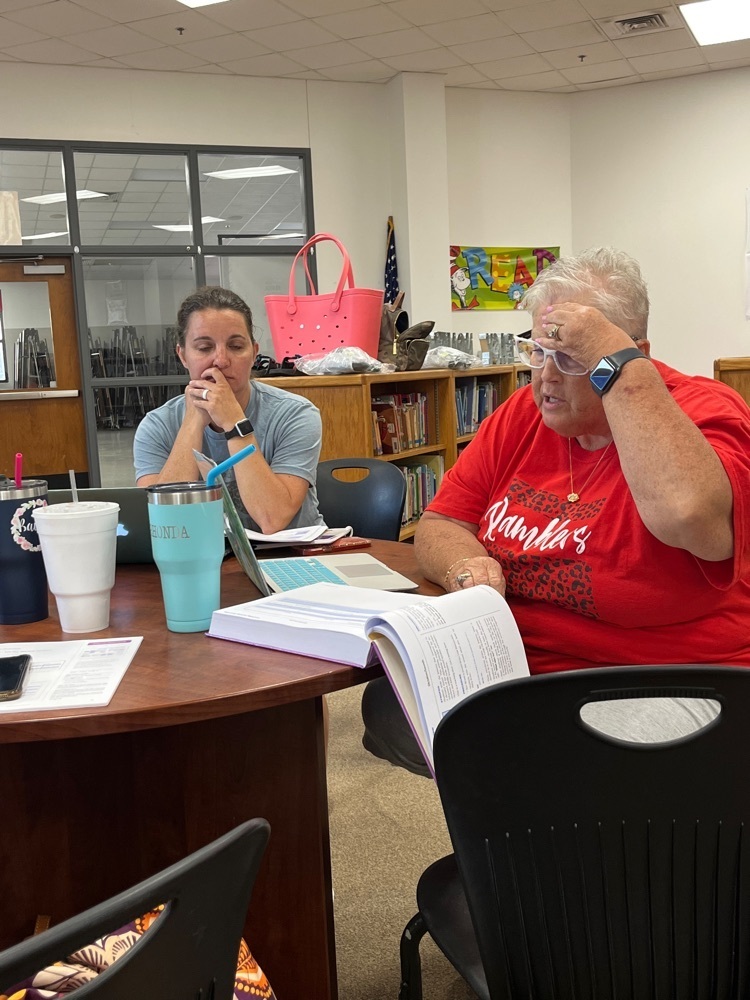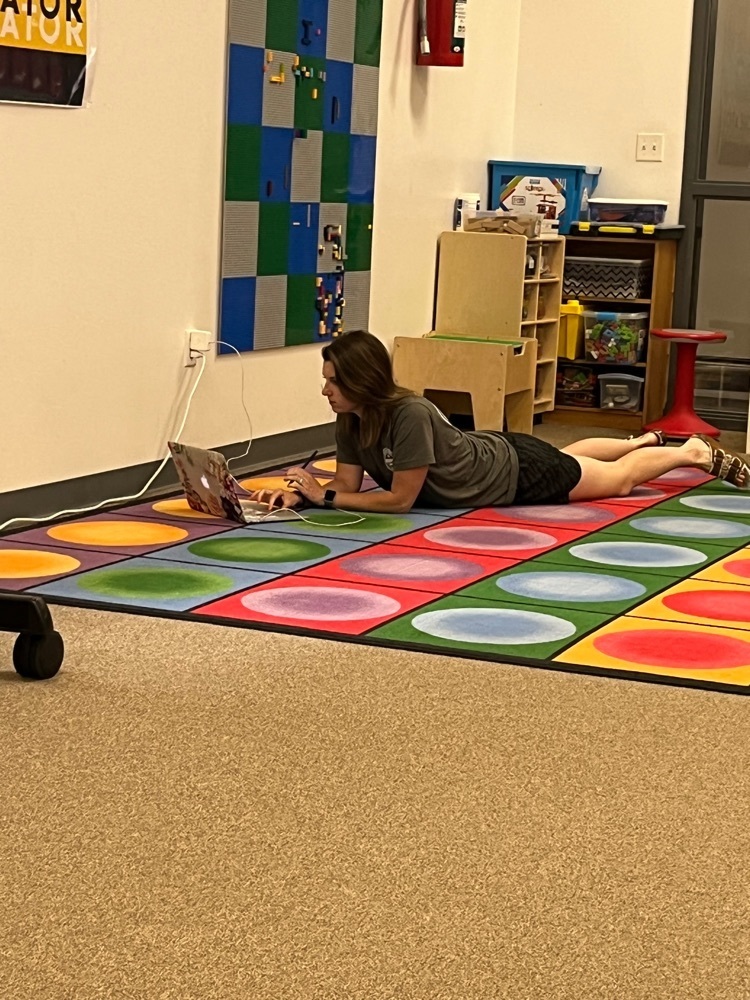 Thank You, Hendrix Construction!! #RamblerAthletics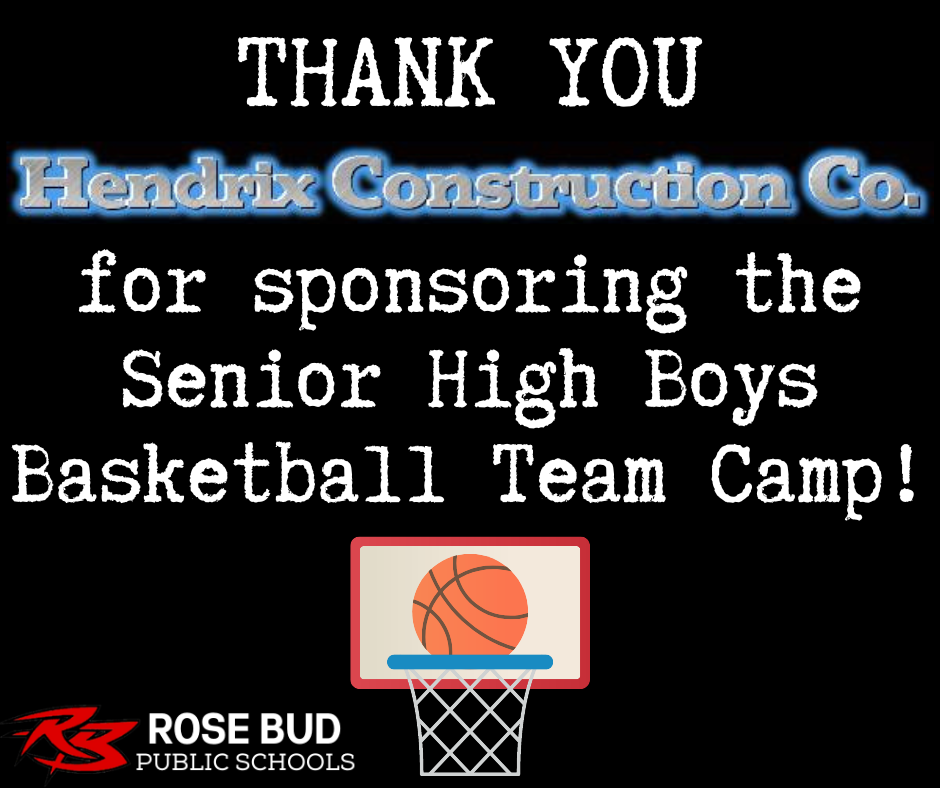 Rose Bud School District Annual Title I Meeting! #RBSD

Congratulations, Coach Cooper! #RamblerAthletics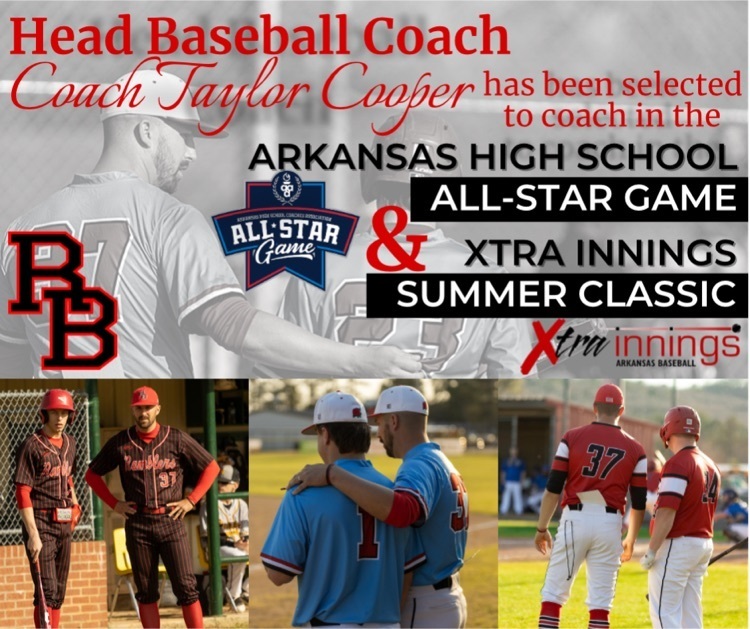 Rambler Pee Wee Football!! Sign ups will be at Summer Fest! June 16-18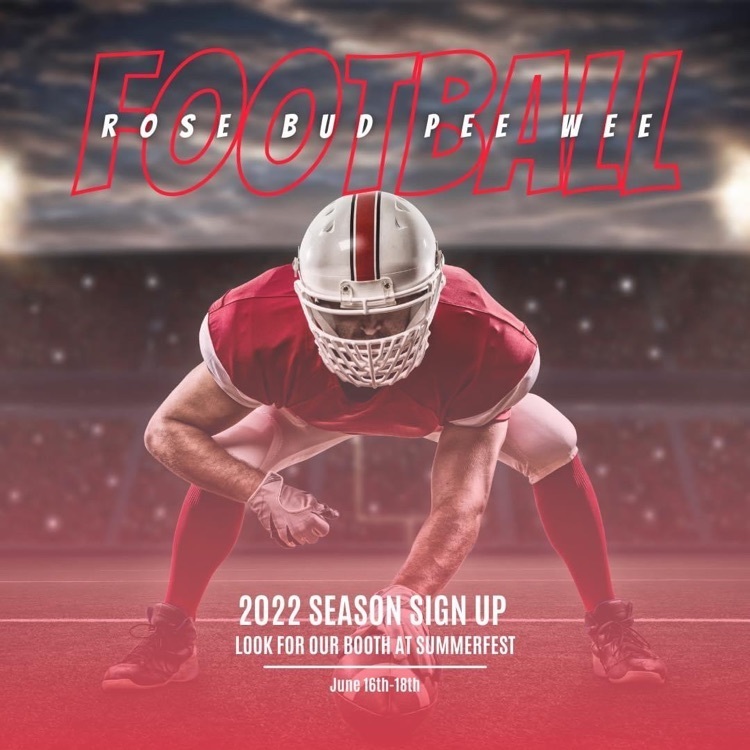 Congratulations to Hallie Watson for certifying in MOS Word earlier this week!!!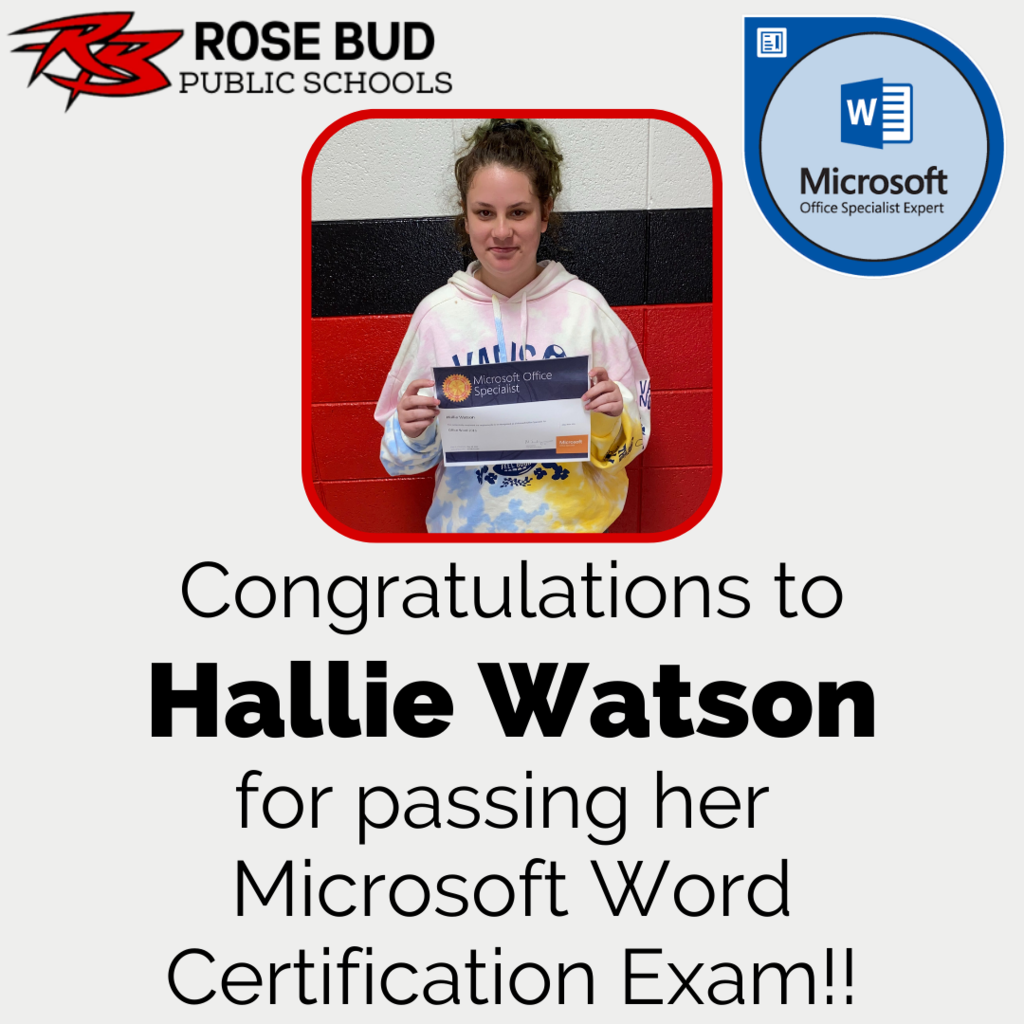 Happy Retirement to some of the greatest!! We are so sad to see these awesome men & women leave RBSD, but thankful they have served our school and community for many years! #OnceARambler #AlwaysARambler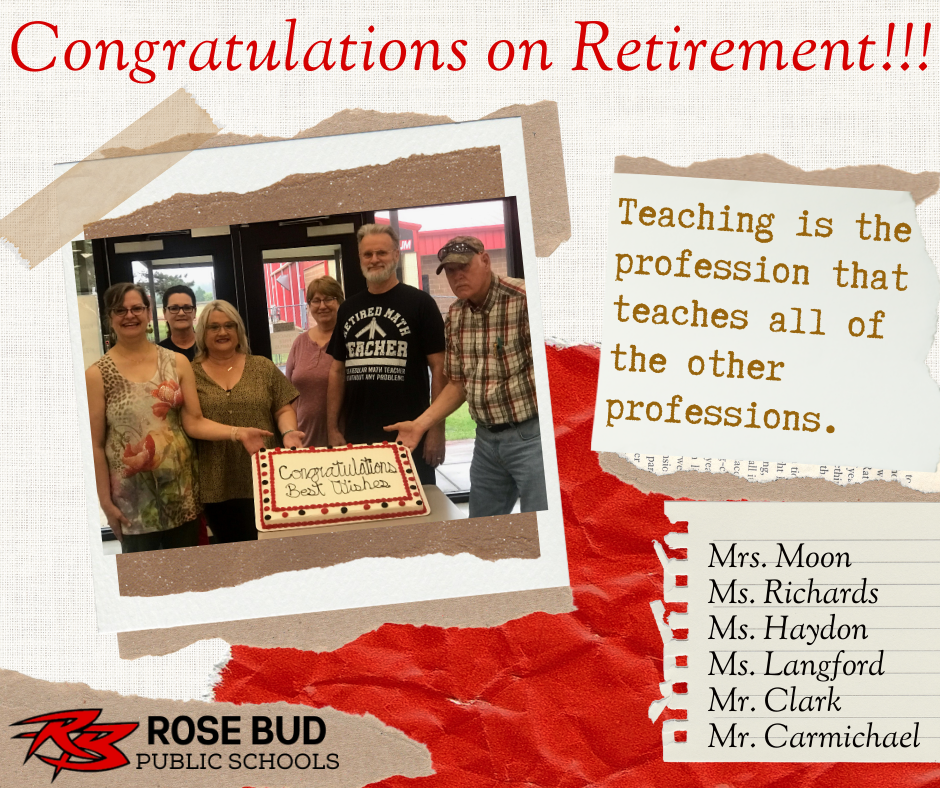 Happy Summer Break to RBSD!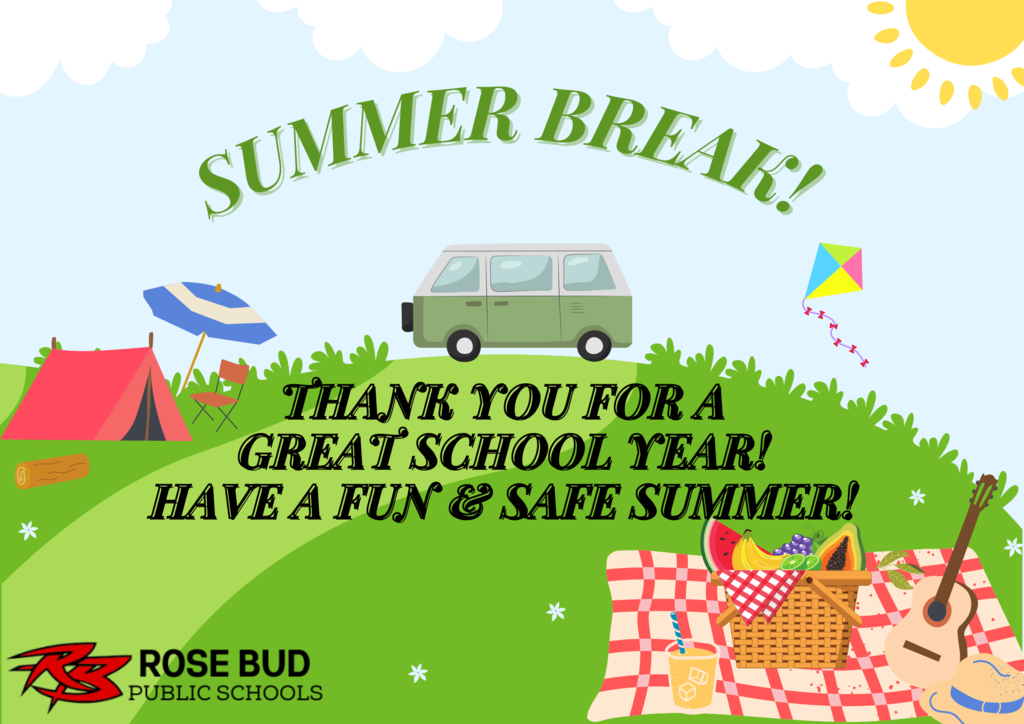 #BetterTogether #BackOnTrack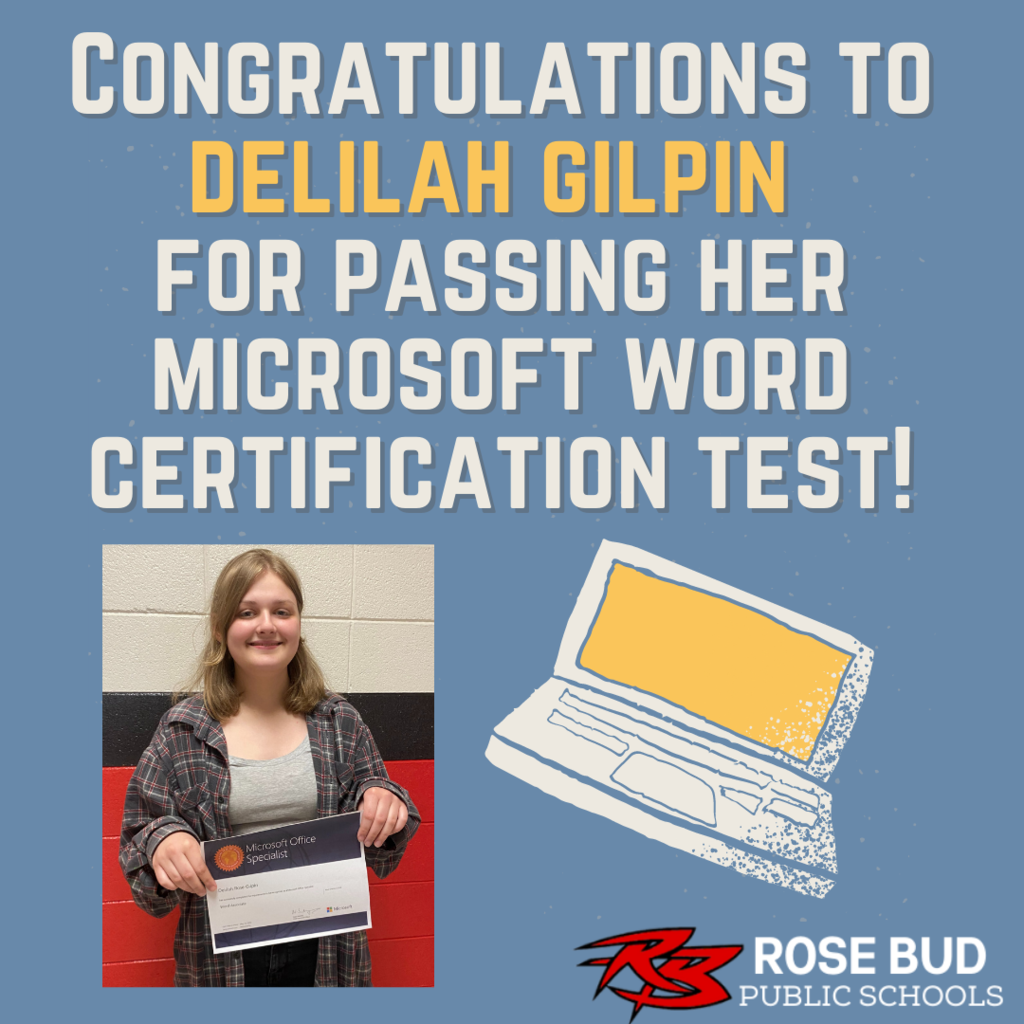 High School Semester Exam Schedule!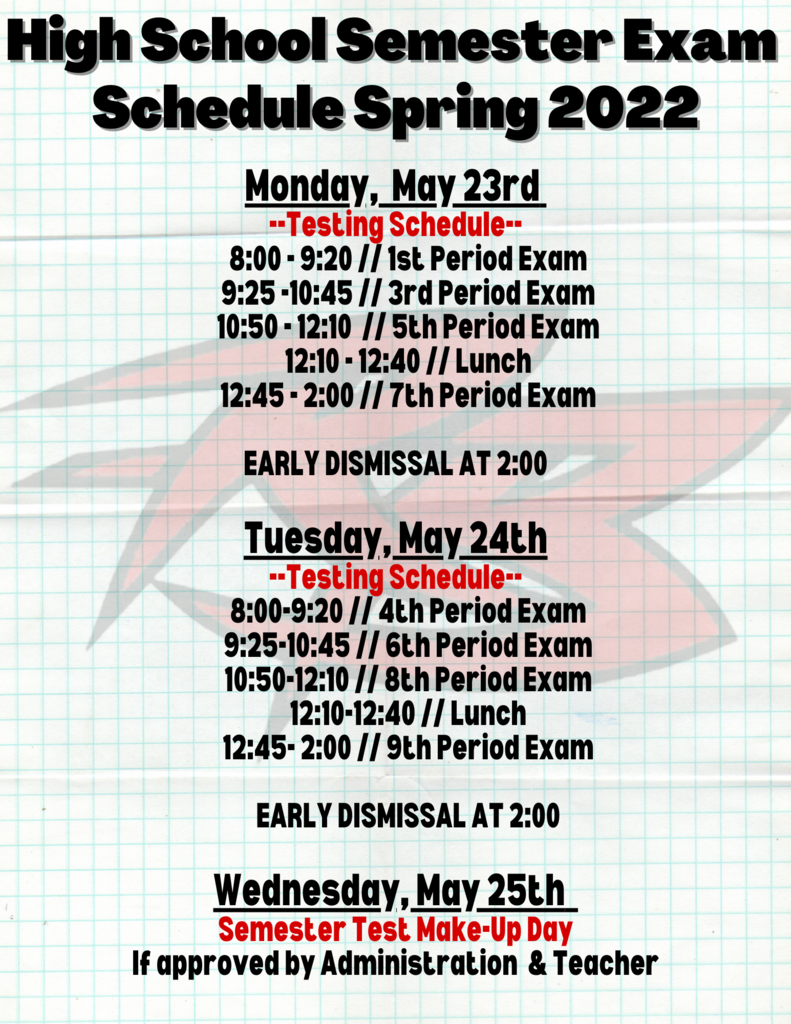 2:00 PM Dismissal for RBSD Today & Tomorrow!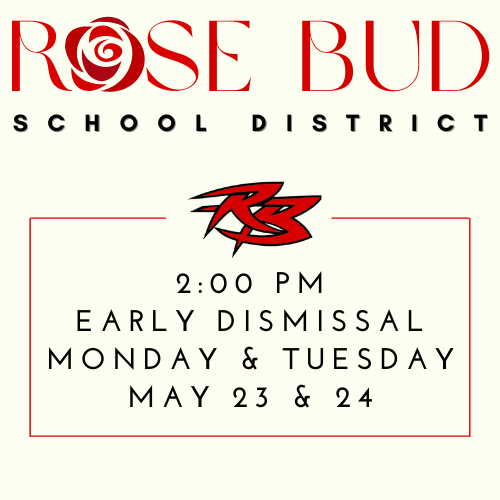 Don't forget about the Summer Break elementary dance tonight!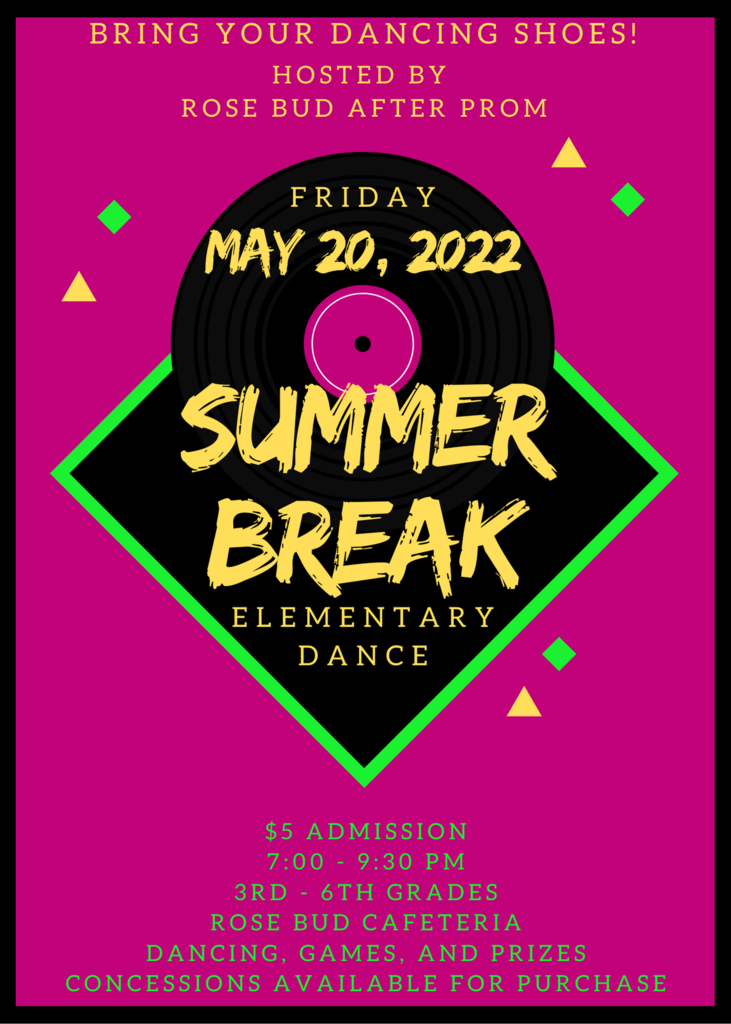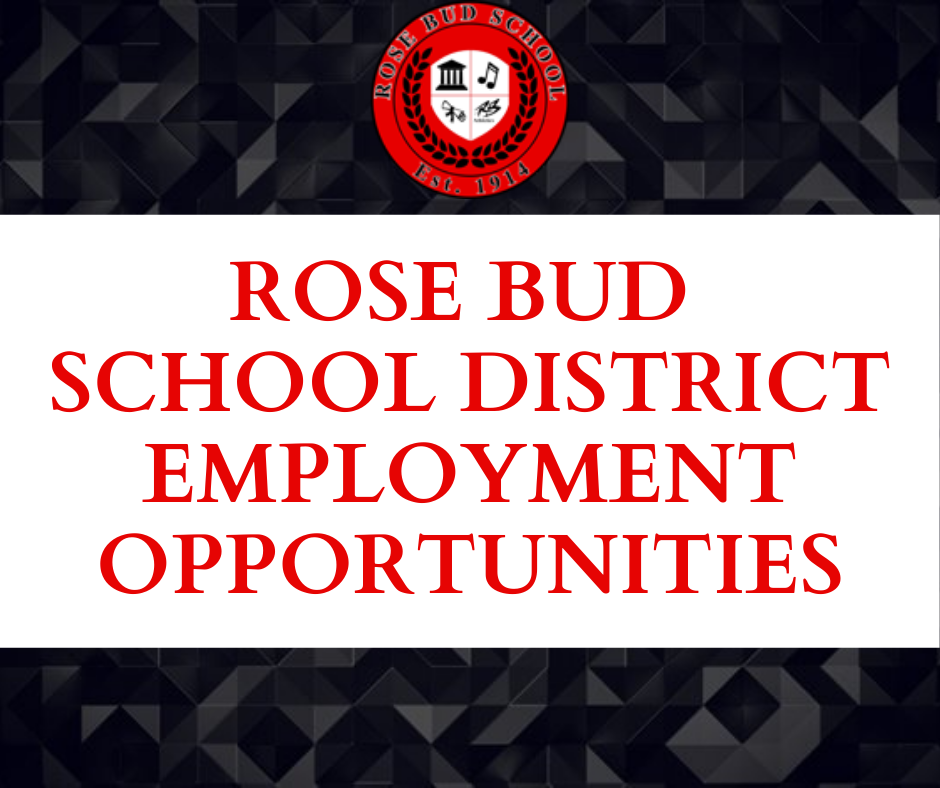 Ms. Echlin's Survey of Business class had three students to earn their Microsoft Word Certification this morning! #BetterTogether #BackOnTrack