Congratulations to Rece Hipp for receiving this honor two years in a row!!! #RamblerAhletics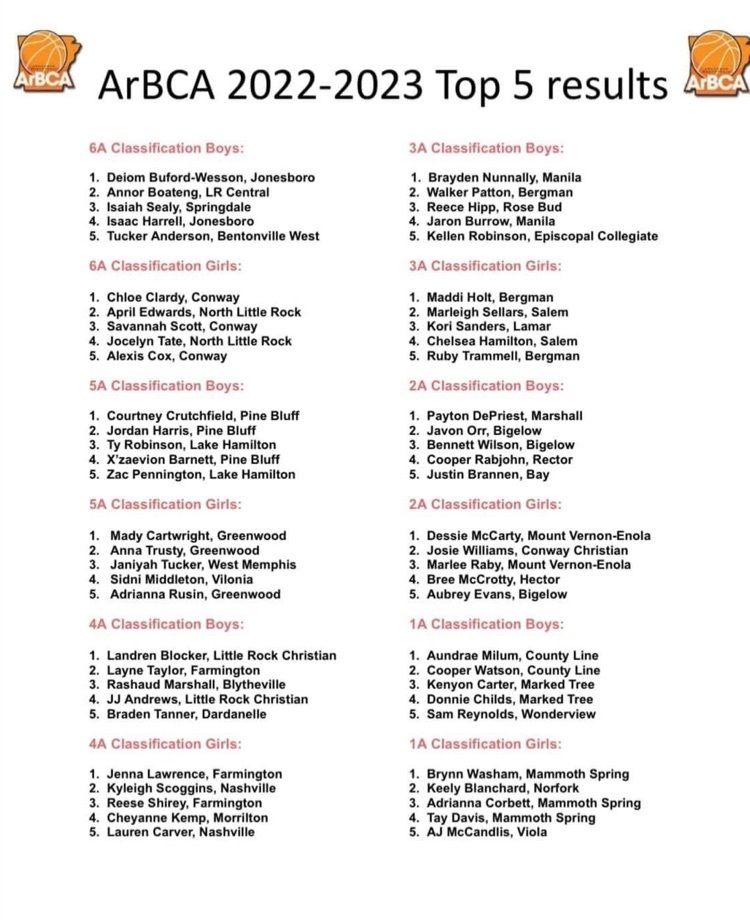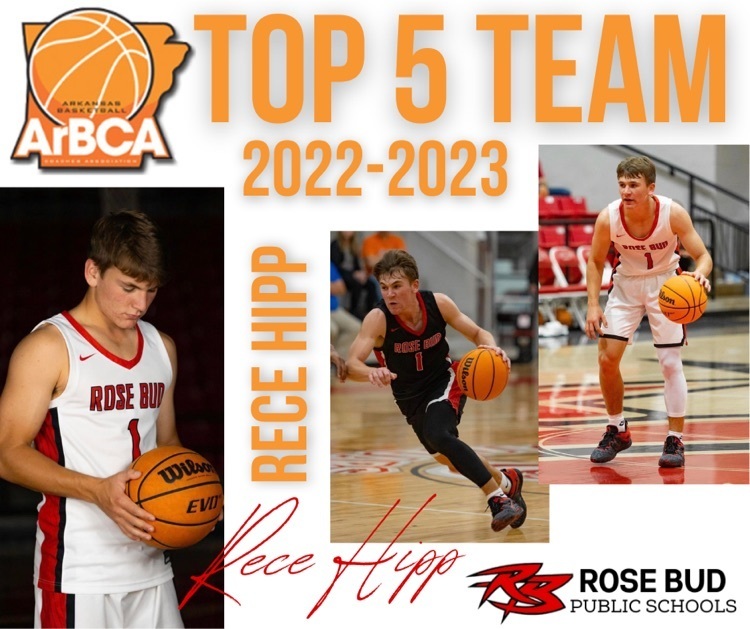 All RBSD buses are loaded and taking students home now! Thank you!

Students & Teachers are returning to the safe room due to another tornado warning.

RBSD students are preparing leave the safe room to load the buses! Thank you for your patience and trust as we keep your students safe.

RBSDTeachers & Students are in the Safe Room until the tornado warning is lifted!

Rose Bud FCCLA held a final Giving Thanks drive for the year with donations going to Jacob's Place Homeless Mission. Kevin Boyce, the director of Jacob's Place, spoke to FCCLA members about their program. Through this final collection drive, FCCLA was able to give Jacob's Place non perishable food items, trash bags, laundry detergent, three boxes of diapers and $57.00 collected from the FCCLA members.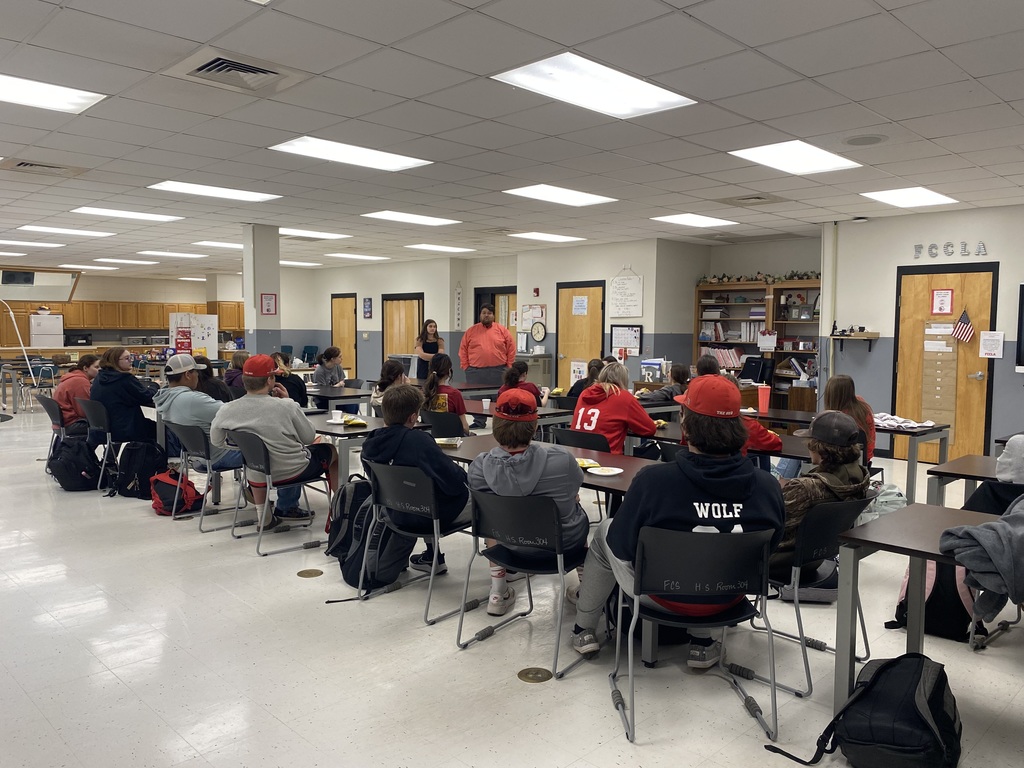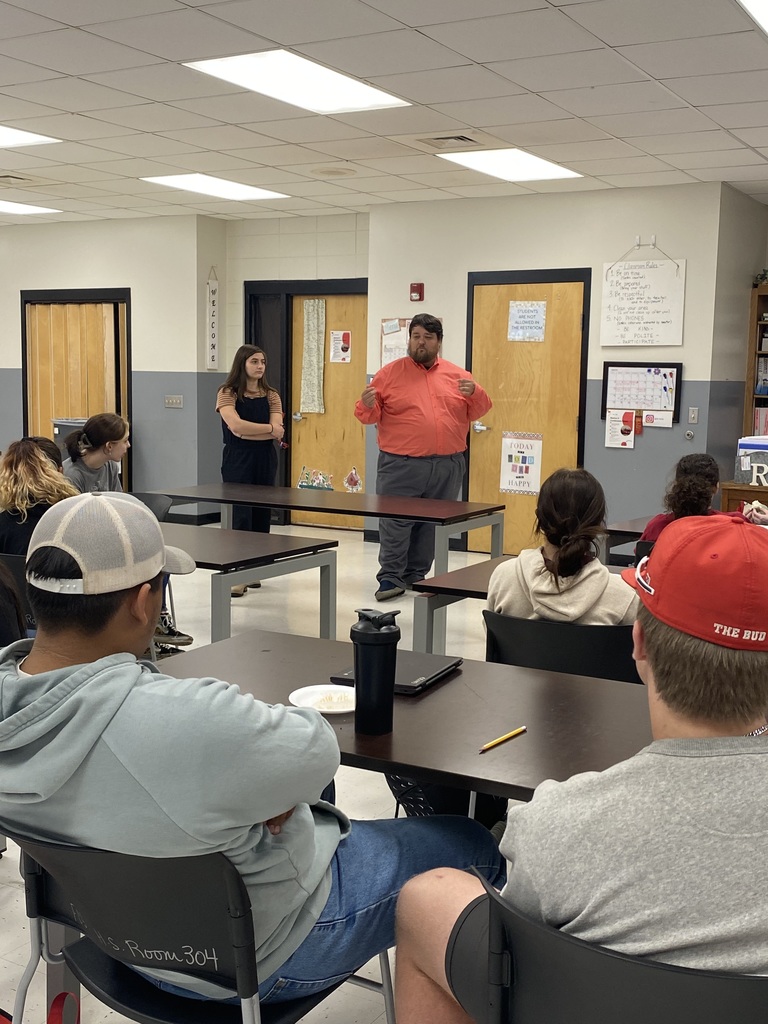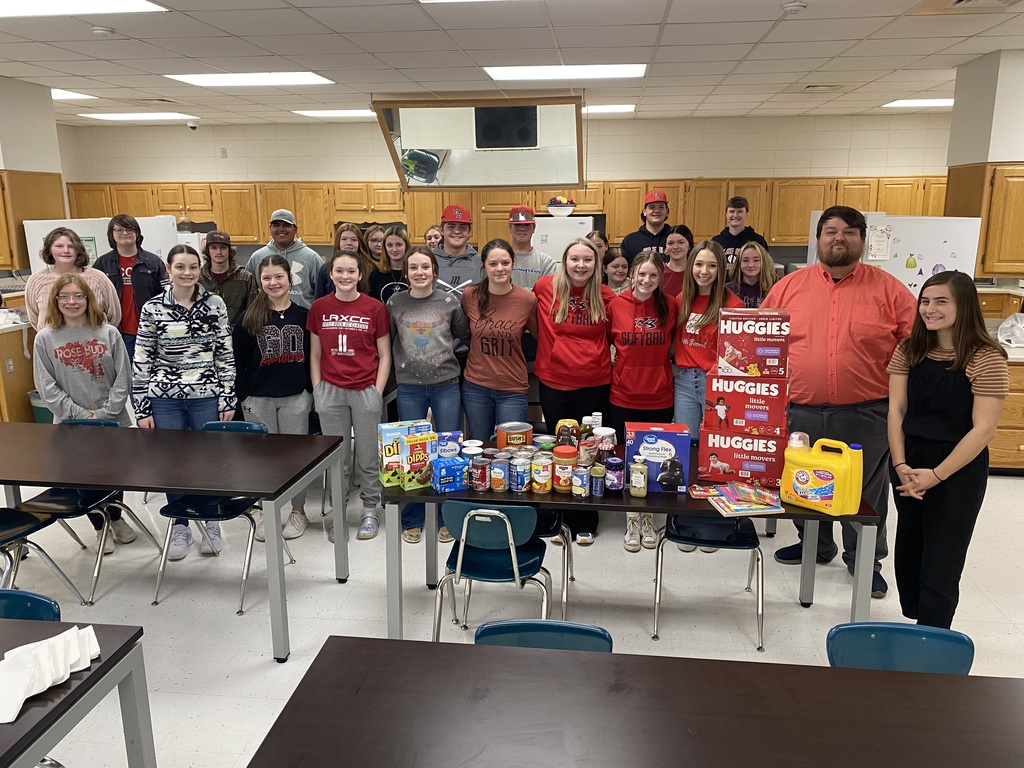 Baseball will have games at home this weekend + their annual fish fry fundraiser!!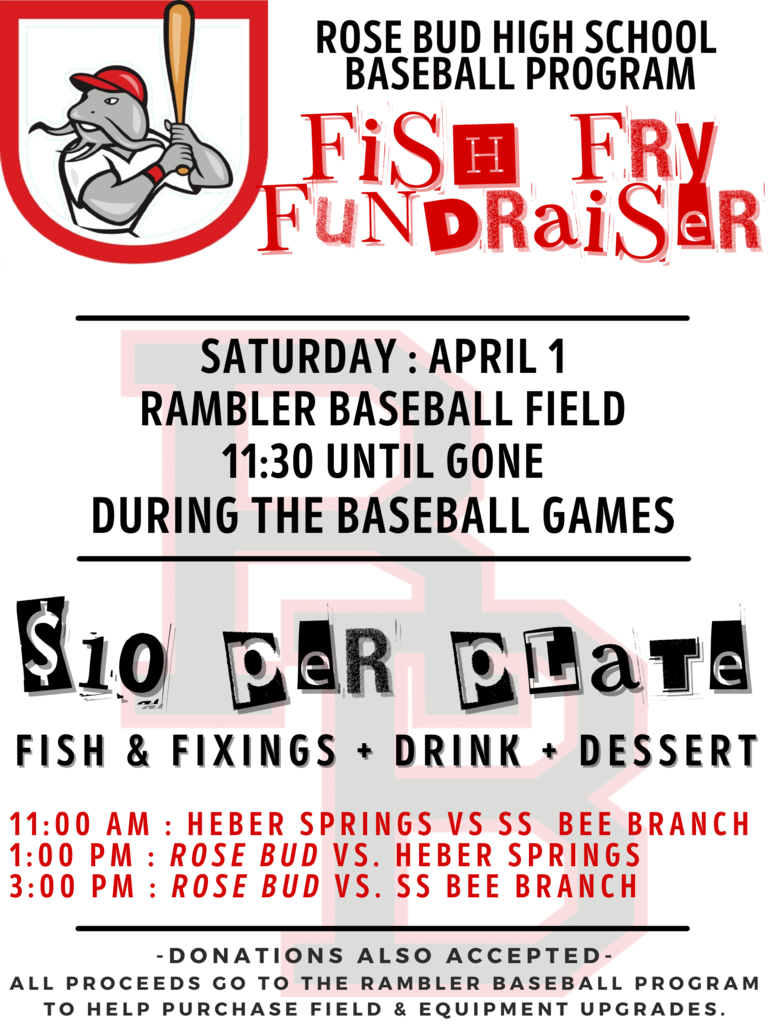 Early dismissal today due to inclement weather! #RBSD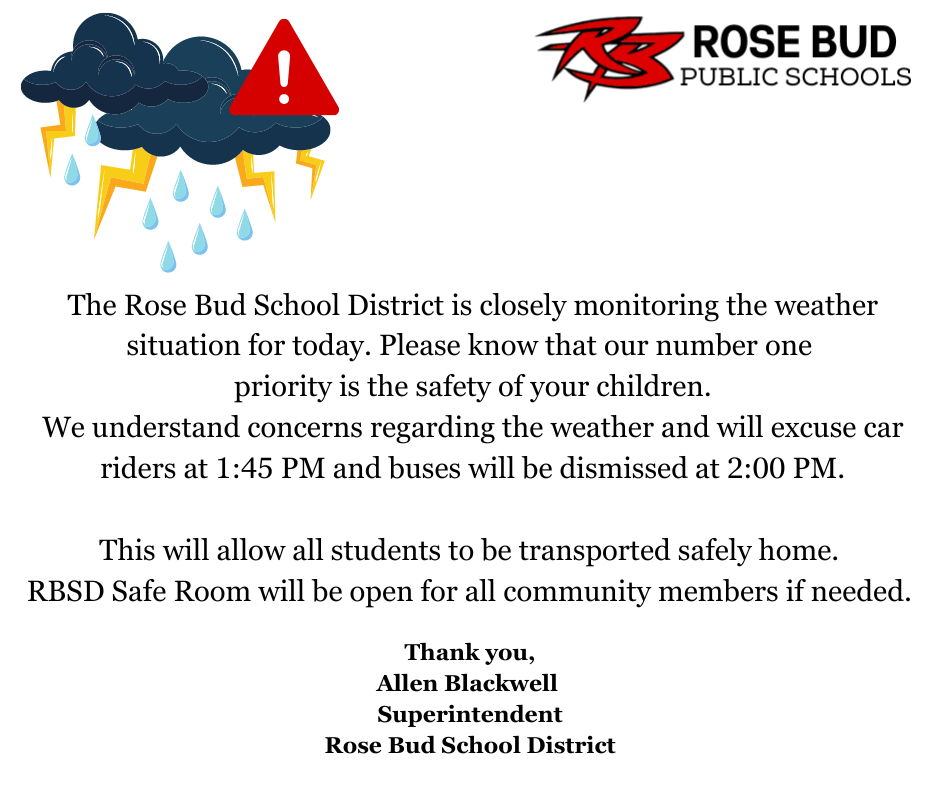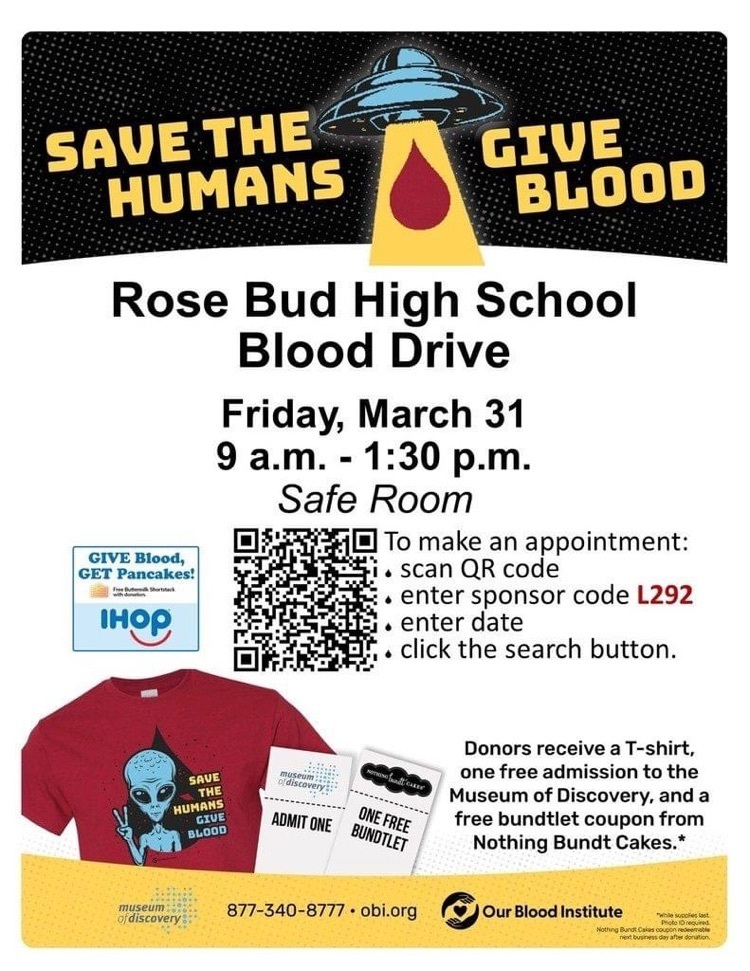 Congratulations to Kamryn Bates!! You can attend her signing to play collegiate-level softball at ASU-Newport! This will be held in the Rambler Arena on April 13th at 1:00 PM!!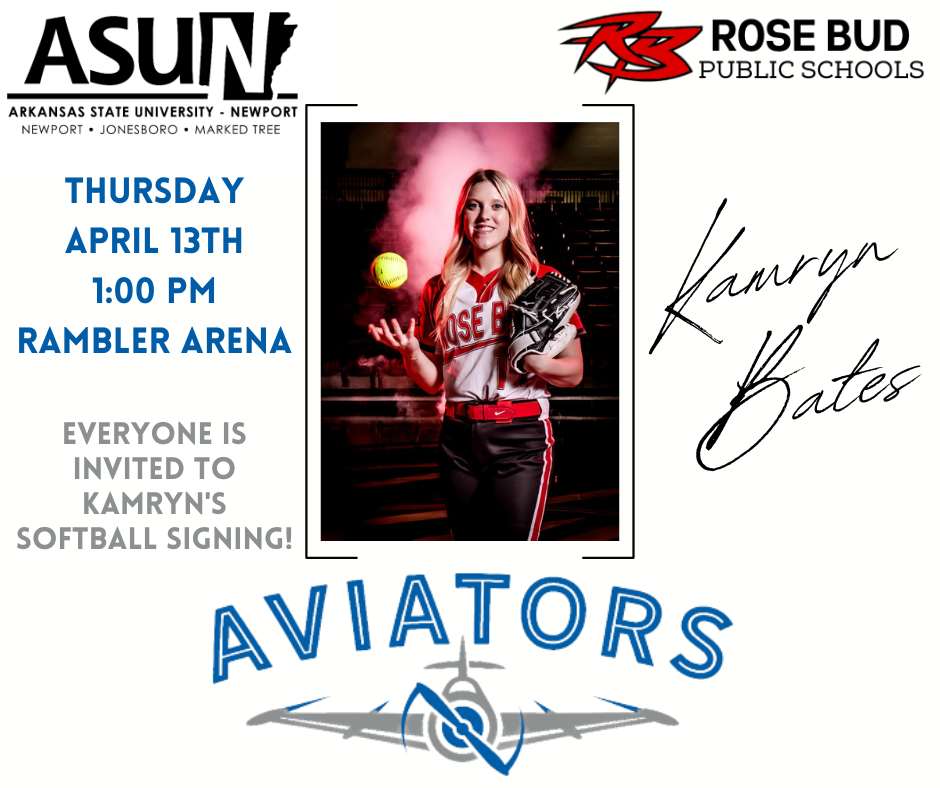 Ordering information will be posted soon!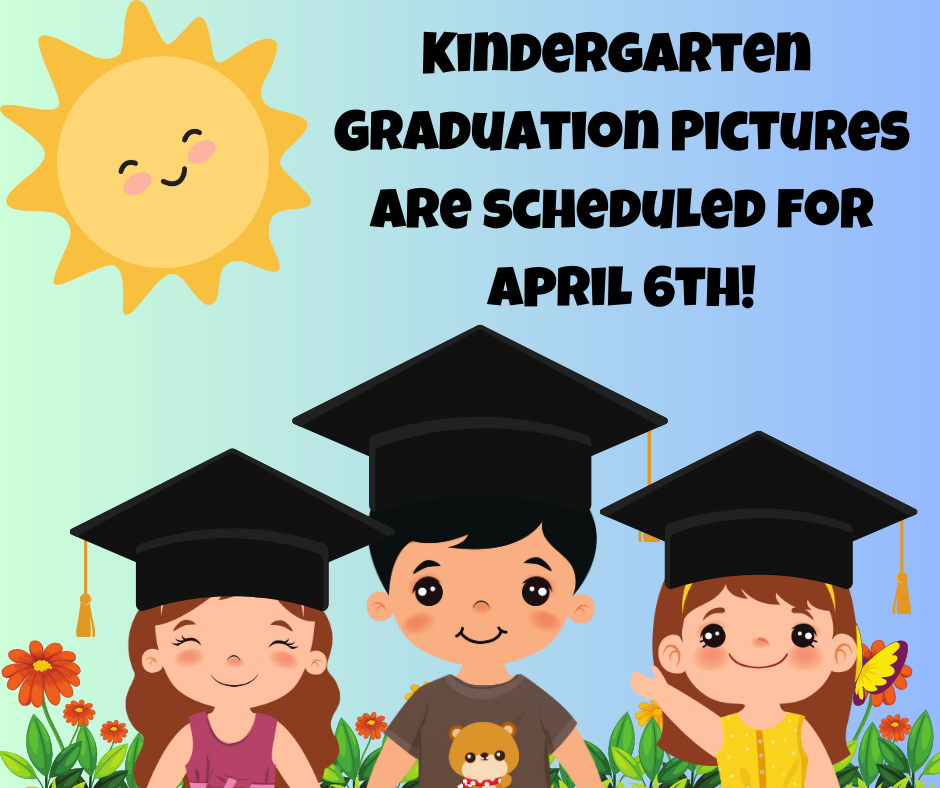 Thank You!! #RBES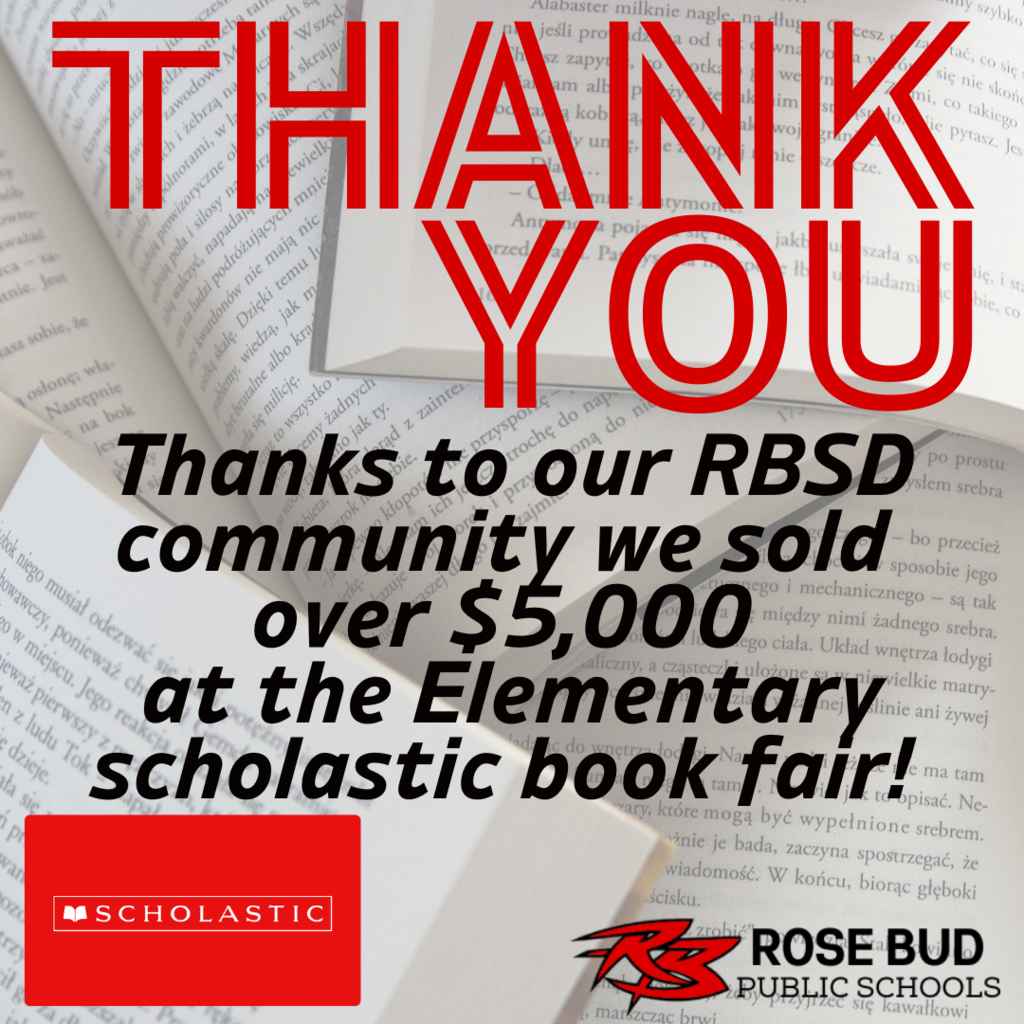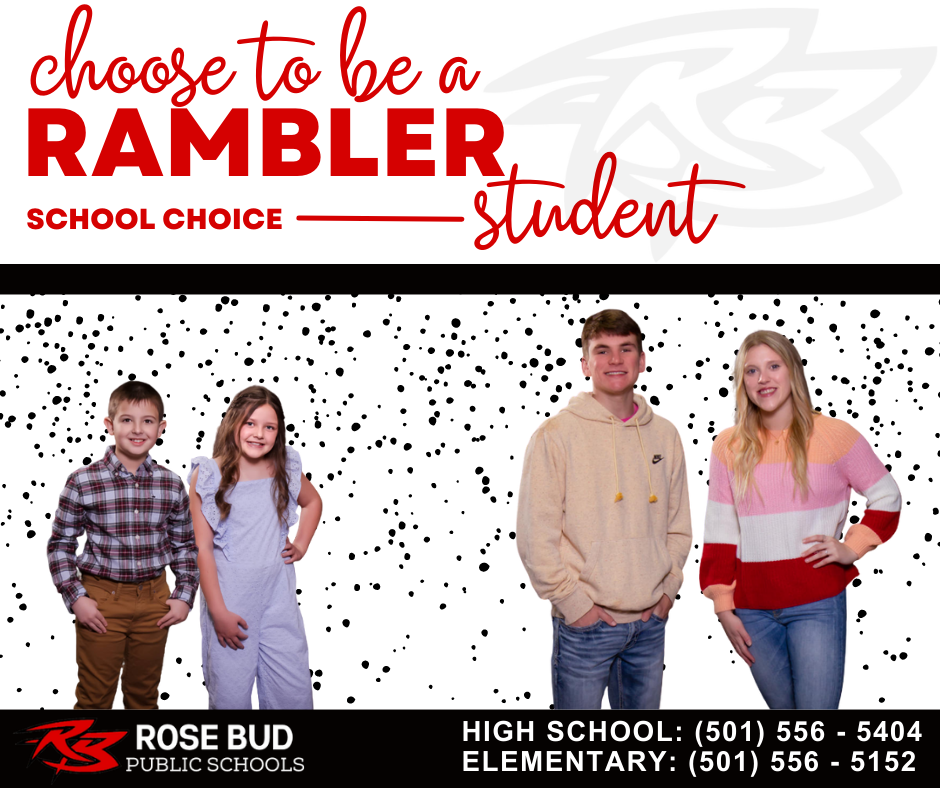 Mrs. Hipp's student, West Hooten, has reached over 1 million words read this year!!!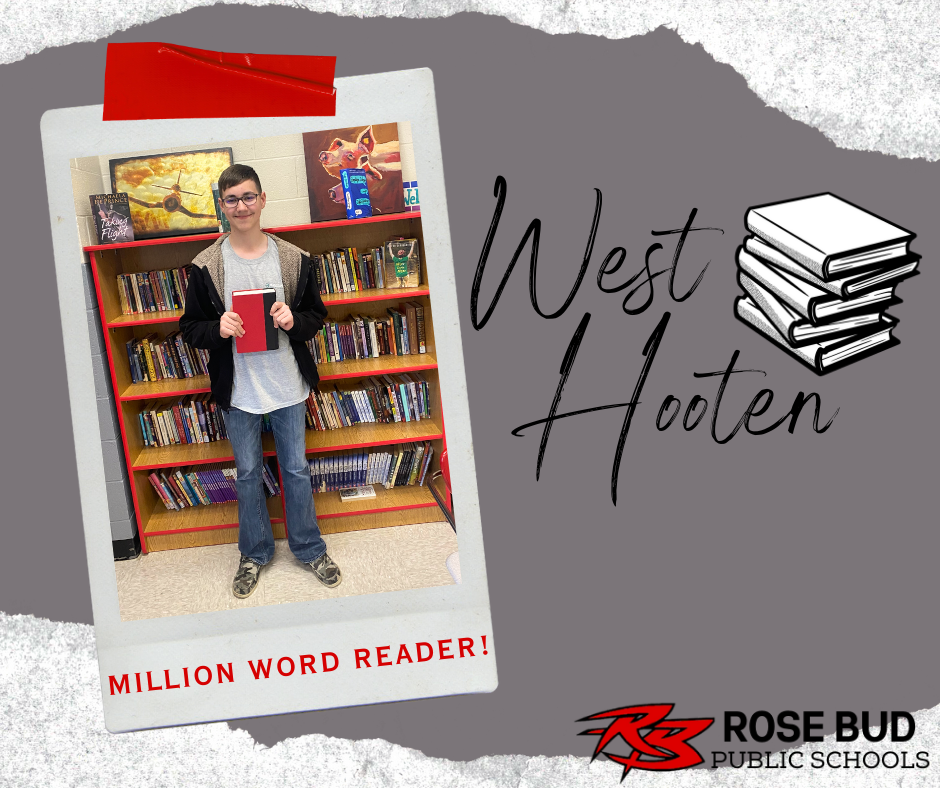 Time to register for Kindergarten at Rose Bud!!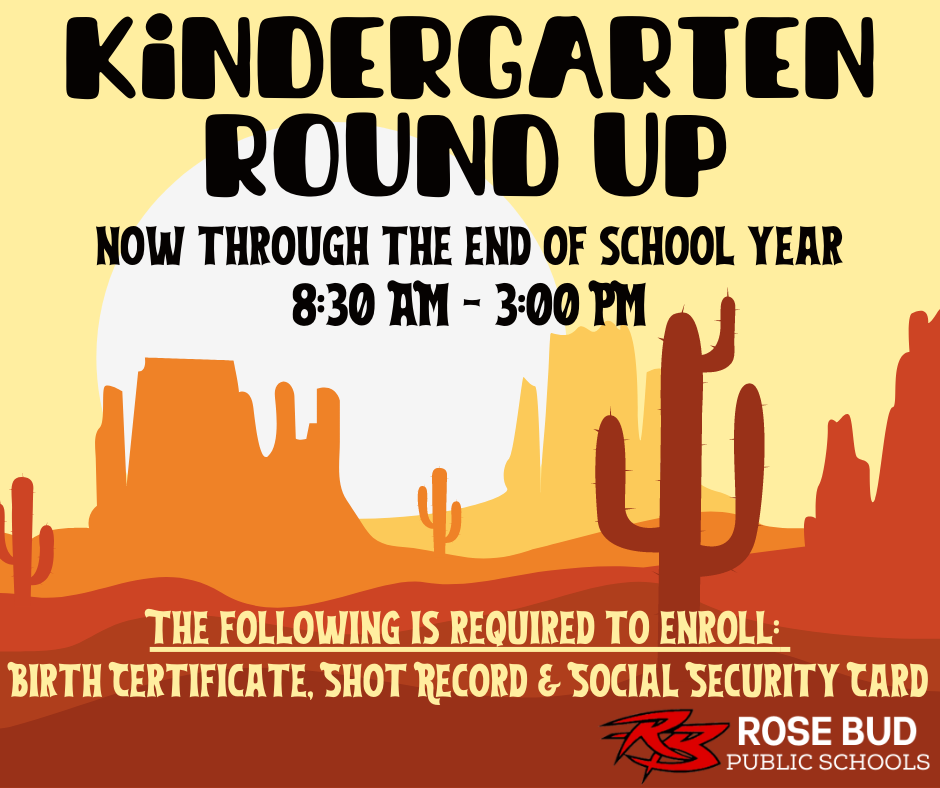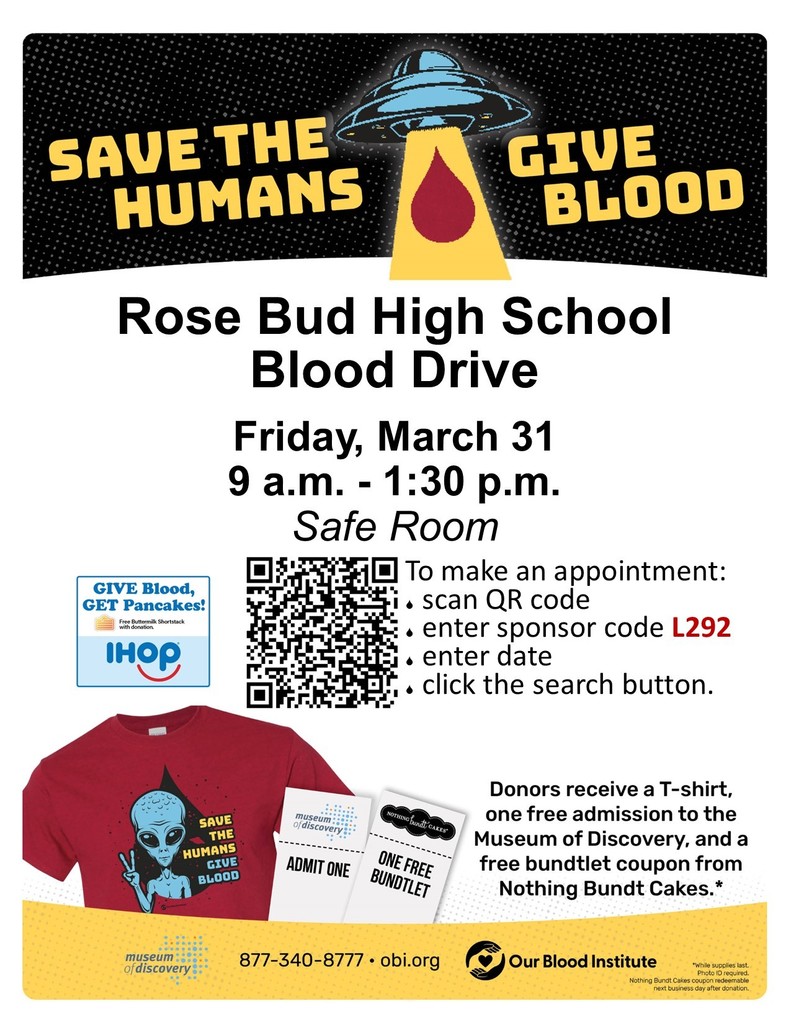 #RamblerAthletics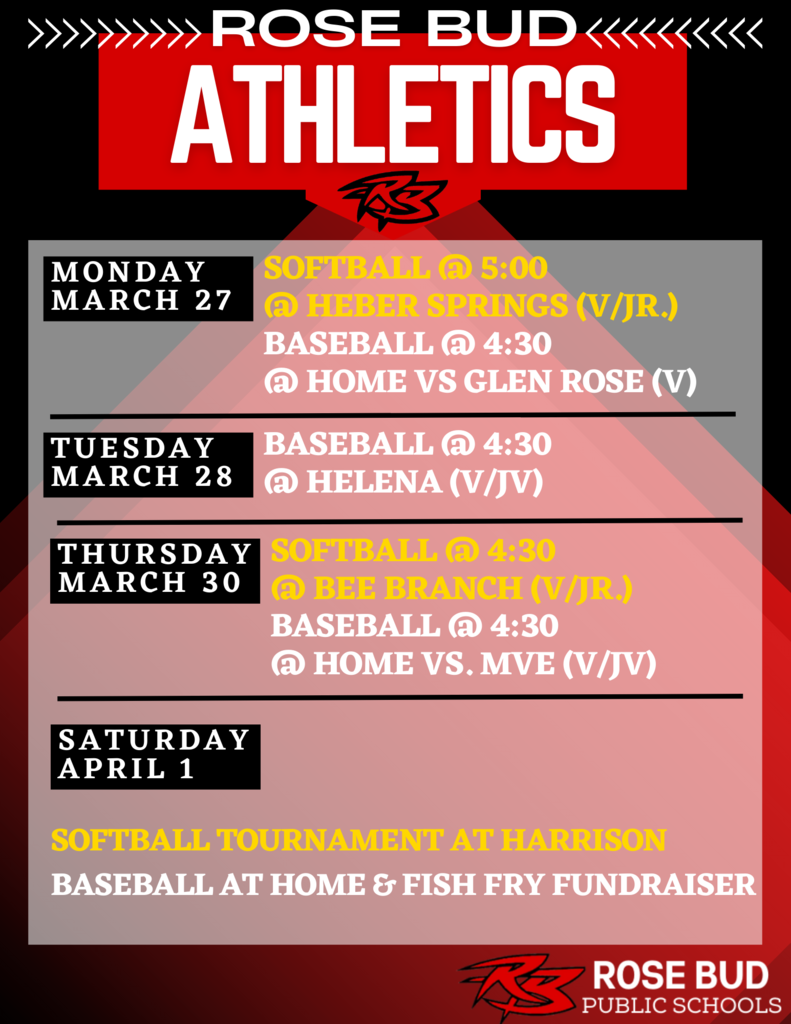 Create U. S. Open Robotics Championship Teacher of the Year -- Mrs. Alicia Turley : Representing Rose Bud!! Congratulations on this huge honor!!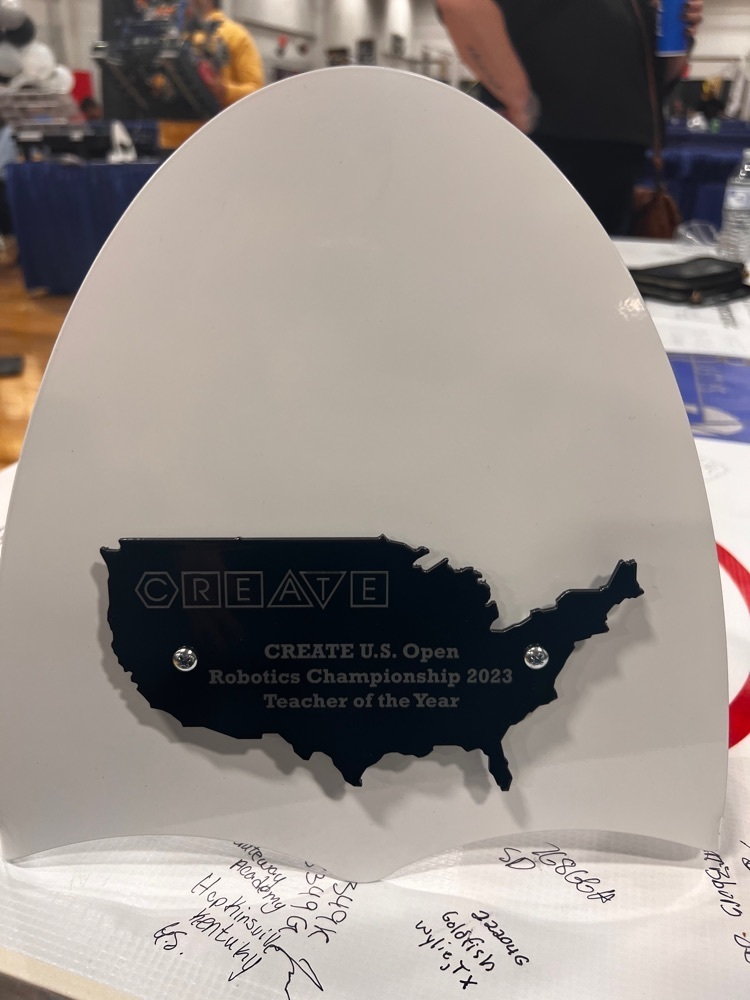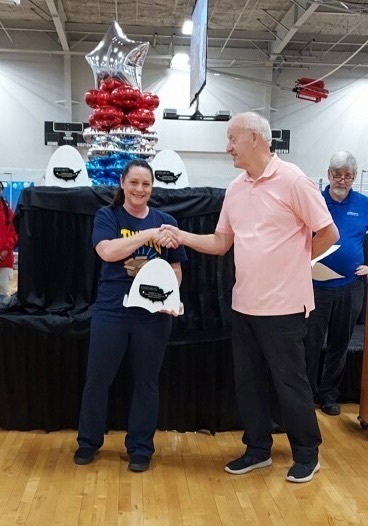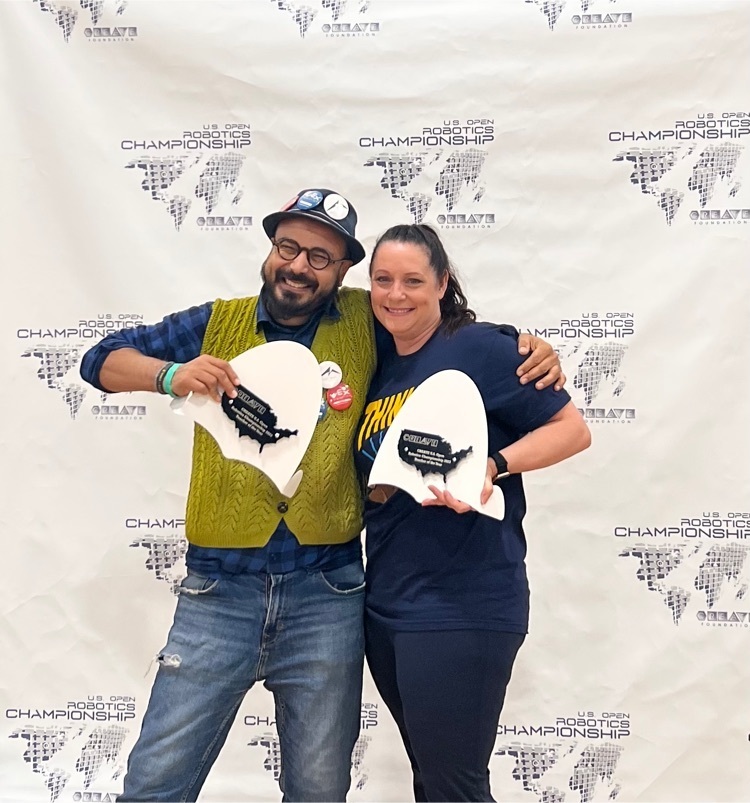 No Softball Today!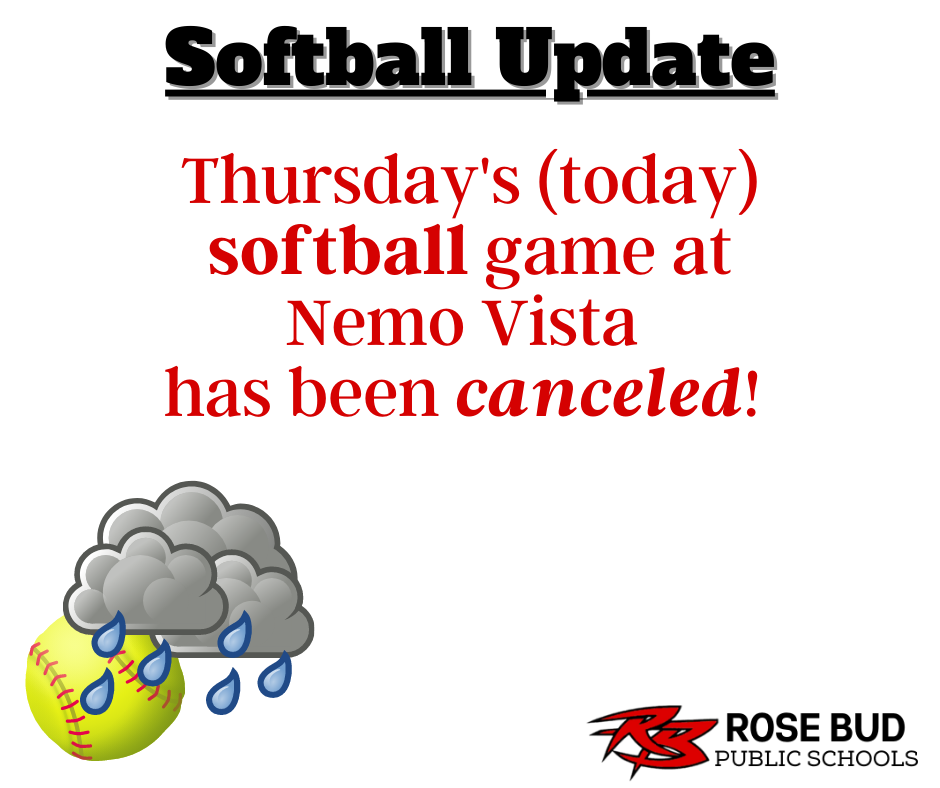 Stop by the Elementary Book Fair during Parent-Teacher Conferences this evening!!