This season Rambler Football has decided to nominate a Teacher each week that has had an impact in our athletes lives! -- This week Sr. Timber Wolf chose Mrs. Bates! -- #RamblerAthletics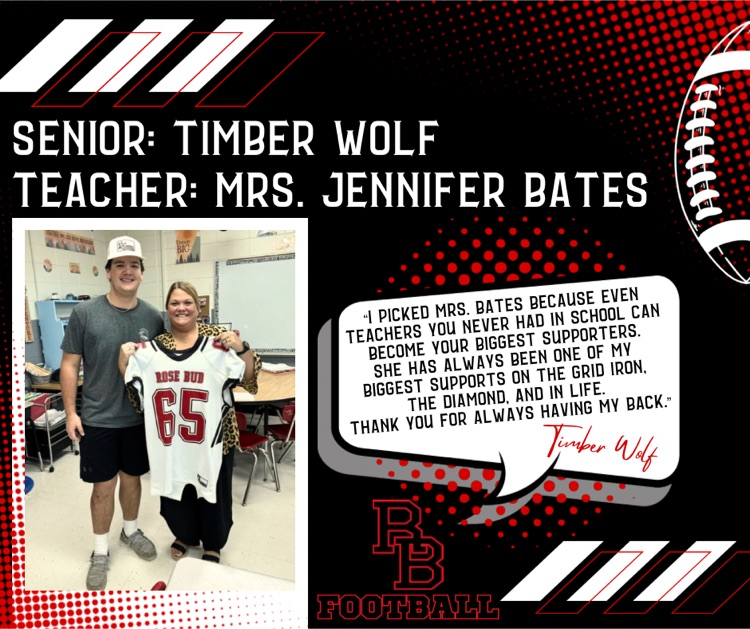 FCCLA will have a donation table set up at the Rambler Football Game this Friday for Jacob's Place! #CommunityService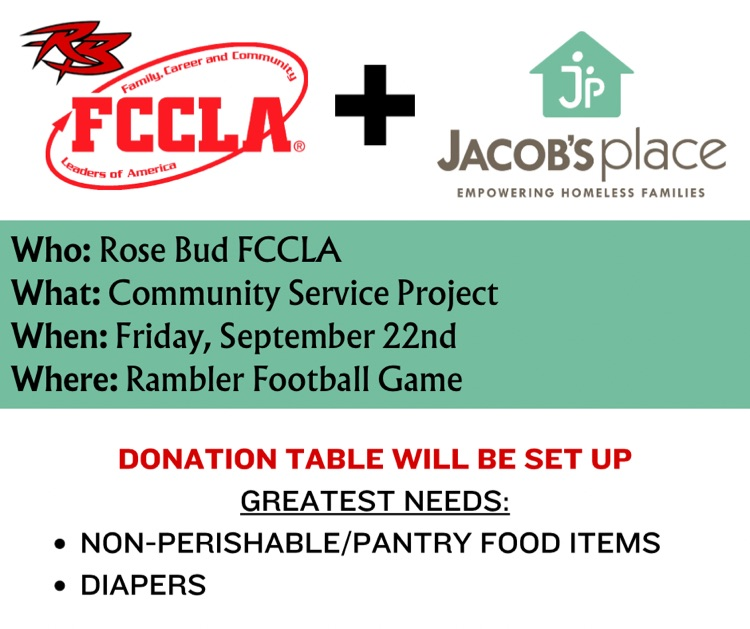 Save The Date -- SYATP will be NEXT WEDNESDAY at 7:20 AM!!! Thank You I Heart Rose Bud for sponsoring breakfast for the students every year! -- "SEE YOU AT THE POLE™ IS A TIME OF PRAYER ON THE FOURTH WEDNESDAY OF SEPTEMBER WHEN STUDENTS MEET AT THEIR SCHOOL FLAGPOLE, BEFORE SCHOOL, TO LIFT UP THEIR FRIENDS, FAMILIES, TEACHERS, SCHOOL, AND NATION TO GOD. IT IS STUDENT-INITIATED, STUDENT-ORGANIZED, AND STUDENT-LED." --
https://syatp.com/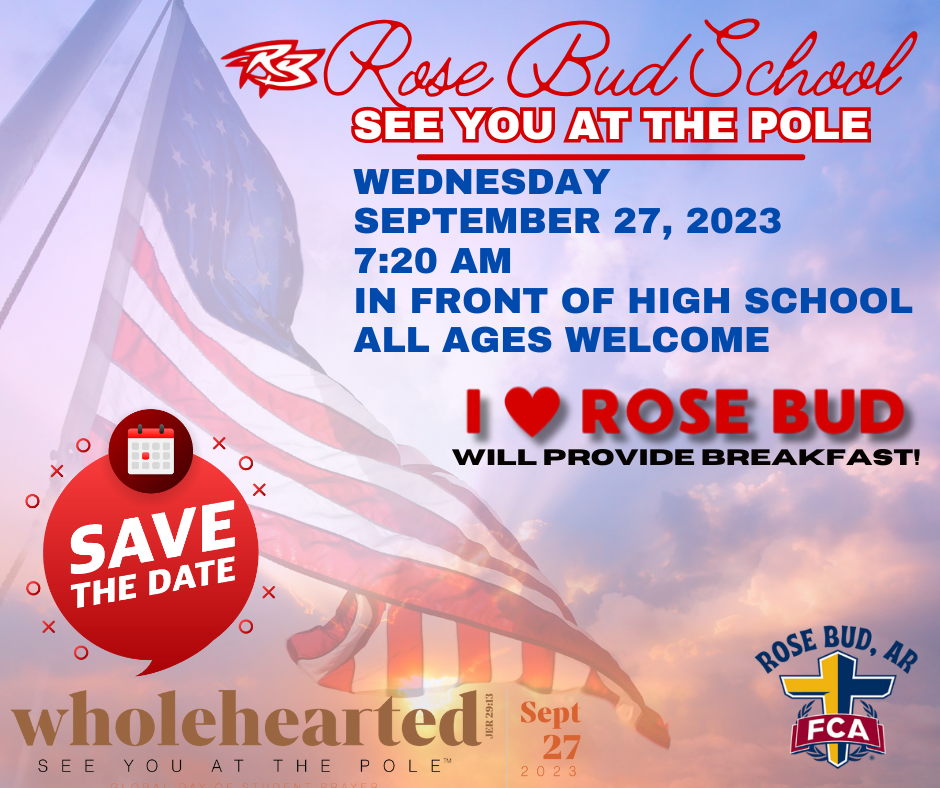 #RamblerAthletics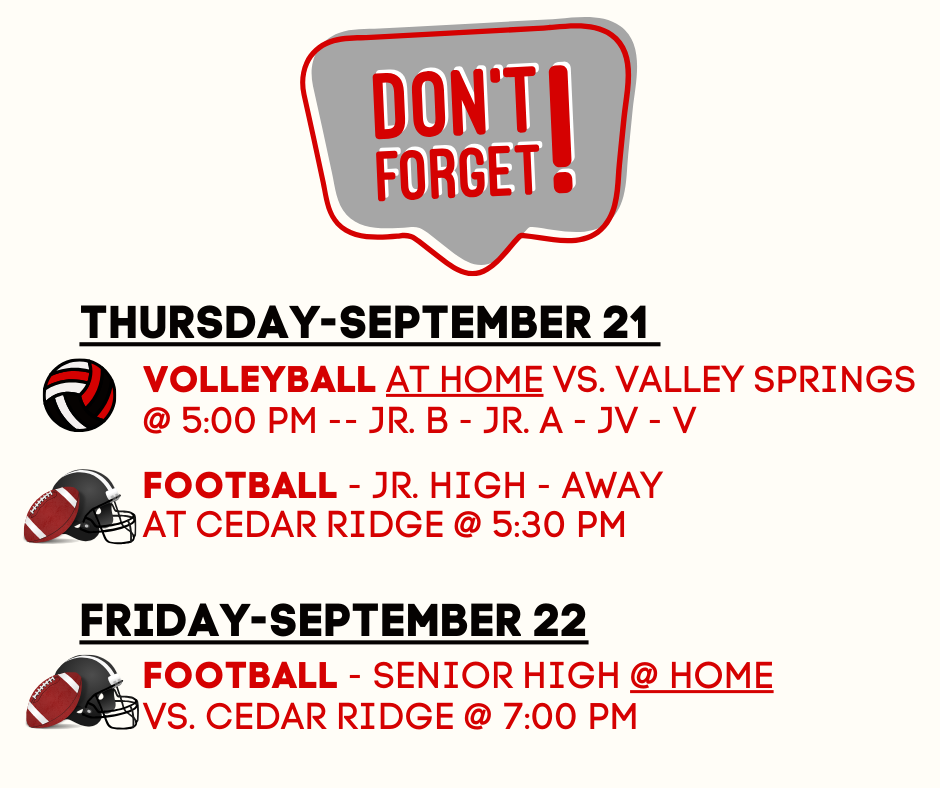 Thursday we will dismiss at 2:30 PM! RBSD Parent-Teacher Conferences will be held from 2:30 - 7:00 PM. & Friday we will not have school!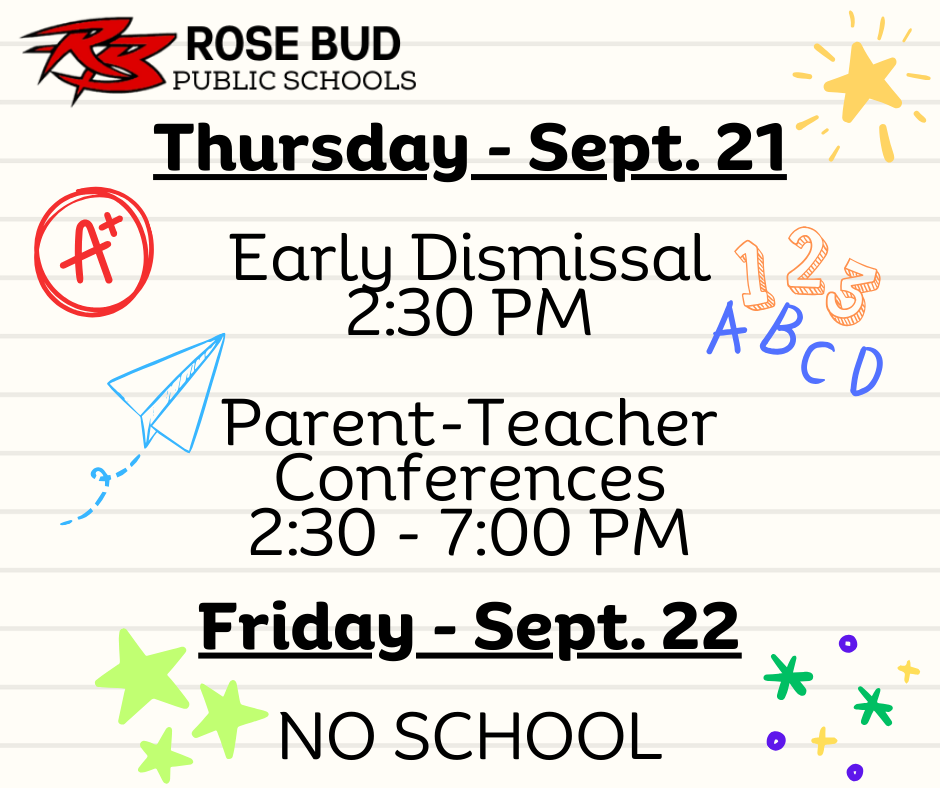 Anyone & Everyone is welcome to attend this evening at the Rose Bud Community Worship Service hosted by I Heart Rose Bud! This will be held at the Rambler Football Field at 6:30 PM!!

Custodial Substitutes Needed! #RBSD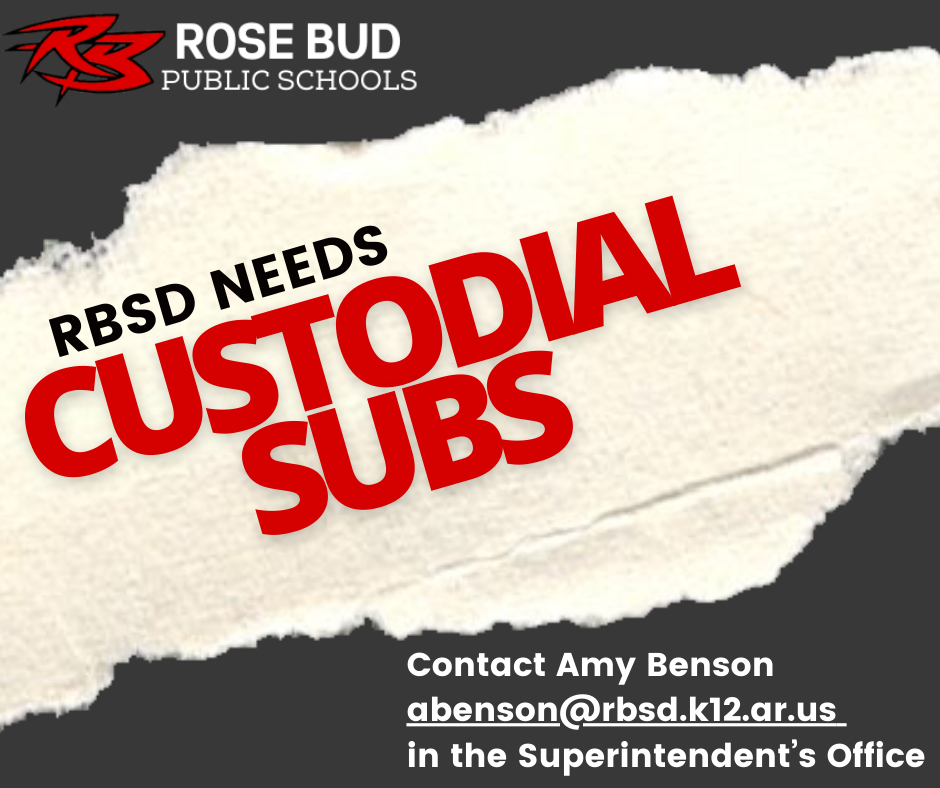 This Week!!! #RBSD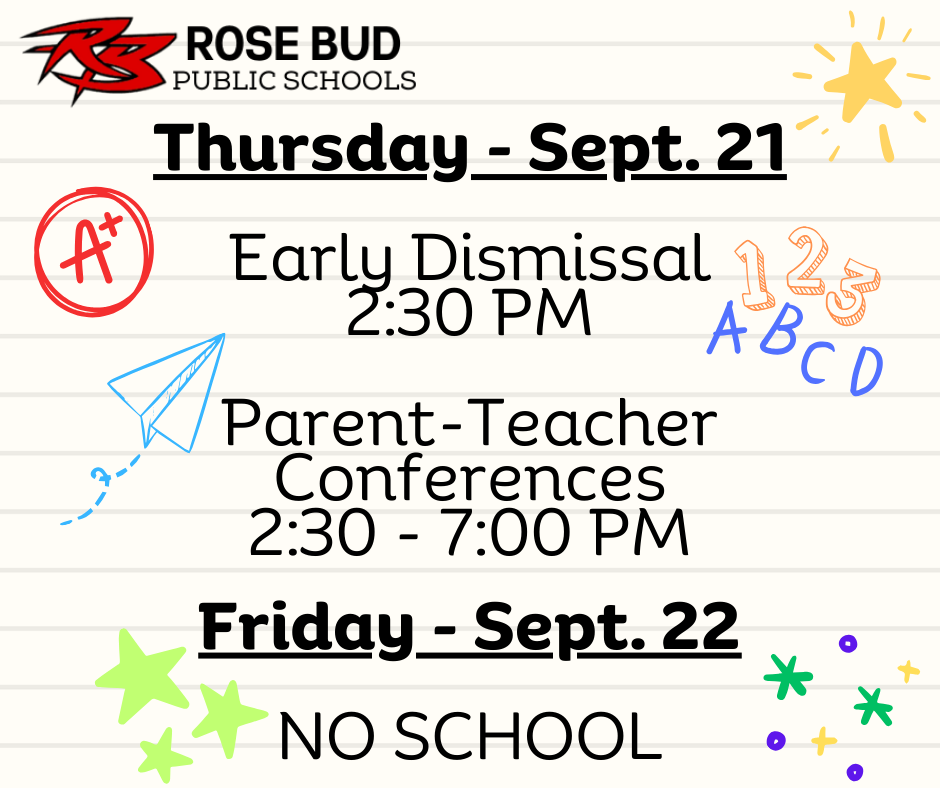 This Wednesday -- I Heart Rose Bud will host the 2nd Annual Community Worship Service at the Rose Bud Football Stadium!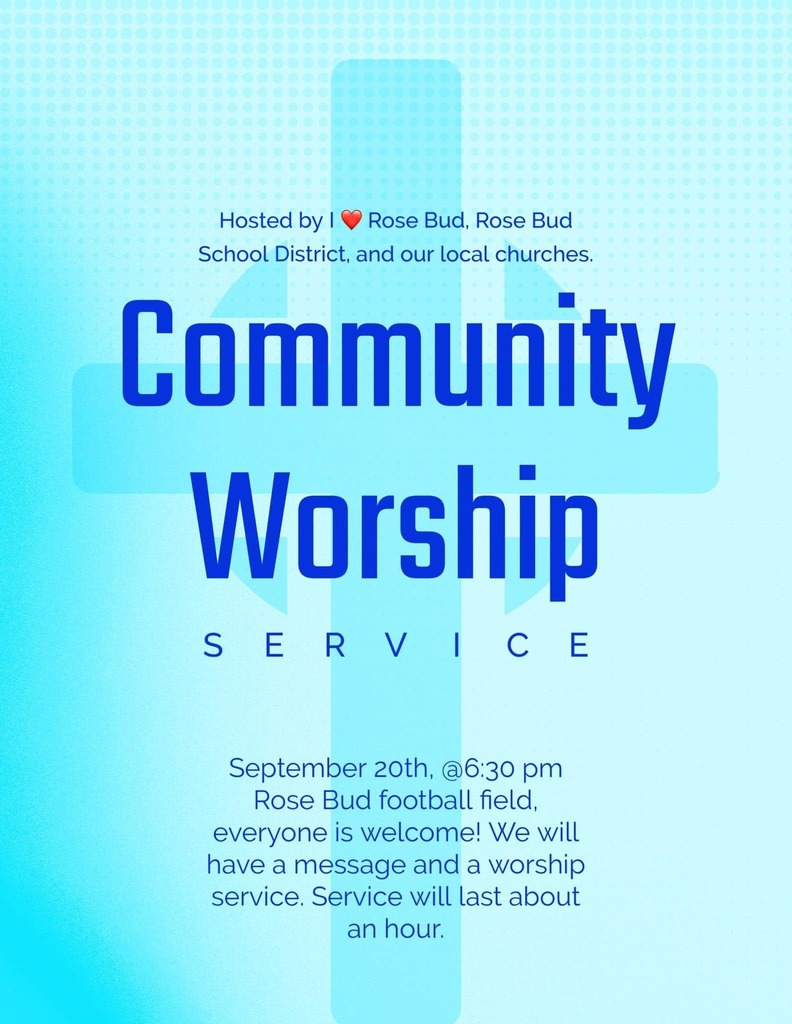 #RamblerAthletics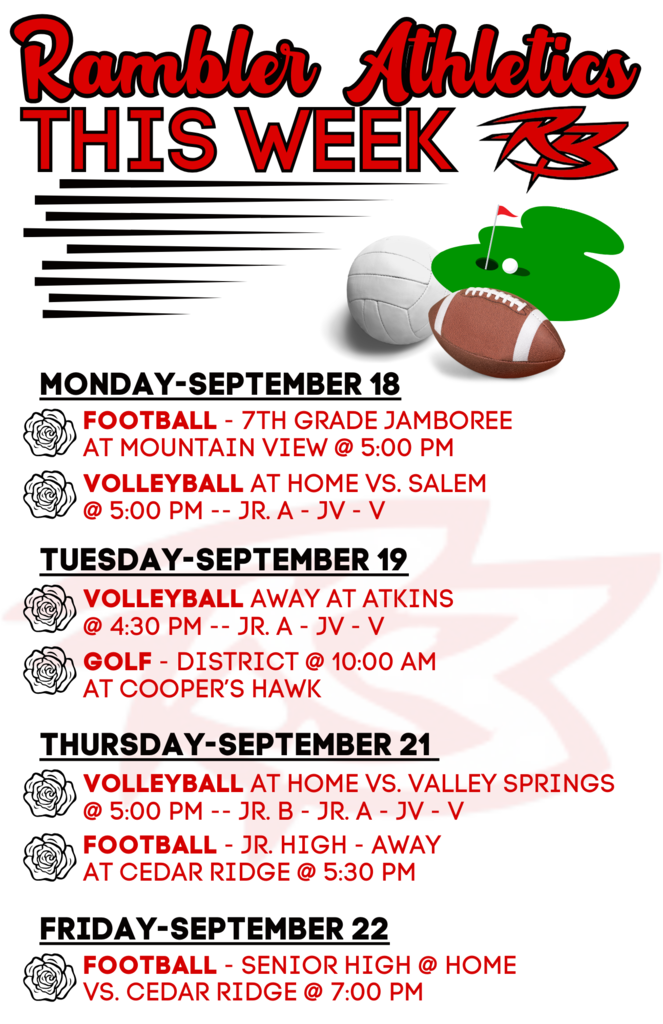 This season Rambler Football has decided to nominate a Teacher each week that has had an impact in our athletes lives! -- This week Sr. Nick Holeman chose Ms. Tami from the High School Office!! -- #RamblerAthletics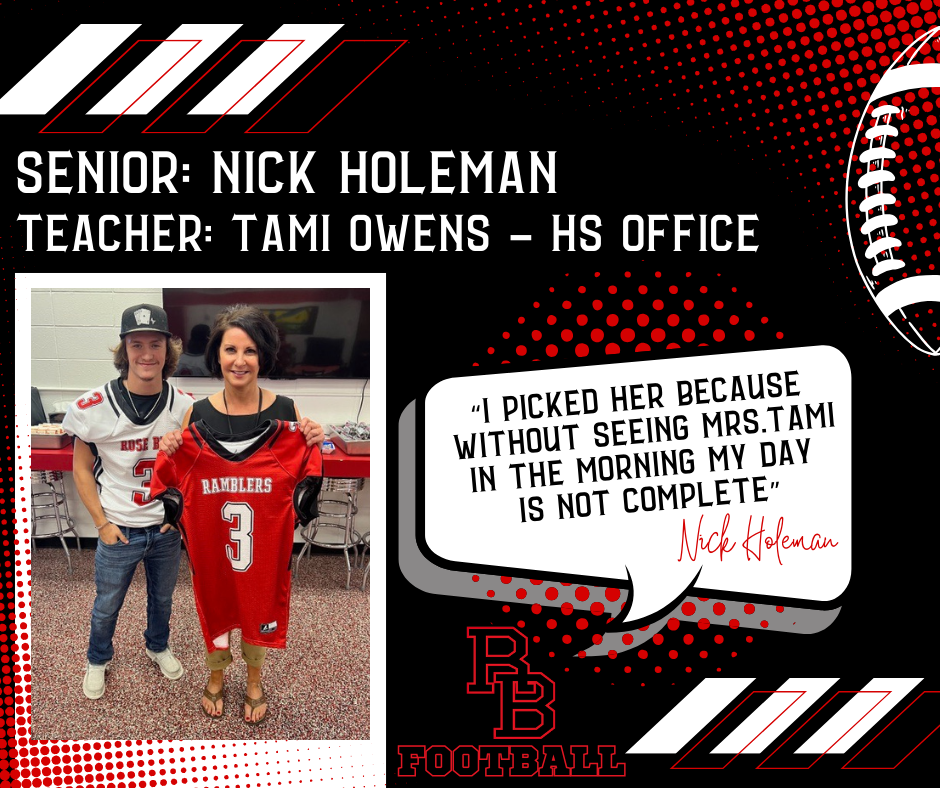 Rambler Football Players love spending time with the Elementary Students on Friday Mornings! Kickoff is at 7:00 PM at Cutter-Morning Star!! #RamblerAthletics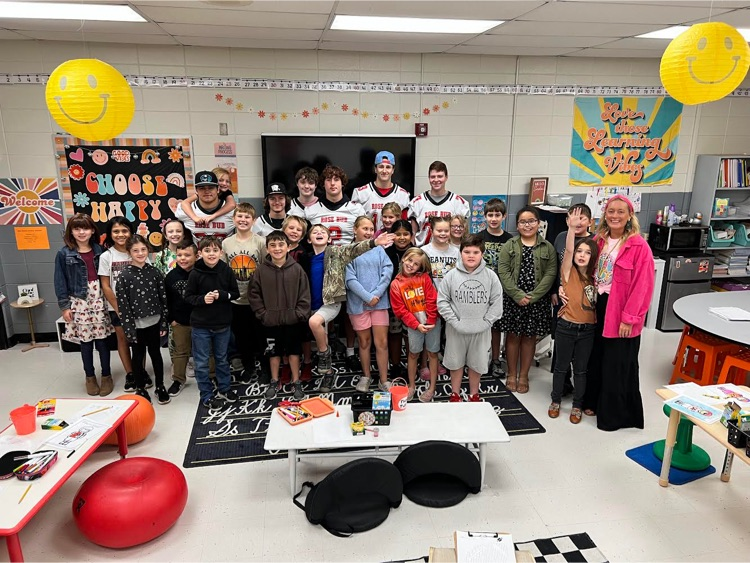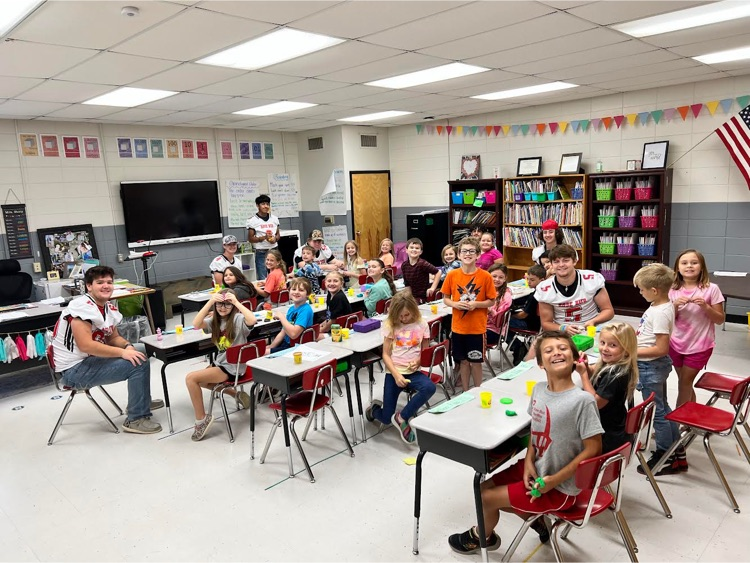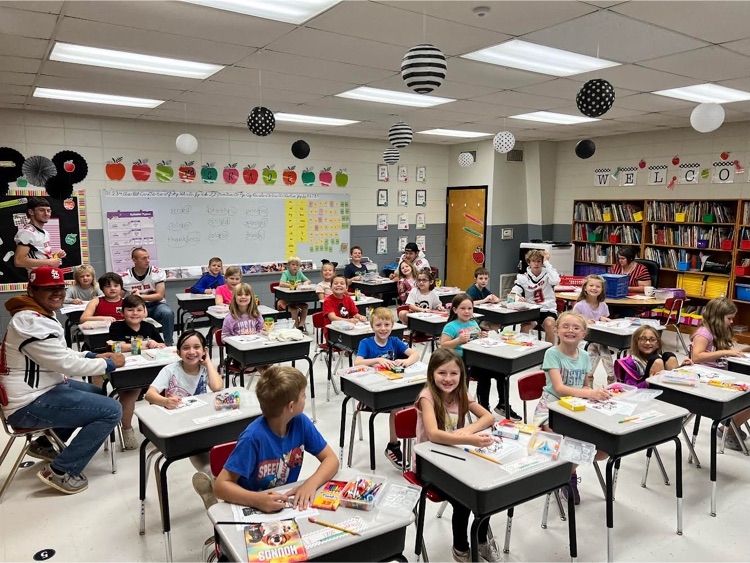 #RBSD #StaffShoutOut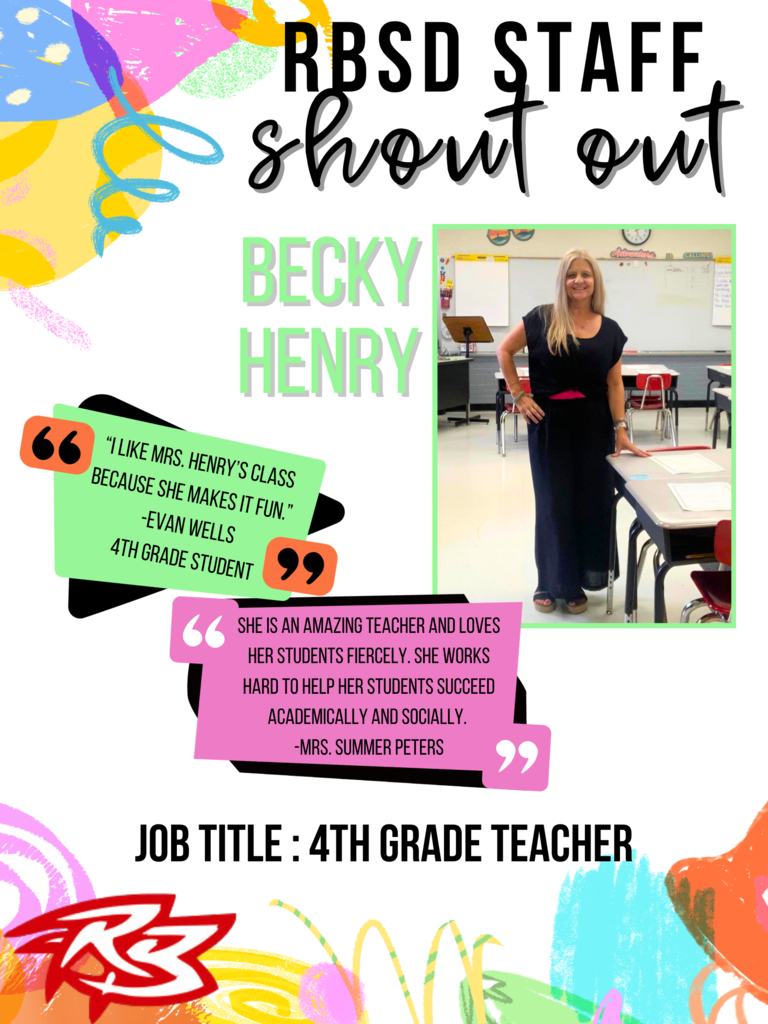 #RBHS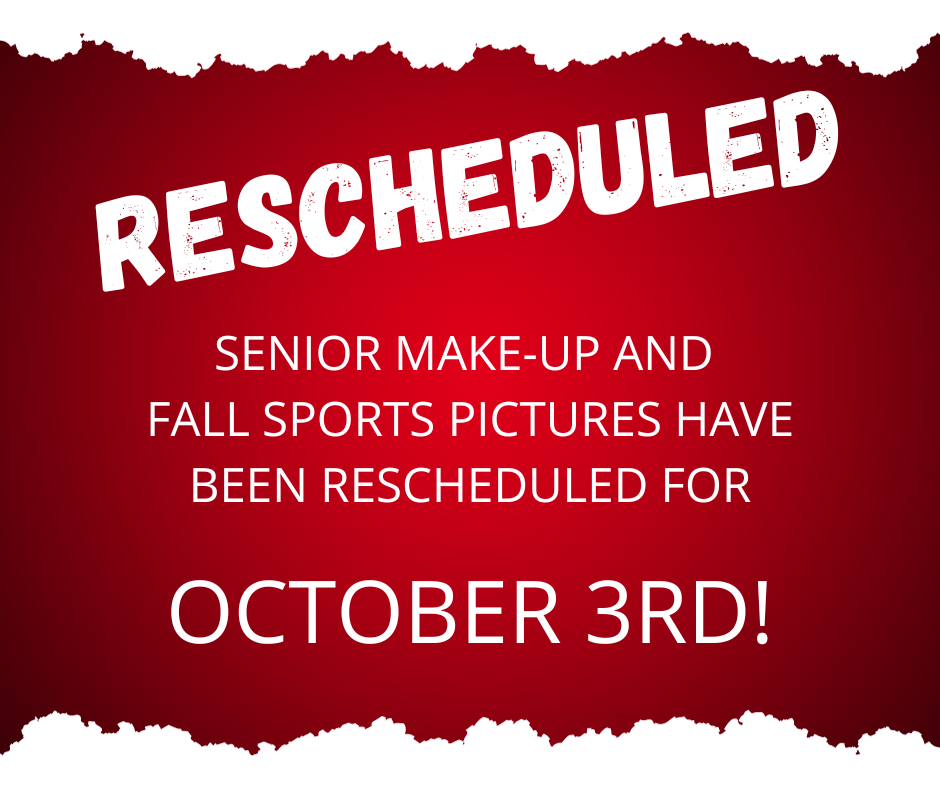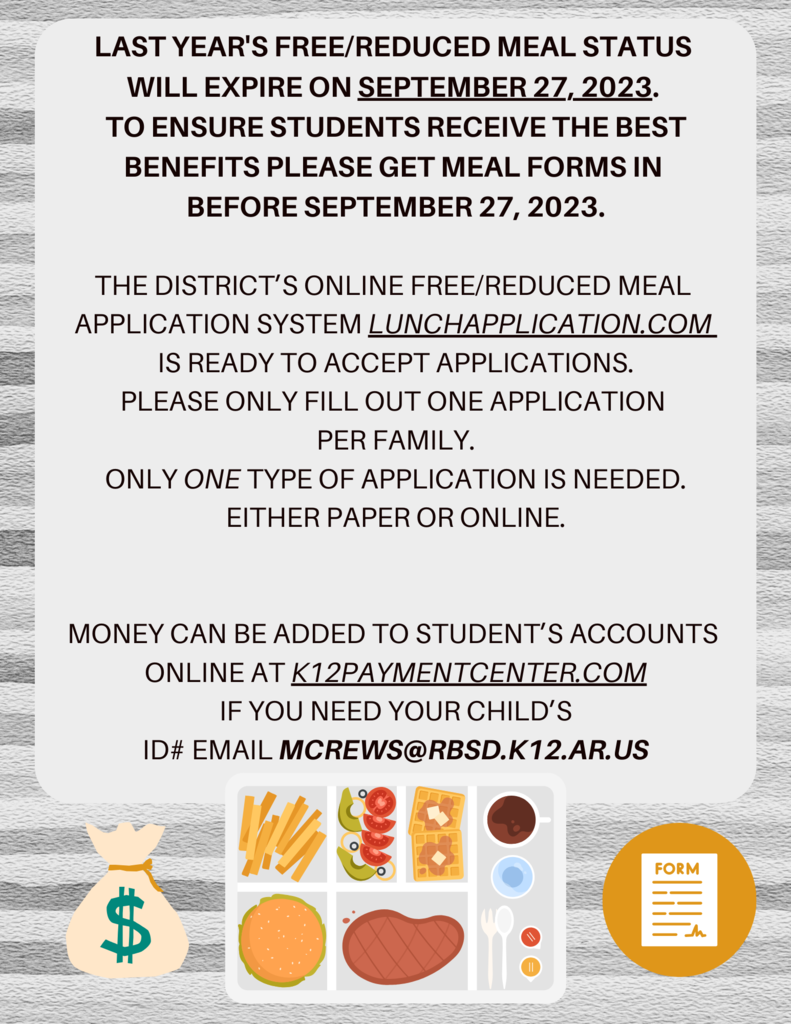 #RBSD #StaffShoutOut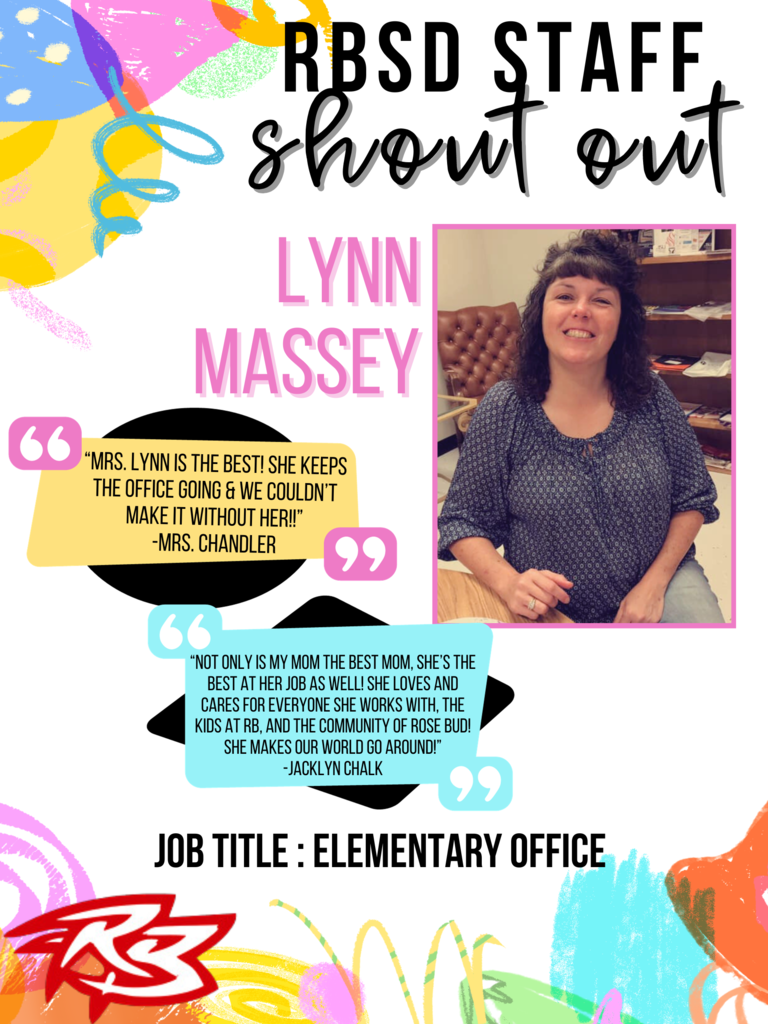 Listen for Rose Bud FFA on KWCK 99.9 tomorrow AFTERNOON at 5:18 and 6:18 PM!!!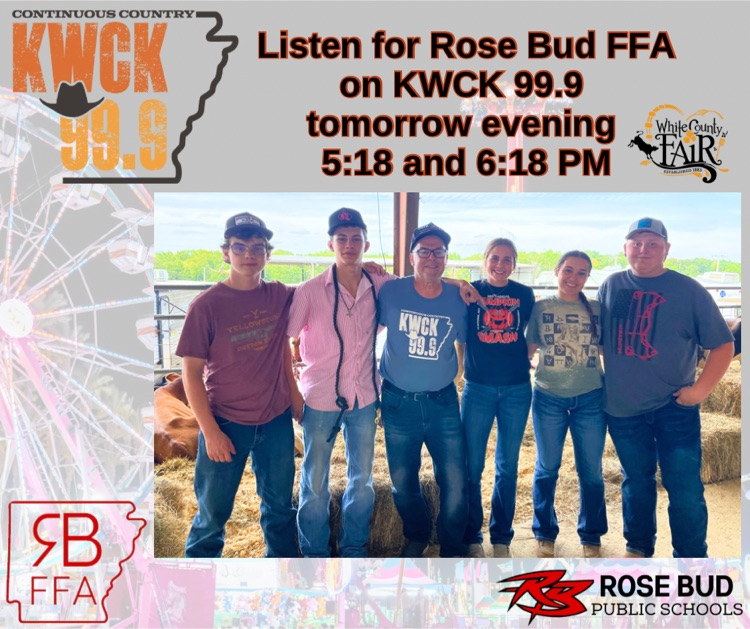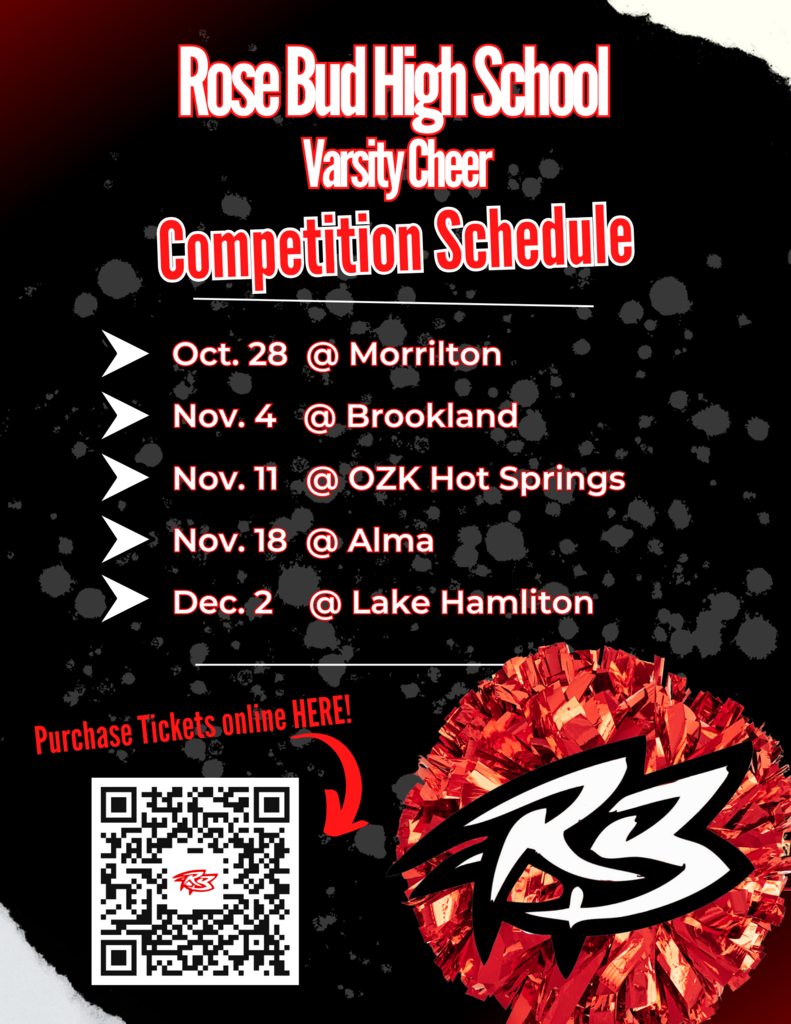 #RBHS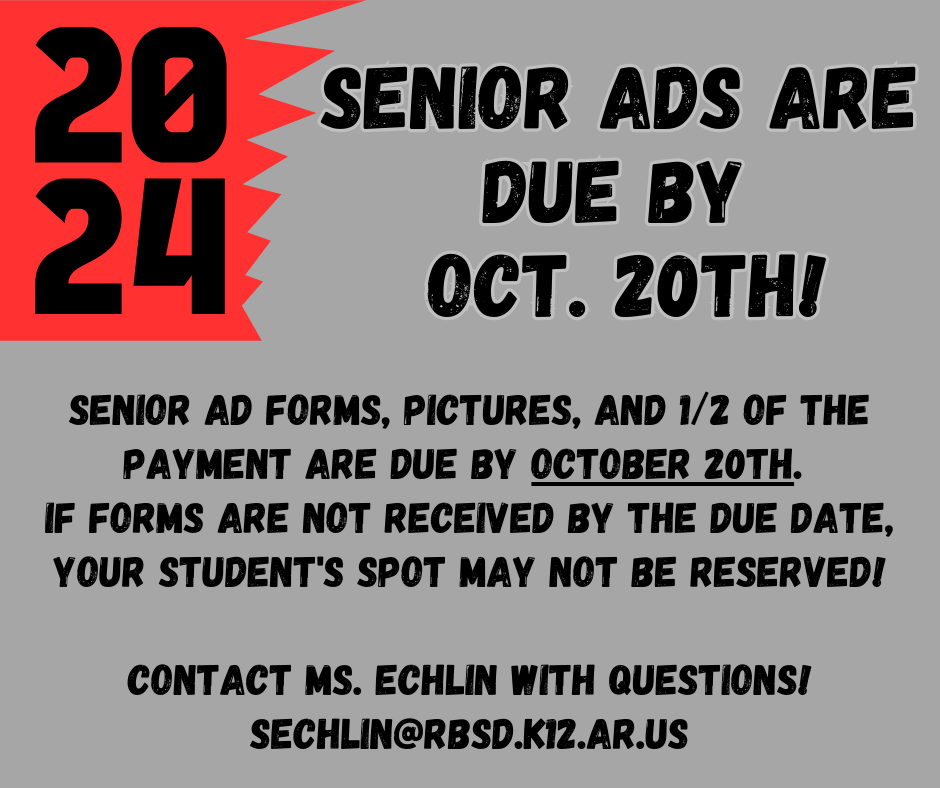 RAMBLER FOOTBALL: Hard Hitter of the week goes to Jr. Hayden Jennings. Hayden lead the team with 12.5 tackles, 1 TFL, and 1 Sack! Great job Hayden! Go Ramblers! #RamblerAthletics