#RBHS #PuttingStudentsFirst #RoseBudAthletics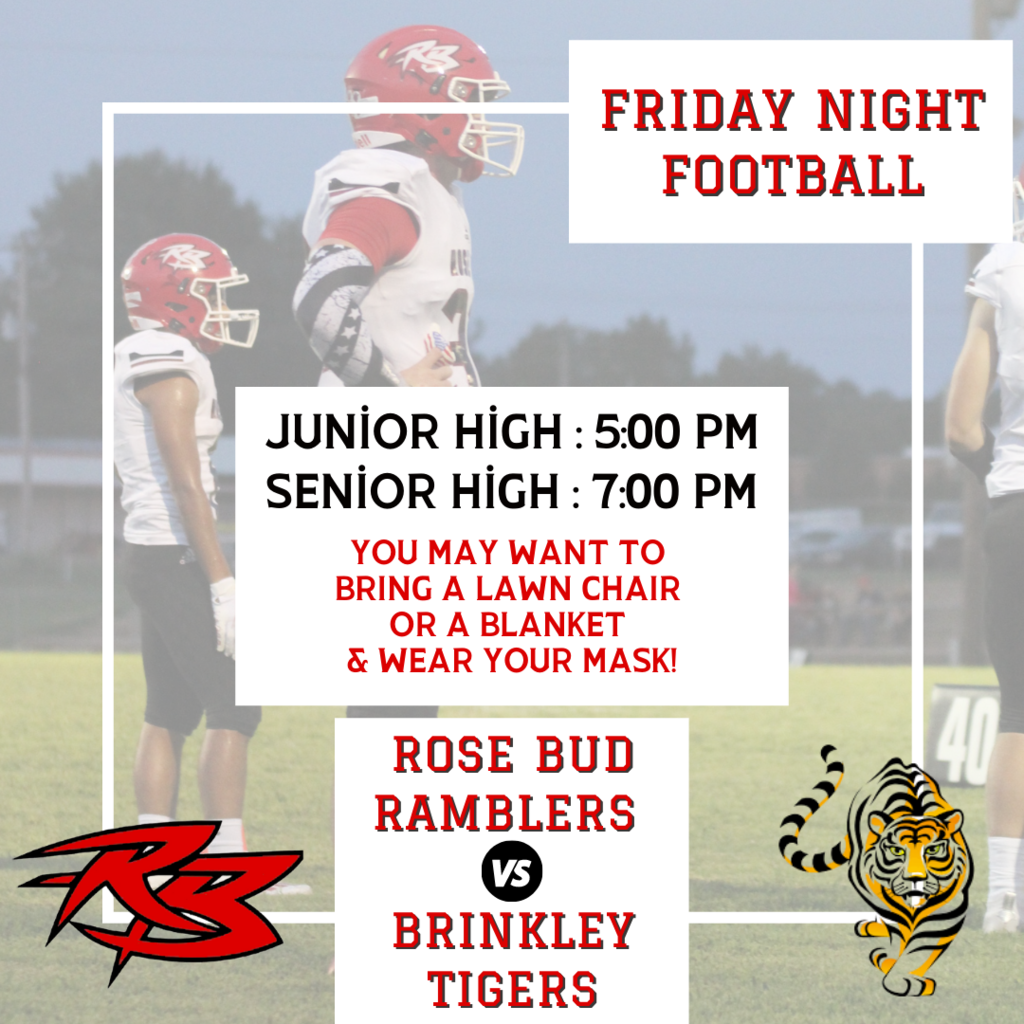 Football Homecoming Spirit Week is NEXT WEEK!! Show your school spirit by dressing up each day!! #RBSD #PuttingStudentsFirst #RoseBudAthletics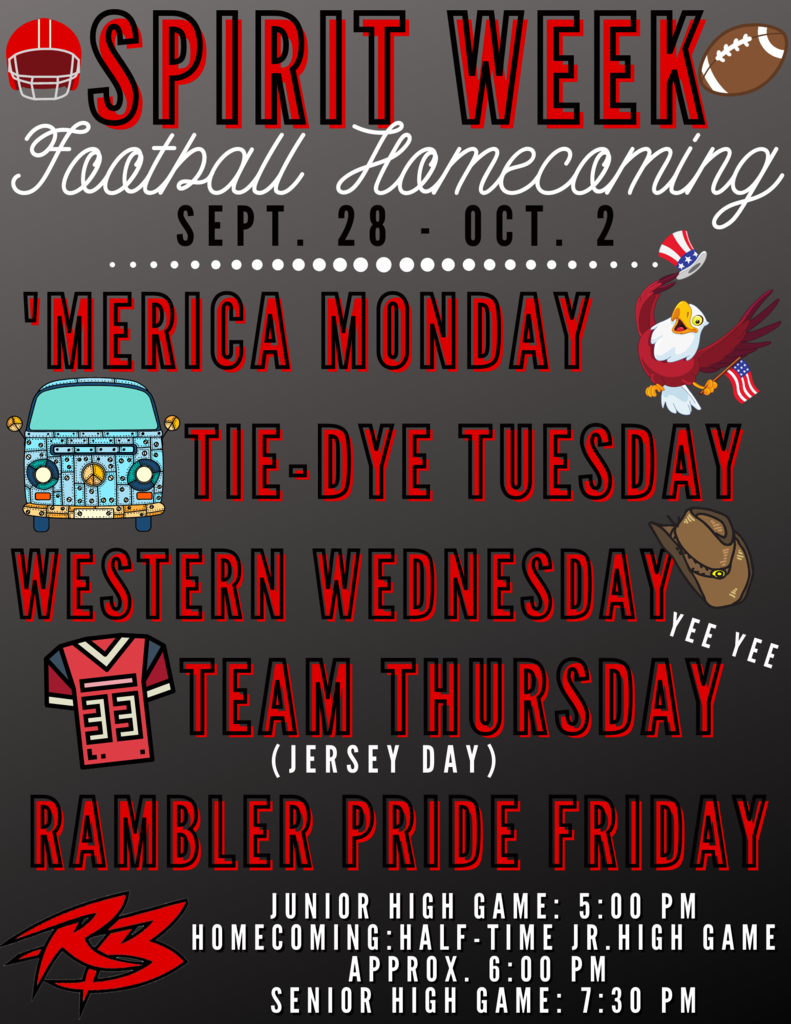 Friday Night = Neon Night!! Show your Rambler Pride at the Rambler Football Game by wearing bright & neon colors!!! #RBSD #PuttingStudentsFirst #RoseBudAthletics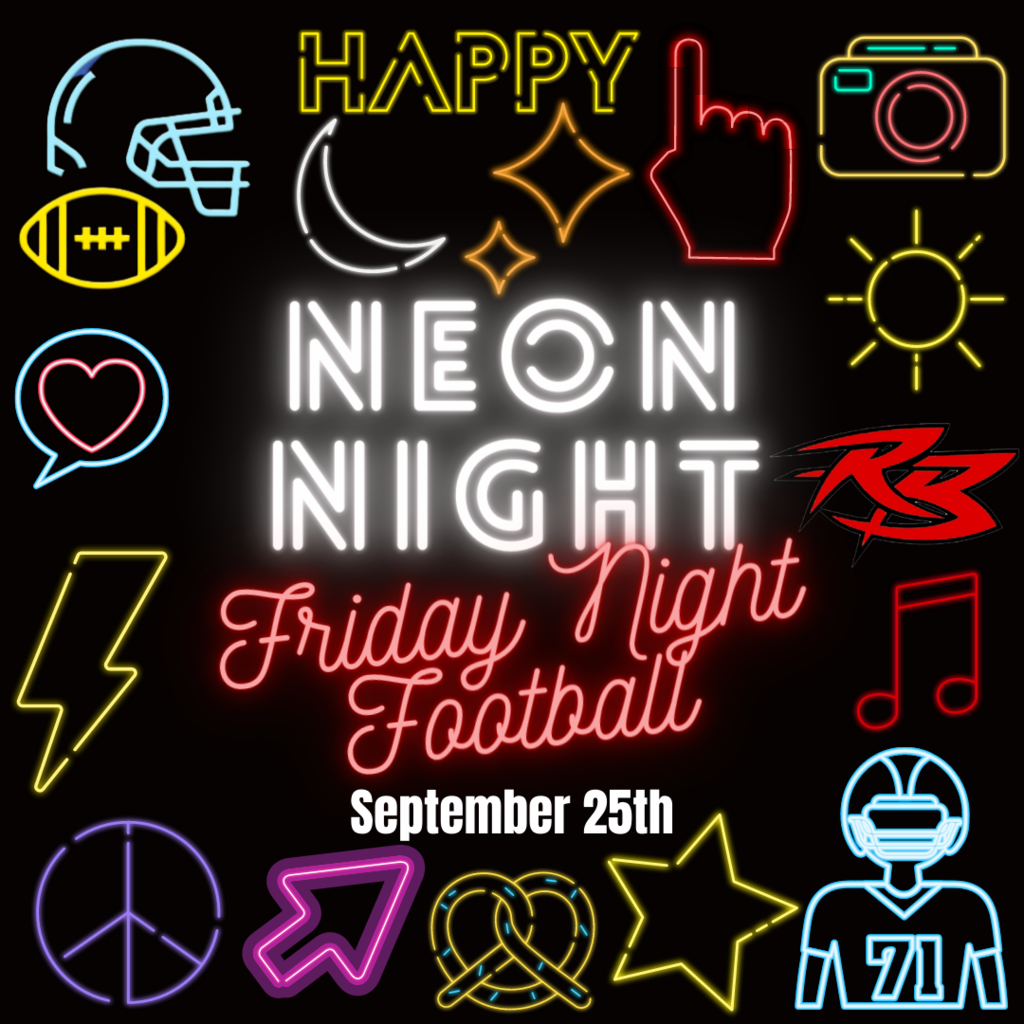 Congratulations to these 6th graders for mastering the Bill of Rights as "lawyers" on an icivics game. #ConstitutionWeek #PuttingStudentsFirst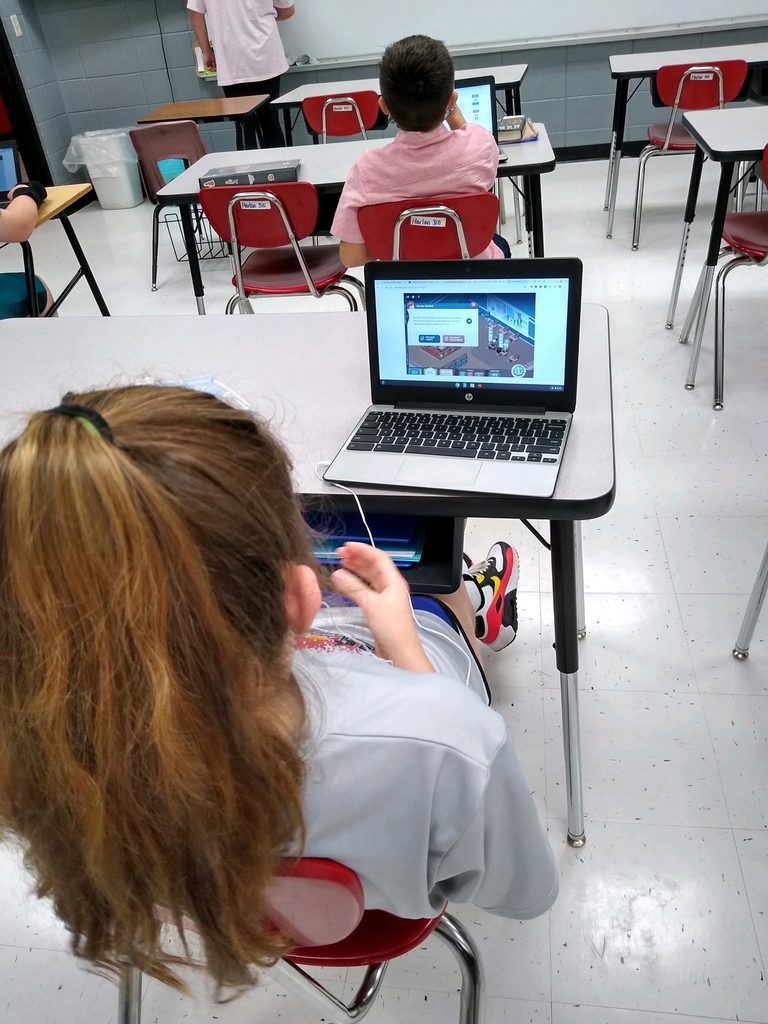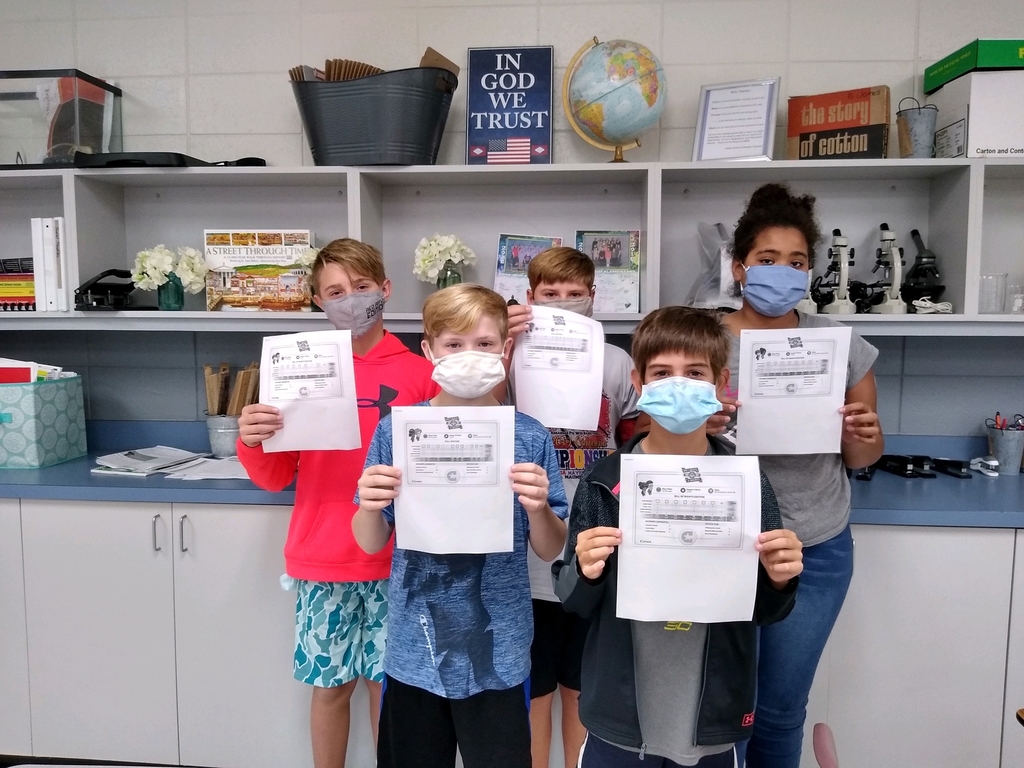 FCCLA members are getting in some service learning hours but are more importantly helping others in our community! They helped today getting food packages ready four our school's backpack for kids program. #PuttingStudentsFirst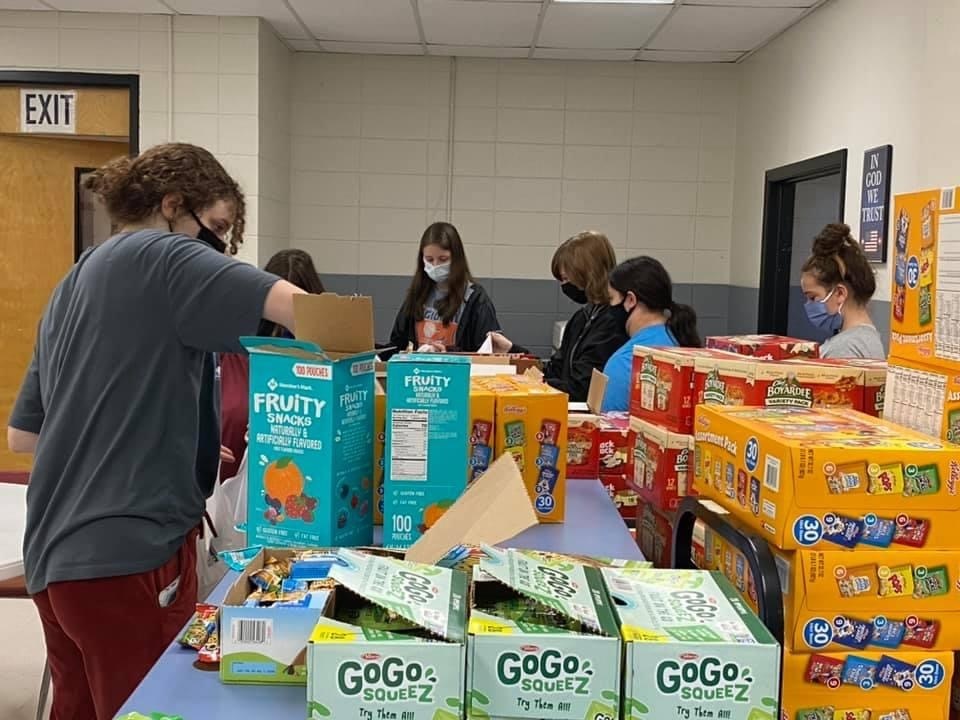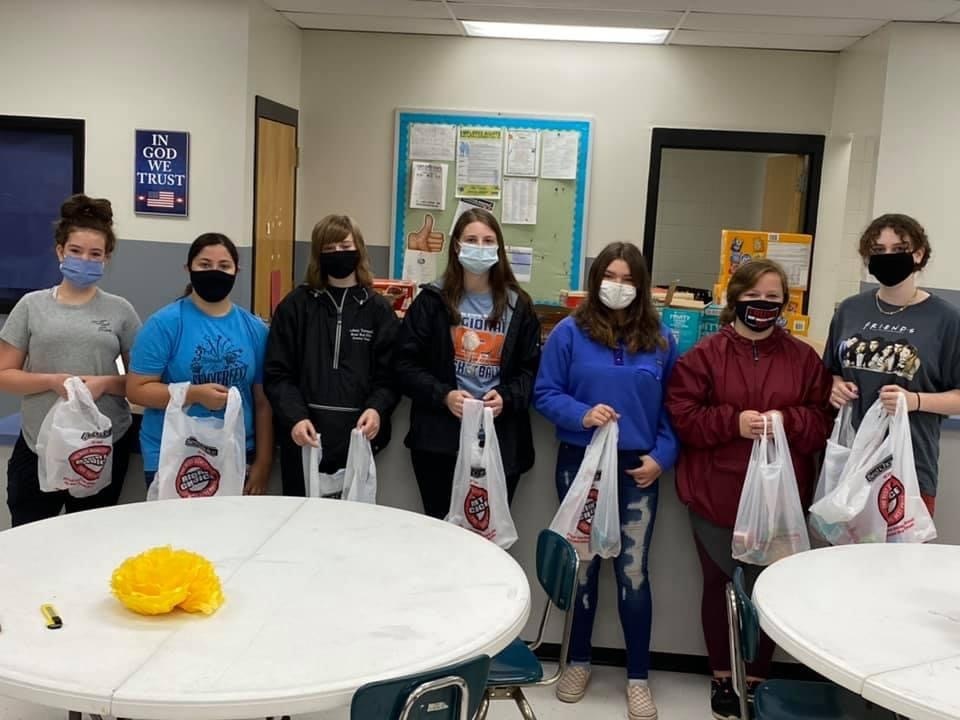 Football Homecoming T-Shirts!! Order Soon!! #RBSD #PuttingStudentsFirst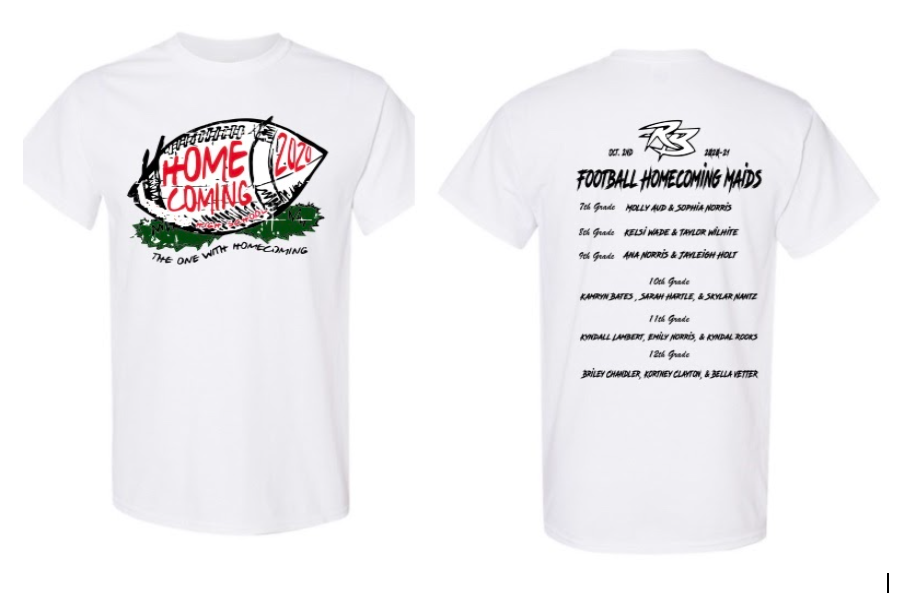 Congratulations, Rose Bud Girls Golf Team!! 2020 District Champs! Kelsie Taylor finishes 1st overall with a score of 94. Emily Smith and Christa Chalk both shot their personal bests to help bring home the title! #RBHS #PuttingStudentsFirst #RoseBudAthletics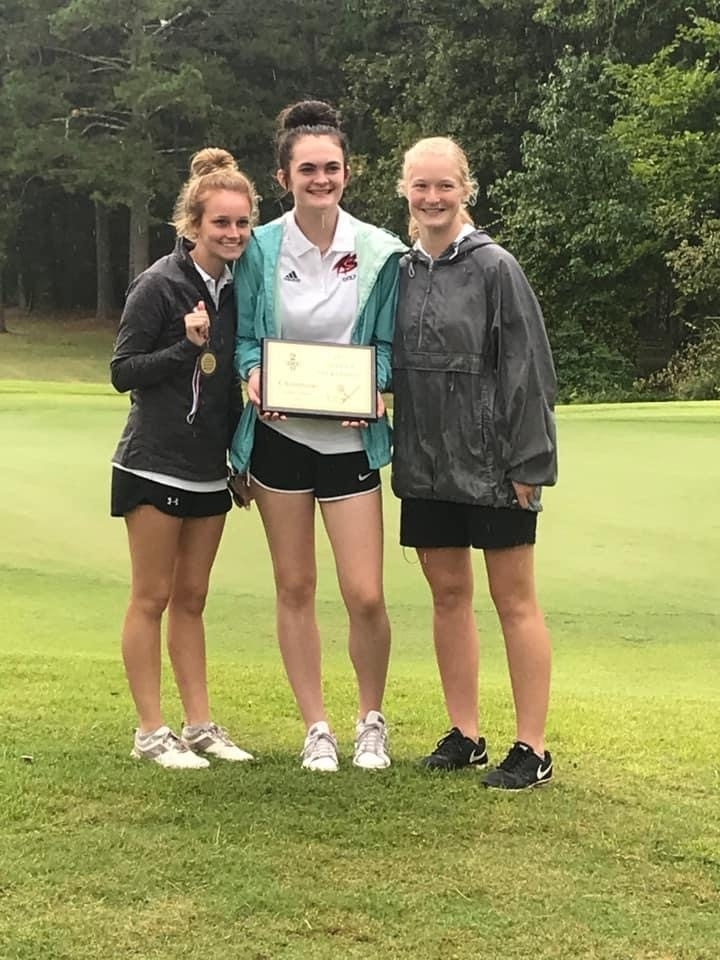 Join us in well wishes to our volleyball seniors. Tonight at Volleyball Senior Night student-athletes and families were recognized! Congratulations Seniors!! #PuttingStudentsFirst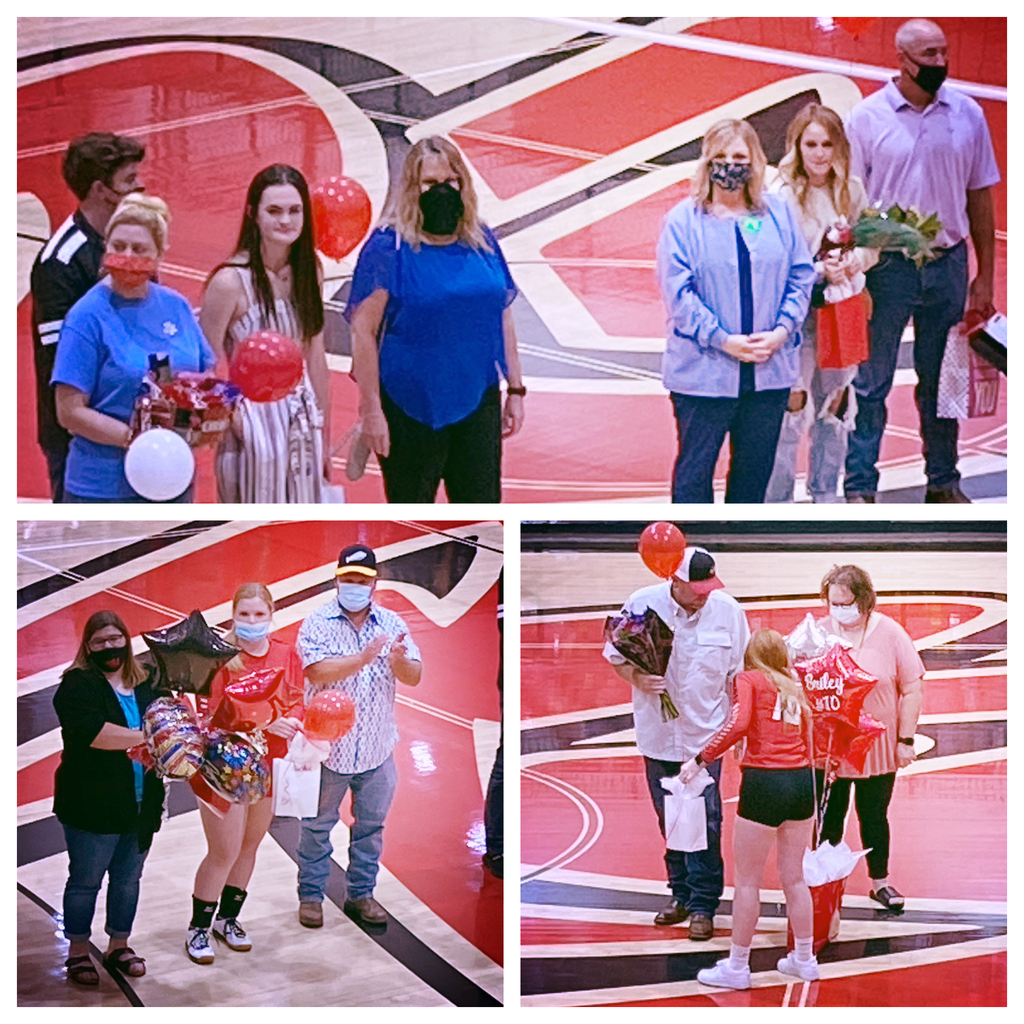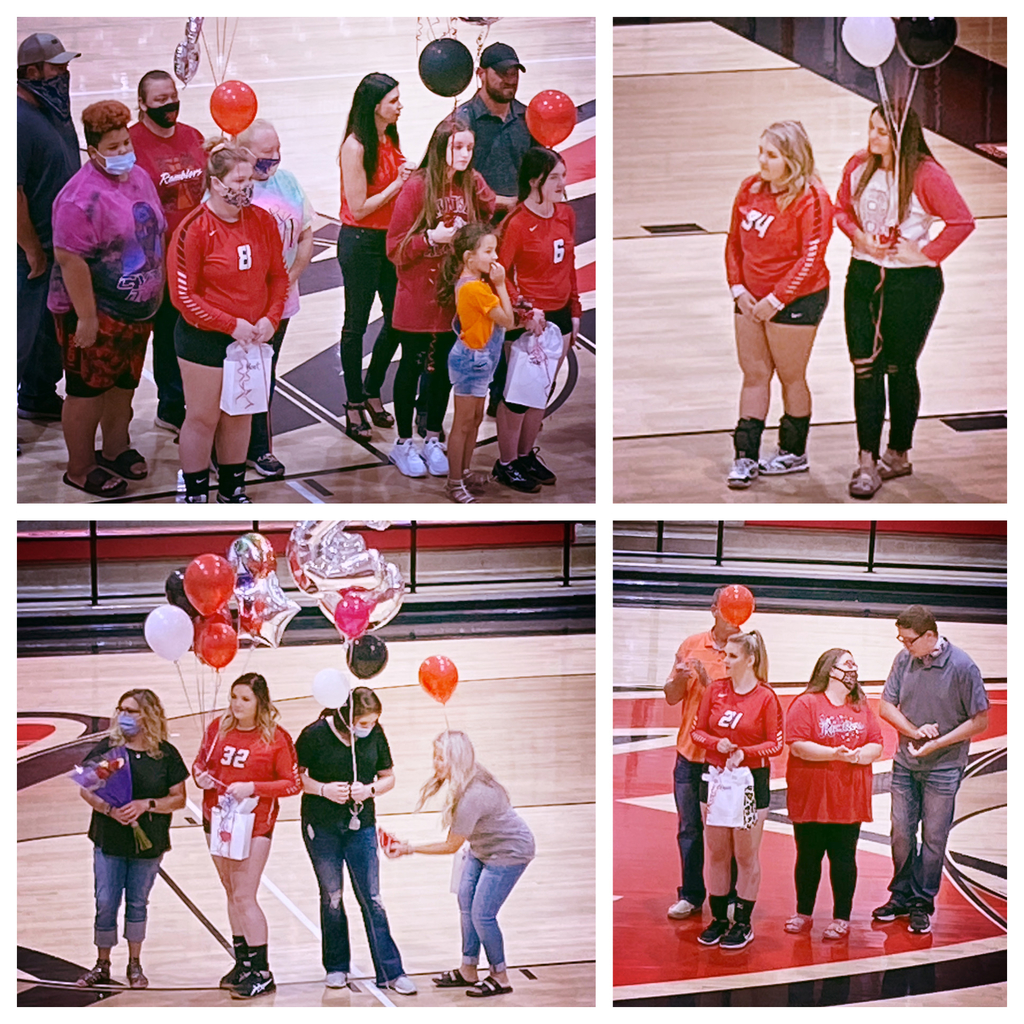 Augusta 48 Rose Bud 46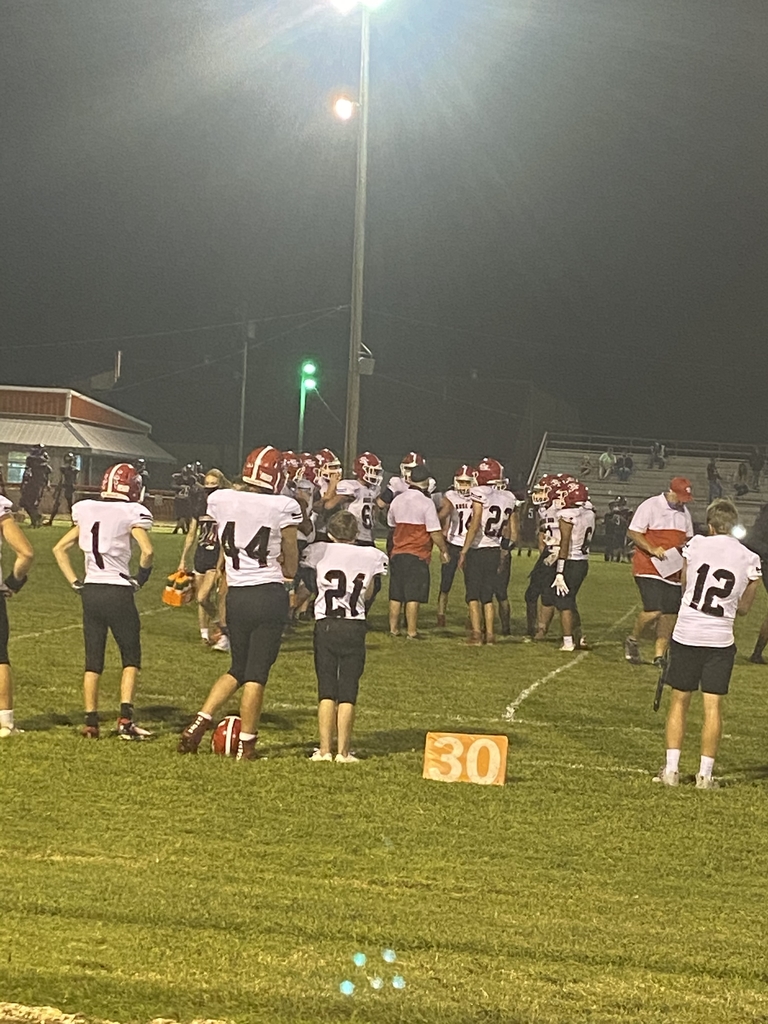 Rose Bud 46-22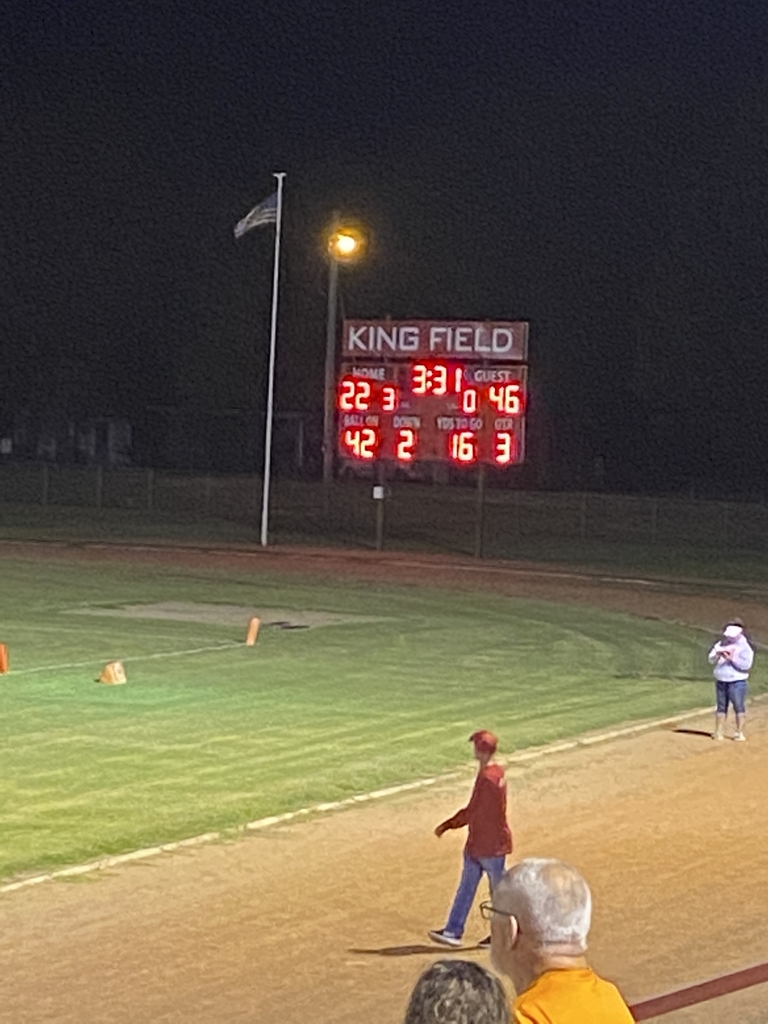 RBSD Press Release

Congratulations to our Rambler Football Homecoming Maids!!! We will have football homecoming on Friday, October 2nd!! #RBHS #PuttingStudentsFirst #HoCo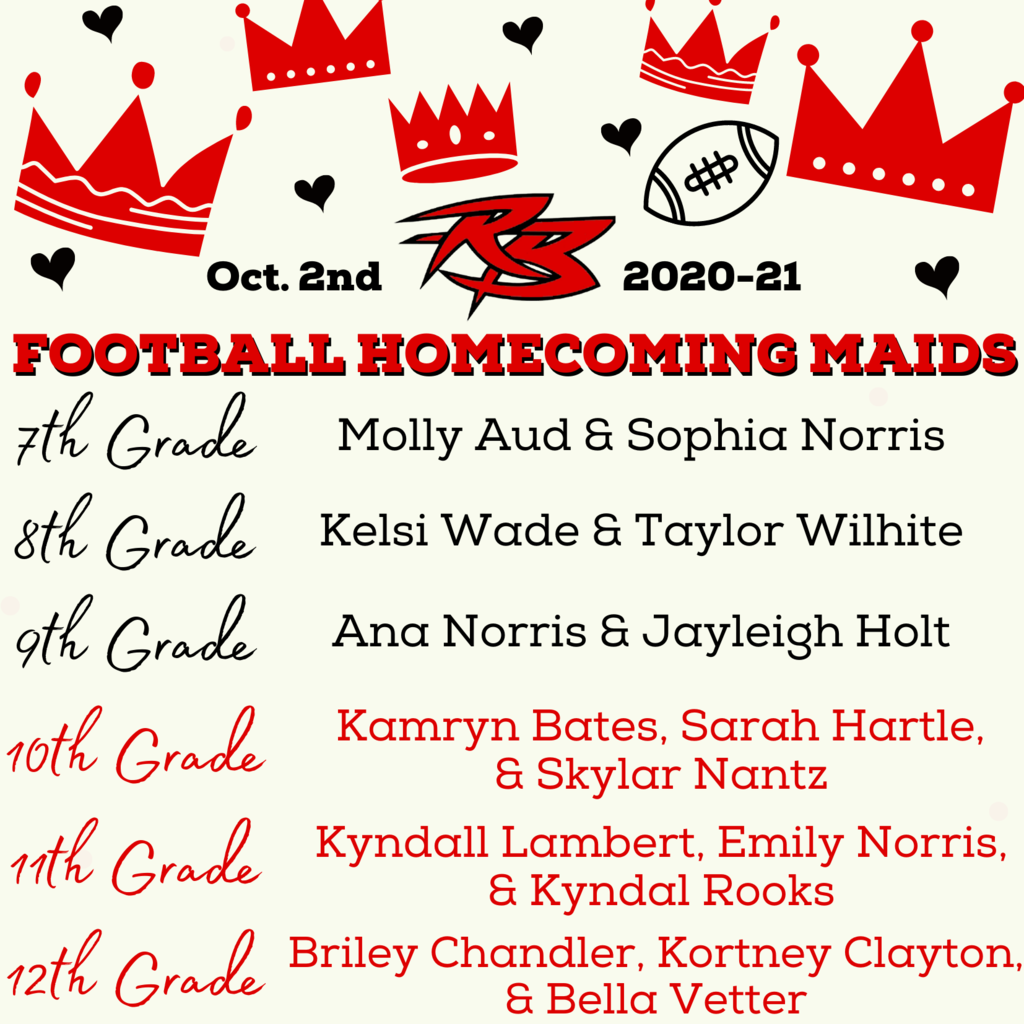 High school robotics is tasked with designing a robot that can push a soccer ball the best so that they can compete in a soccer game. #PuttingStudentsFirst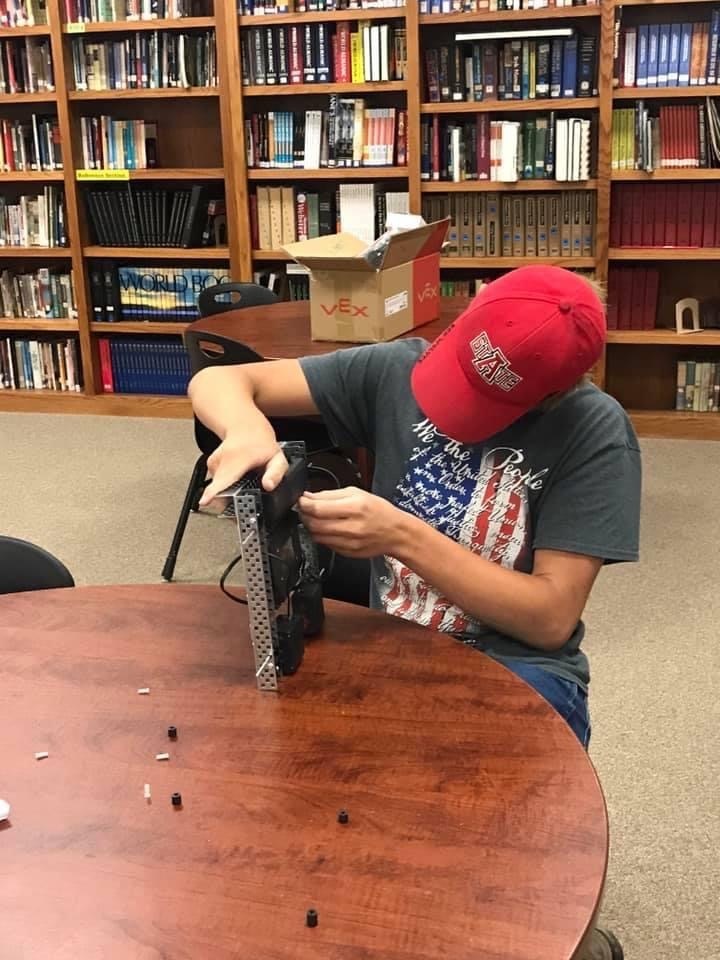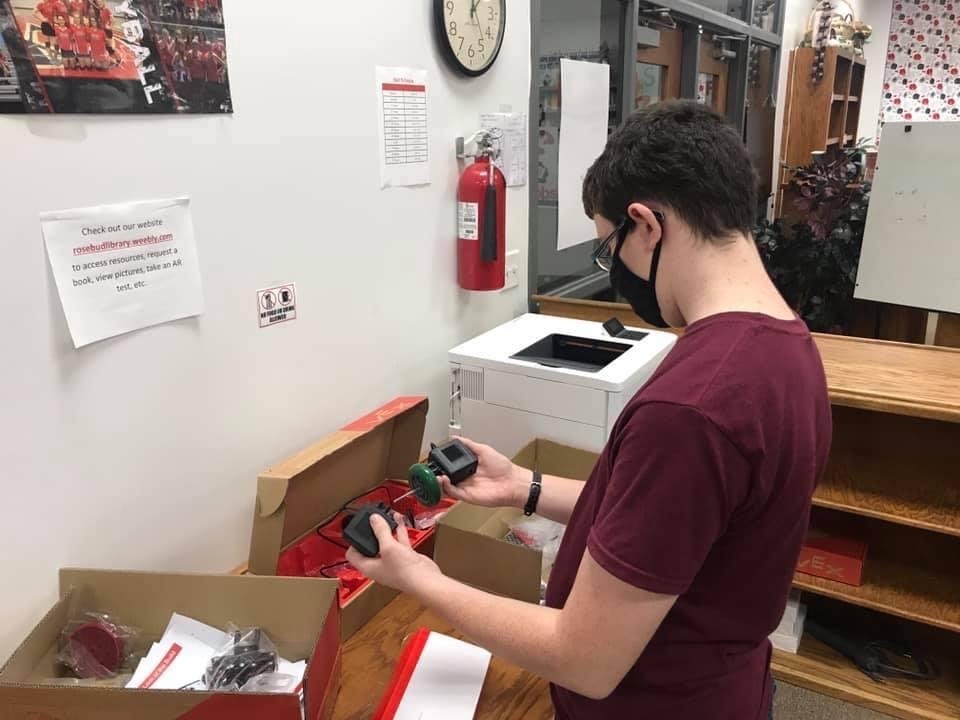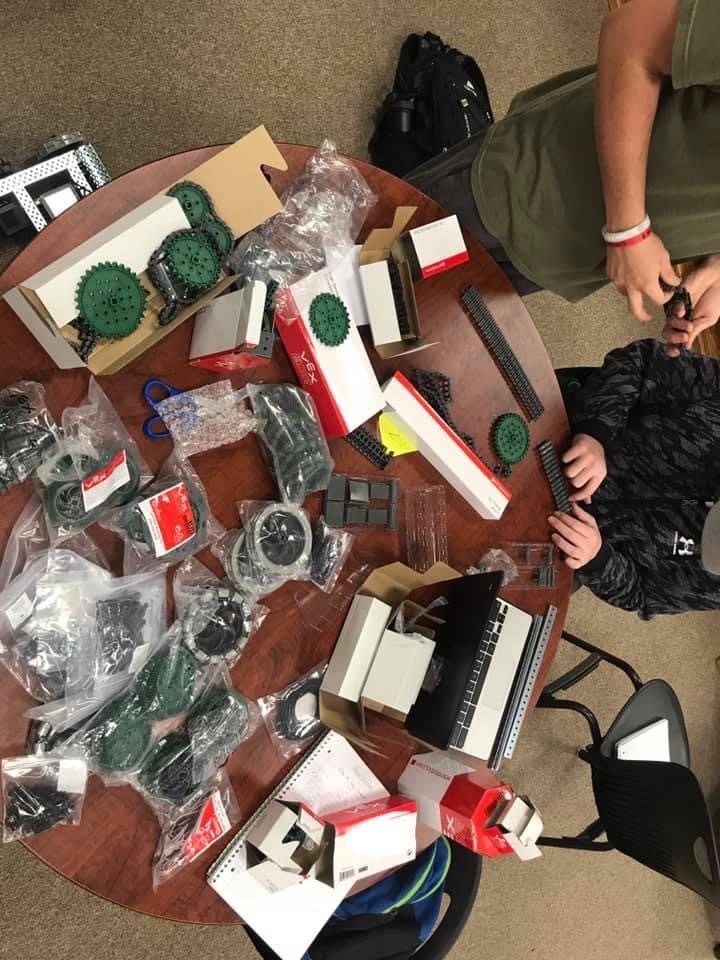 Interested in a home-based school readiness program that is completely free for children ages 2-5? Rose Bud HIPPY is here for you and has a few available spots! We provide curriculum and activities that help your child learn and grow.
https://tinyurl.com/yyhmsxjh

#RBHS #PuttingStudentsFirst #RoseBudAthletics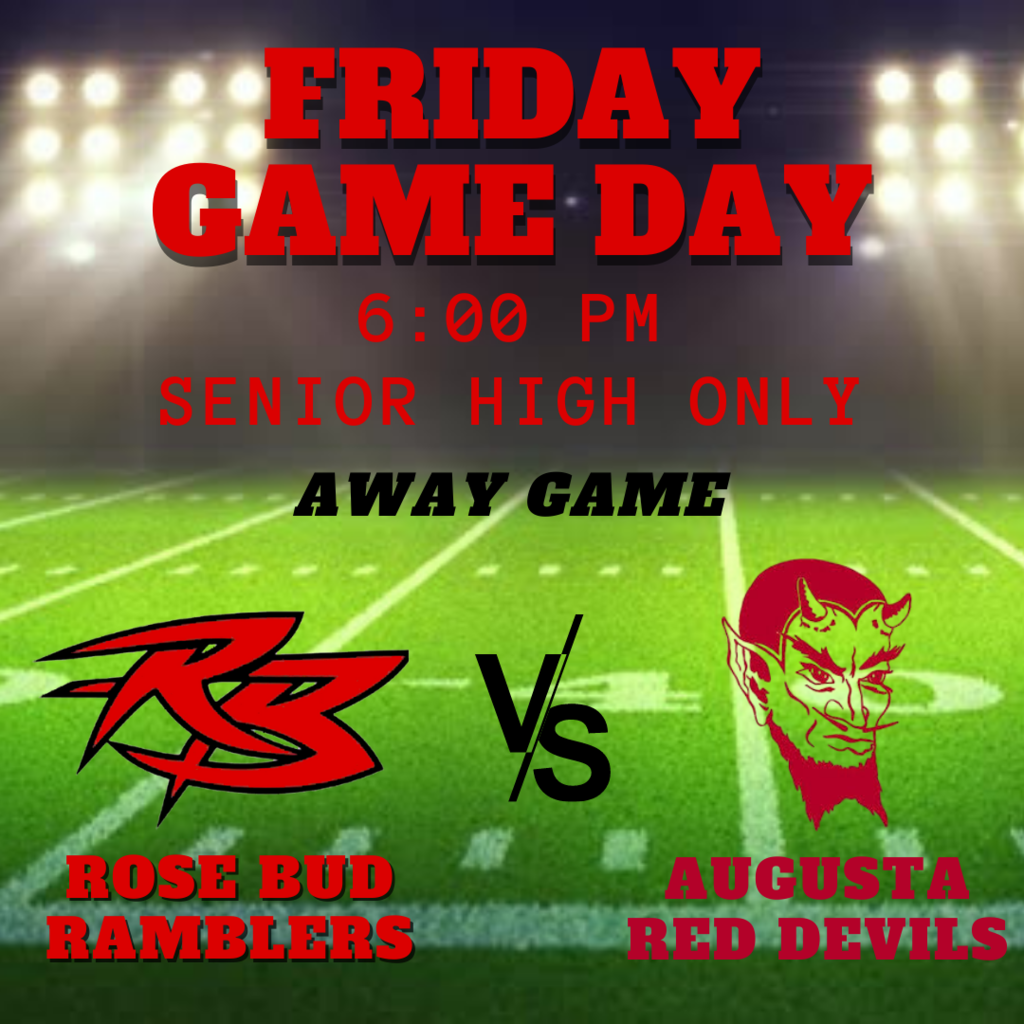 Parents & Guardians help us! Lunch Applications need filled out every year for every family. Regardless if your student is on-campus or virtual, eats or does not, high or low income household: Please help us, help your student & fill out the form at
www.lunchapplication.com
.

Don't Forget // Rose Bud School District will have Fall PICTURE DAY TOMORROW for the Yearbook : Tuesday the 15th! -Rambler Virtual Academy Students may come 10:30-11:30 AM!-

A BIG congratulations to Ashlyn. She won Grand Champion Market Hog at the White County Livestock Show.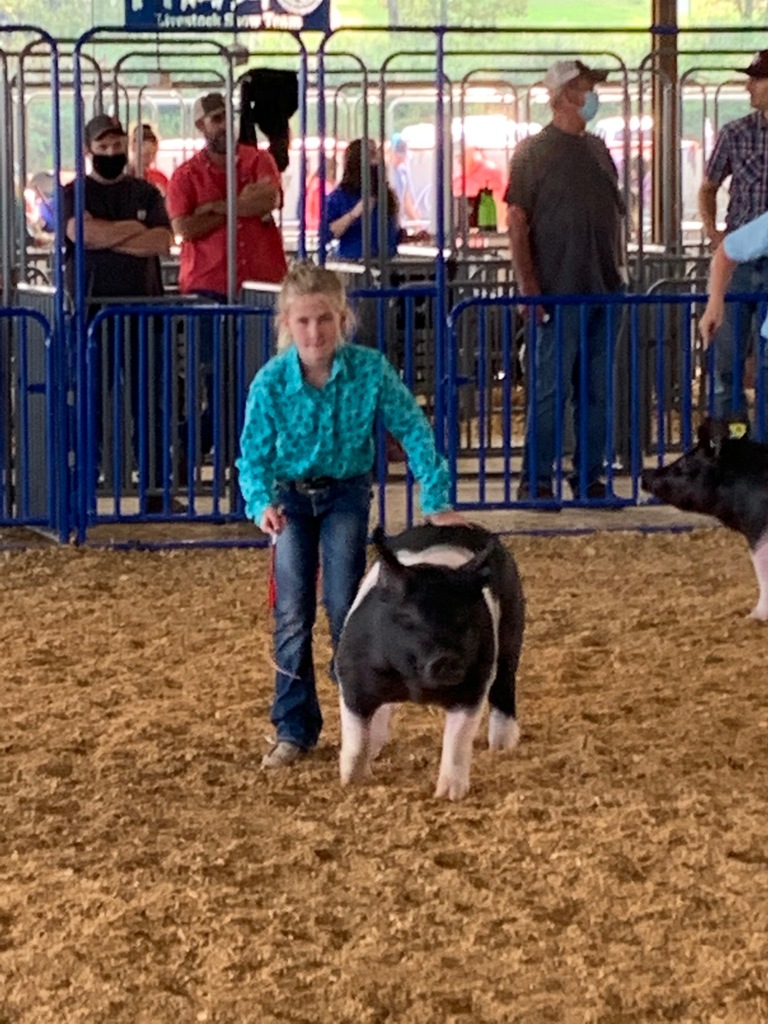 #RBHS #PuttingStudentsFirst #RoseBudAthletics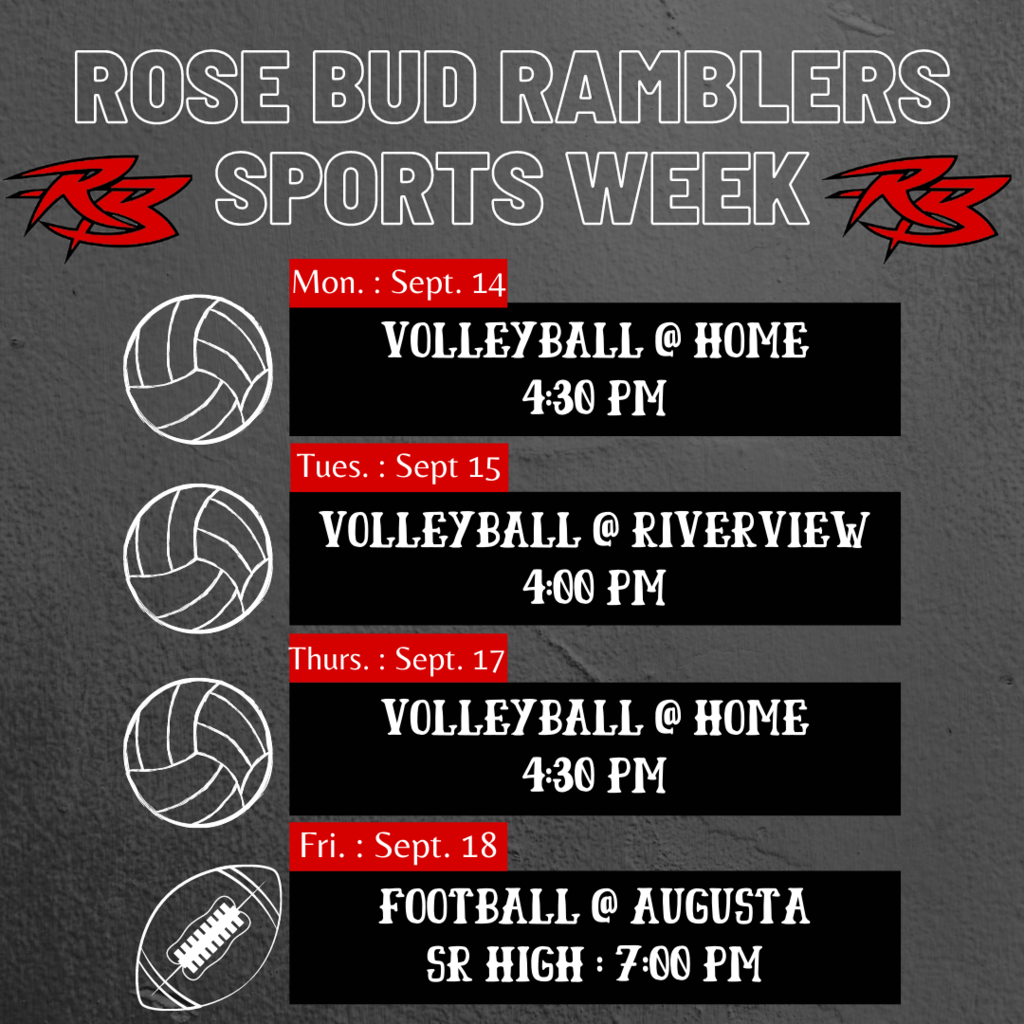 RBSD adds 2 new busses to our fleet to provide safe transportation for all students. #PuttingStudentsFirst