Fall Athletic Awards Ceremony! #RBHS #PuttingStudentsFirst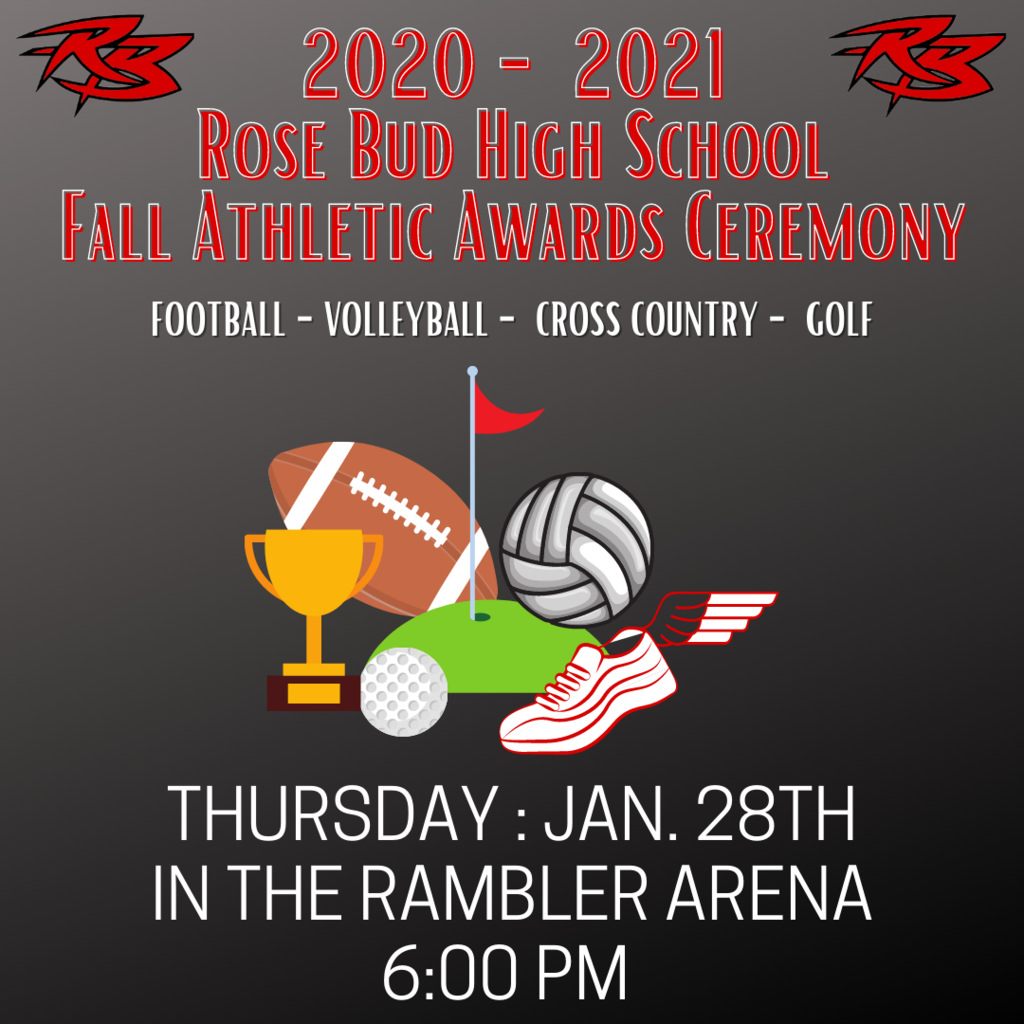 Share your spirit day photos with us!!! #RBSD #PuttingStudentsFirst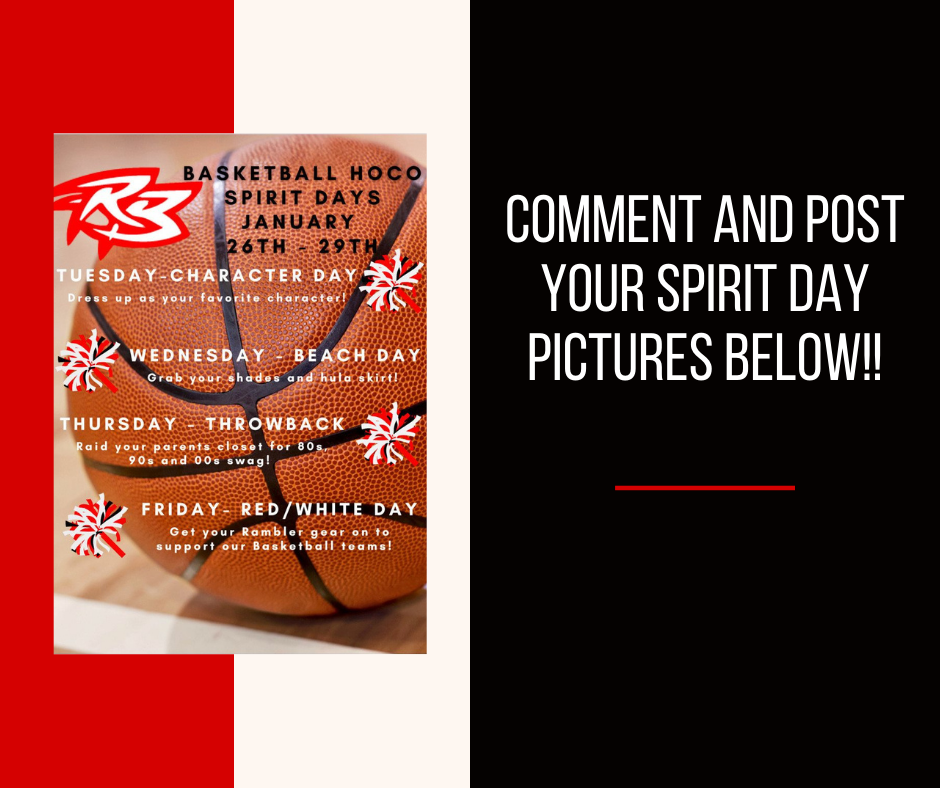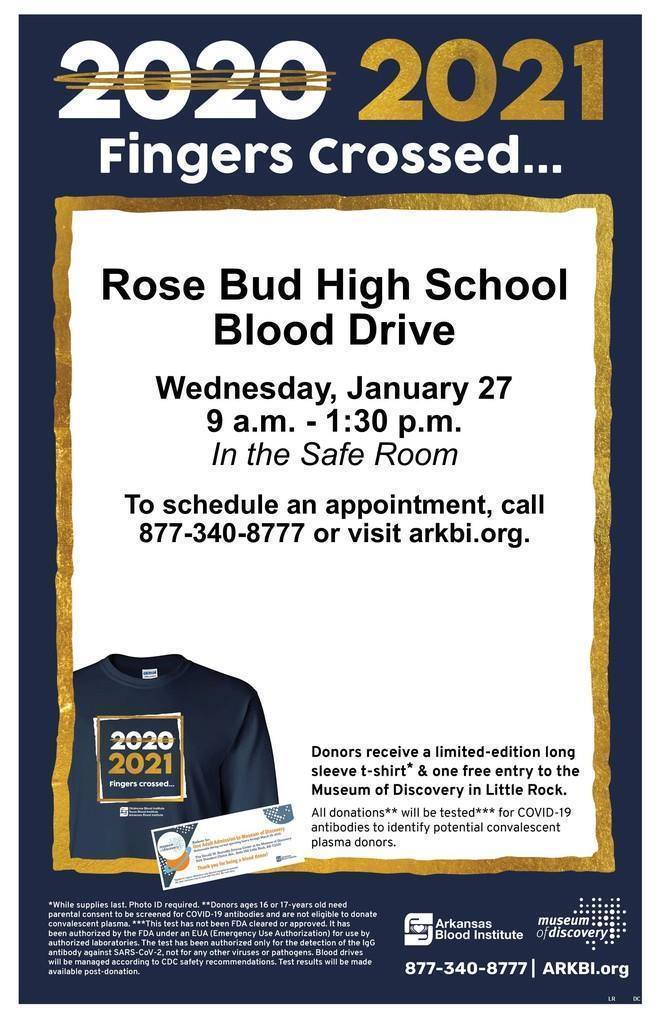 Don't forget to order your yearbook! The last day to order with personalization is Friday, Jan. 29th! Jostens.com #PuttingStudentsFirst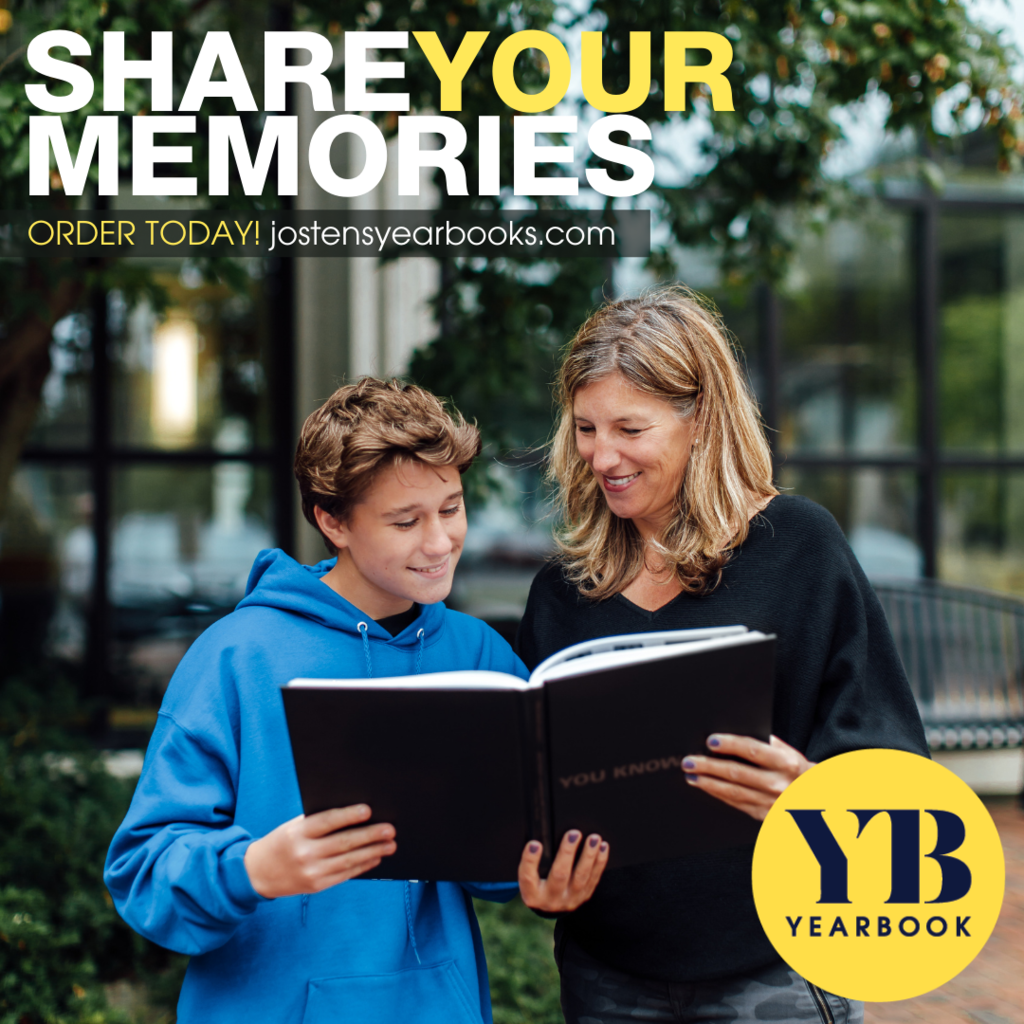 BASKETBALL HOMECOMING WEEK!! Show your Rambler Pride and dress up this week!! #RBSD #PuttingStudentsFirst #BasketballHoCo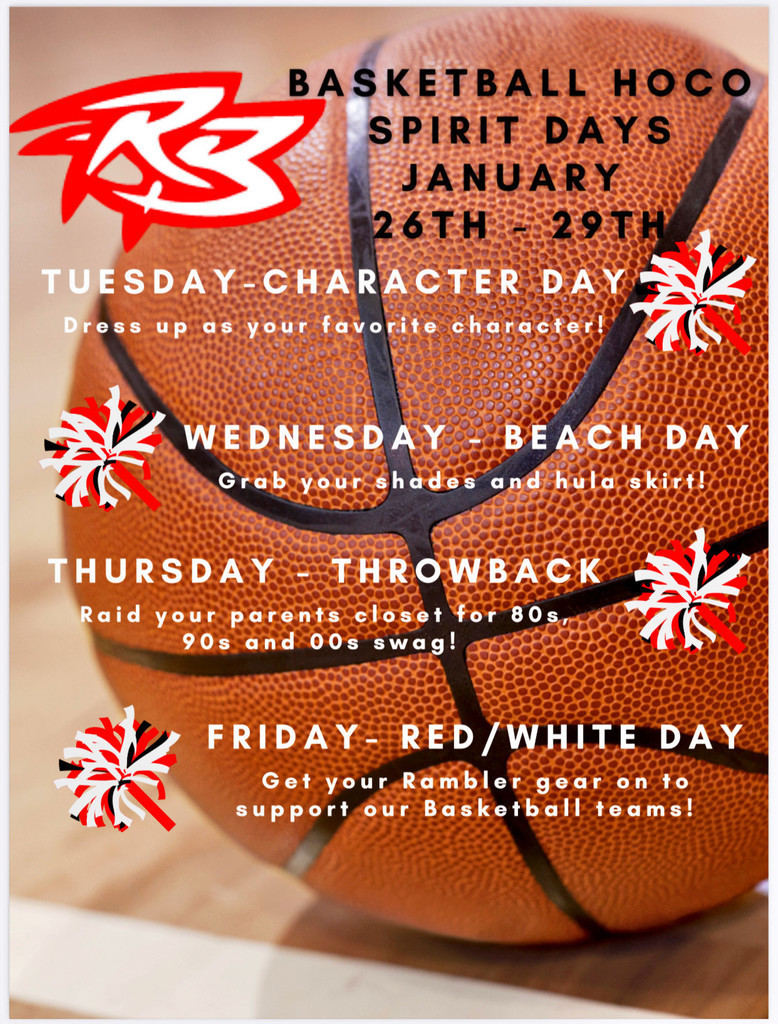 Mr. Rob Reedy received two grants from the Arkansas Rural Development Commission and the Department of Commerce Division of Rural Services through the Arkansas Game and Fish Wildlife Conservation Education Grant Program. The school district received $3,000 to purchase shooting sports supplies for the AYSSP Program. Another $1,399.56 was received to purchase equipment for the Fishing in the Natural State program.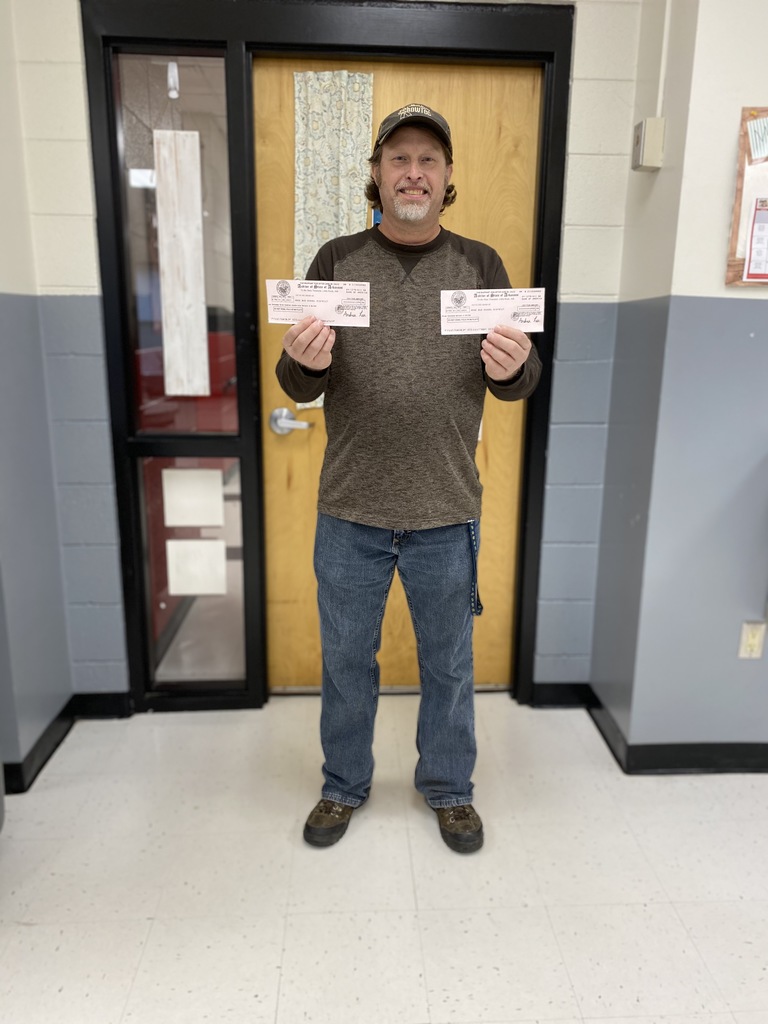 #RBHS #RamblerBasketball #PuttingStudentsFirst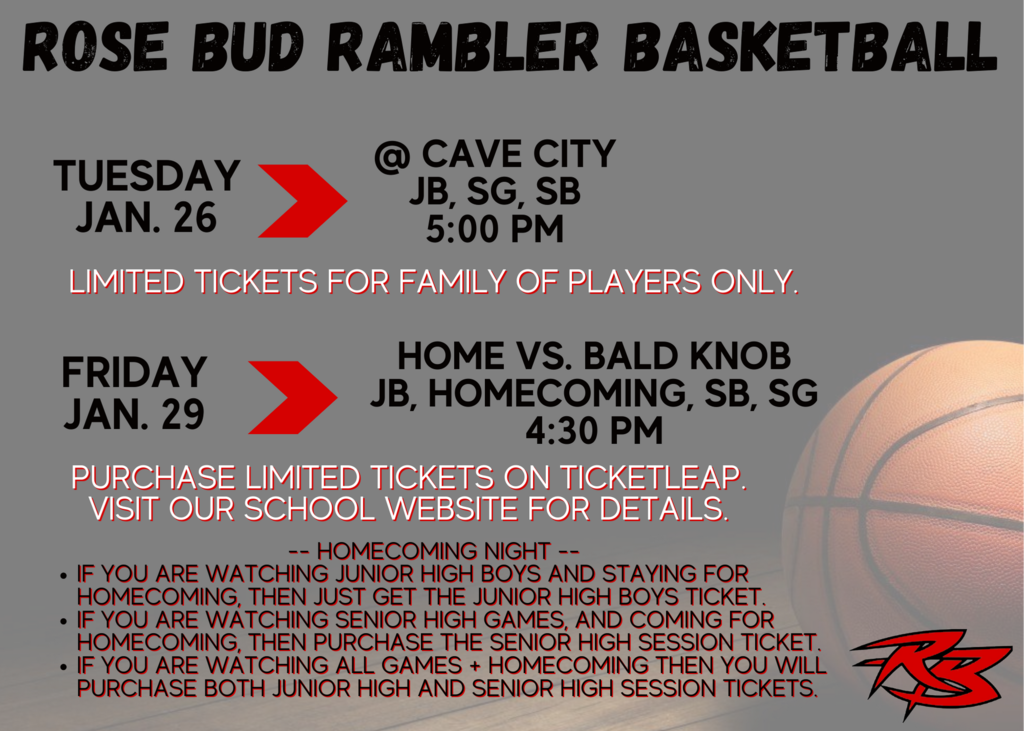 Happy School Board Appreciation Week!!
https://youtu.be/80cq7oUO7wU
Thank you, Mr. Luke Calhoun, Mr. Shawn Gorham, Mr. Cody Wortham, Mr. Rodney Hipp, and Mr. Steve Bradley for all that you do for our school district!! #RBSD #PuttingStudentsFirst #SchoolBoardAppreciation

The Great Kindness Challenge is January 25th- 28th at Rose Bud Elementary. RBES students will receive a Kindness Challenge Checklist. Each student is encouraged to participate in doing the many "Kind" challenges given on the checklist throughout the week. #RBES #PuttingStudentsFirst #KindnessChallenge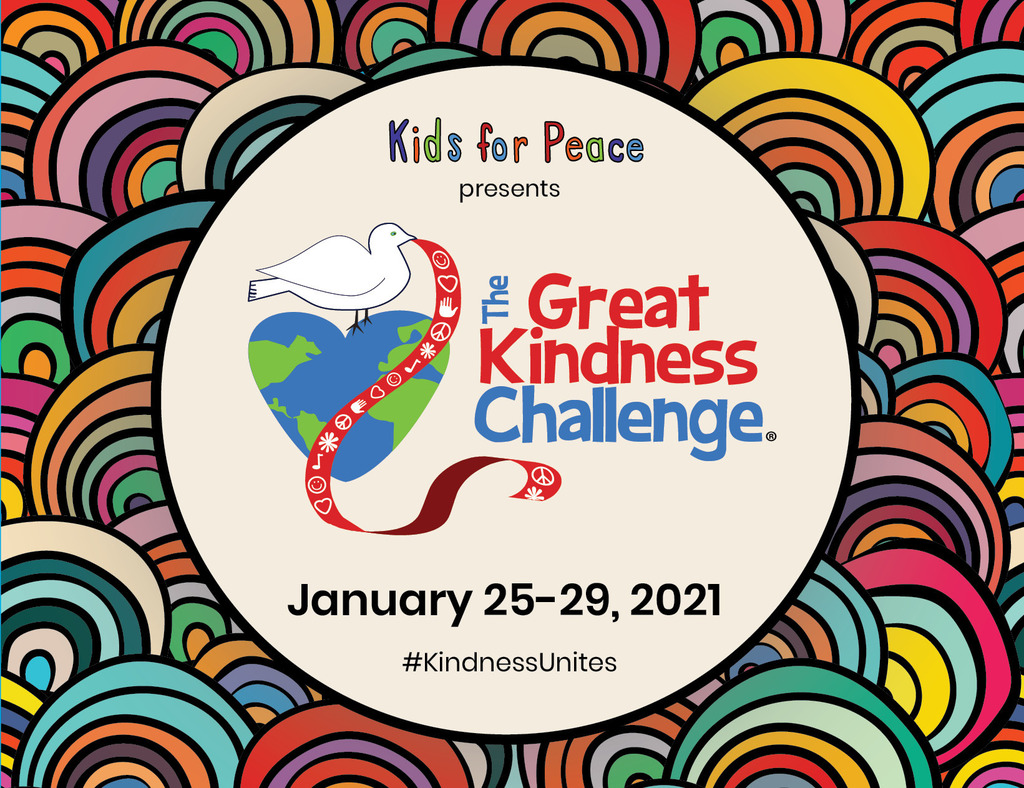 Sports Pictures are January 26th! Picture order forms for basketball, cheer, track, baseball, and softball will be sent home with students. #PuttingStudentsFirst#RamblerYearbook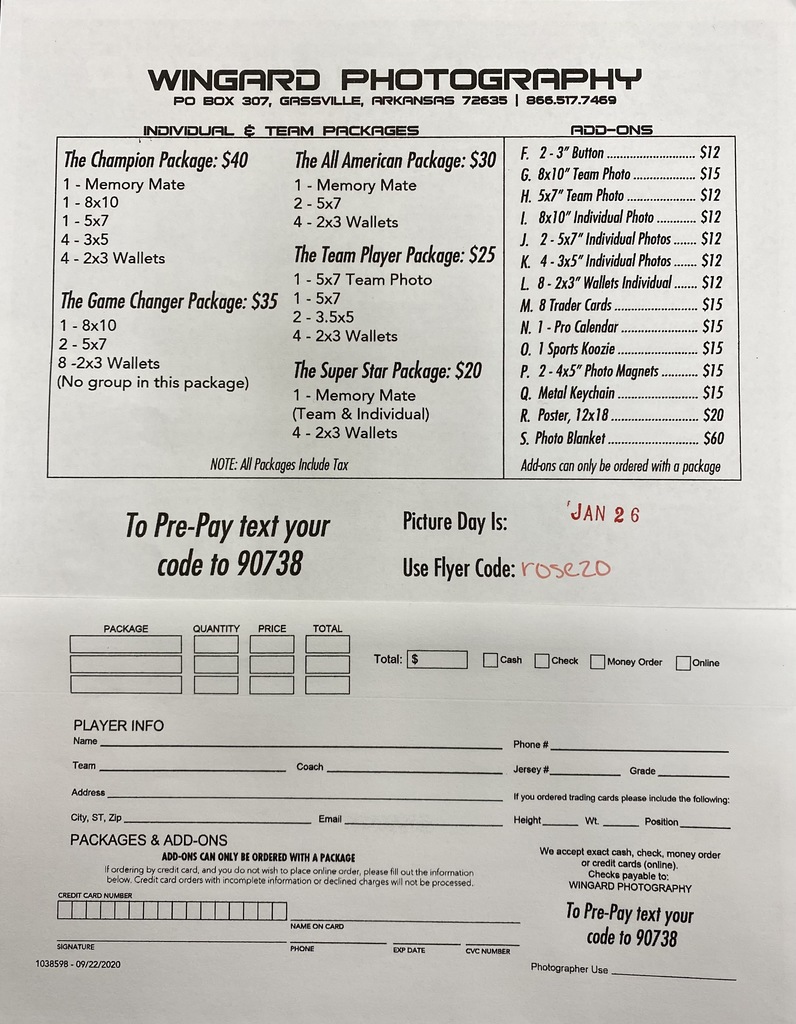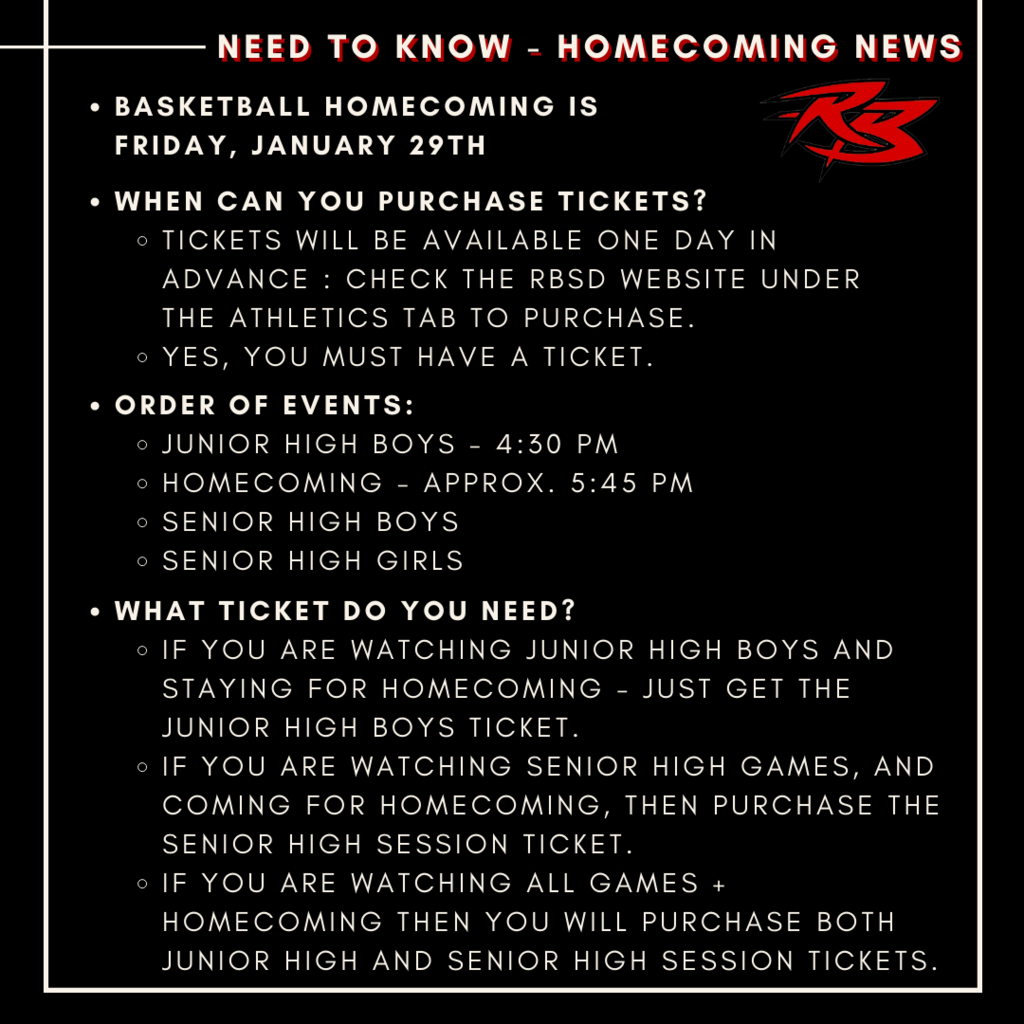 Fall Athletic Awards Ceremony Next Thursday Evening!! #RBHS #PuttingStudentsFirst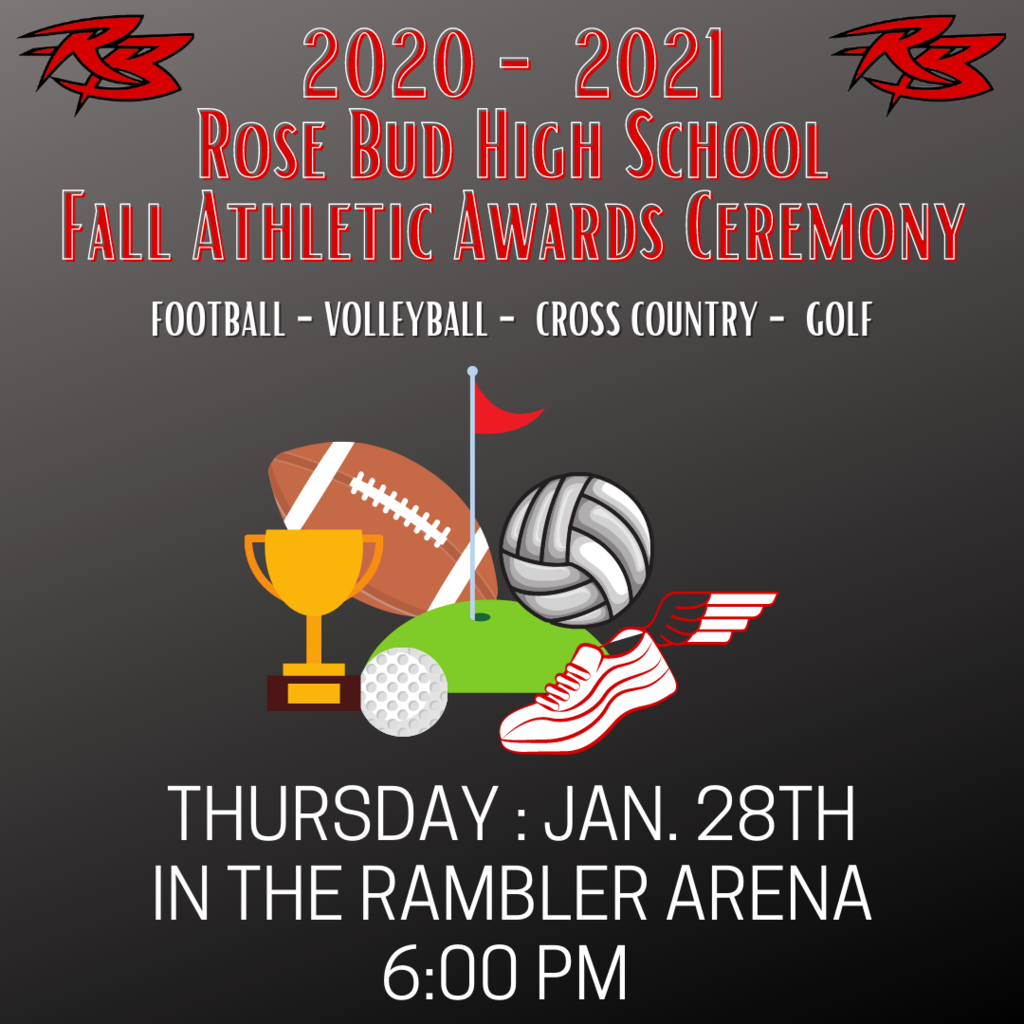 BASKETBALL HOMECOMING WEEK = NEXT WEEK! Here are the Rambler Spirit Days for Homecoming! #RBSD #PuttingStudentsFirst #BasketballHoCo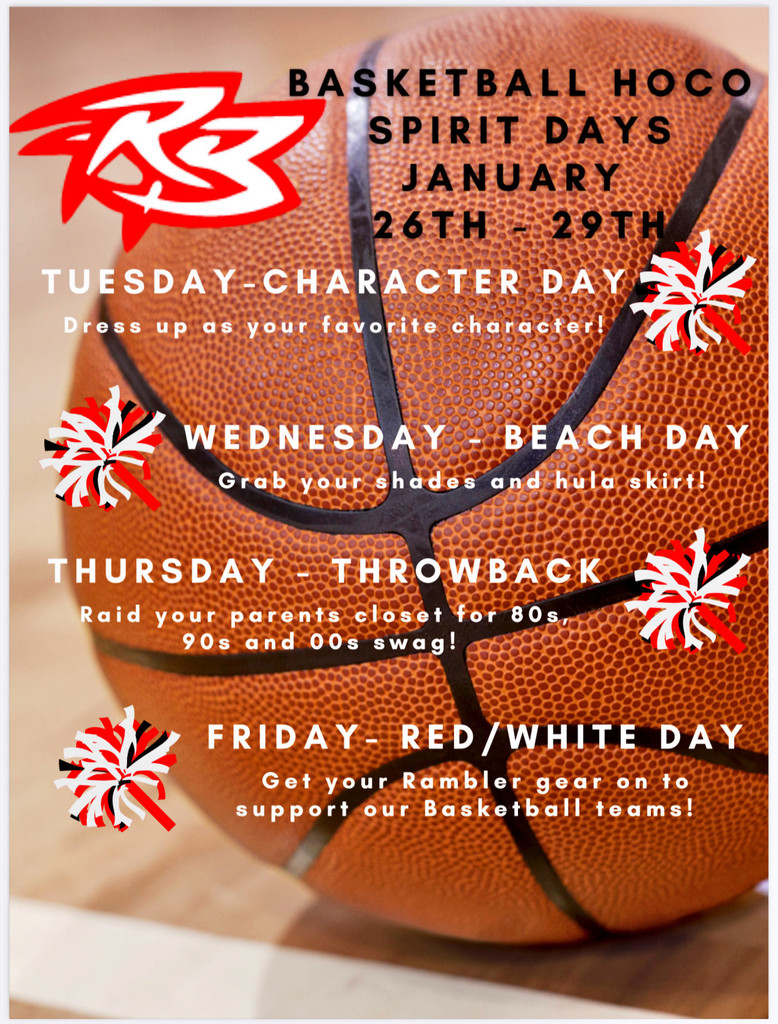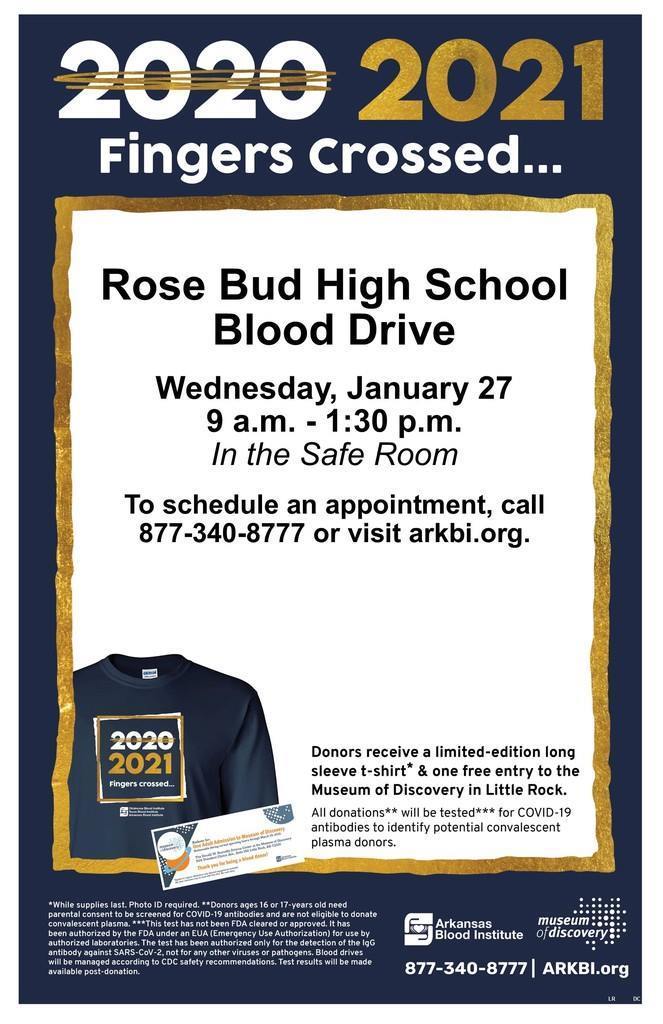 We are gearing up to have a robot dance-off in the library! The students are busy planning/writing their programs to correlate with the chosen song for the dance-off. #Robotics #PuttingStudentsFirst #RBHS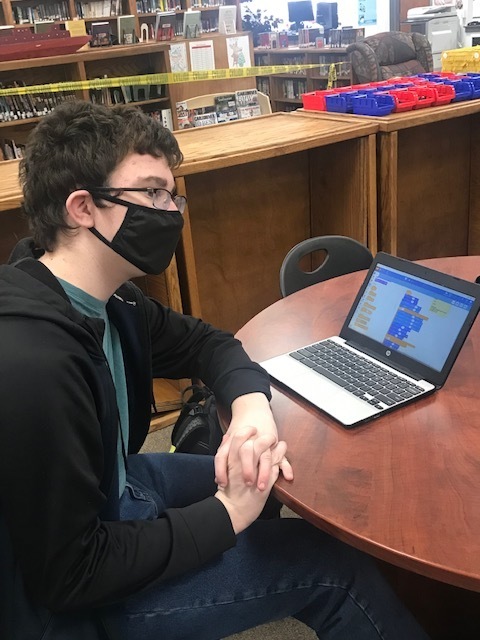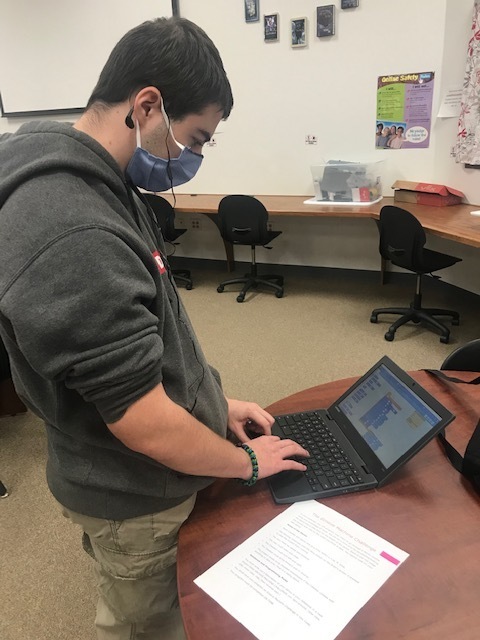 Thank you Nurse Jeannie, Medic Sav-On Pharmacy Manager Steven Davis and team for holding a vaccination clinic at Rose Bud!! #PuttingStudentsFirst #RBSD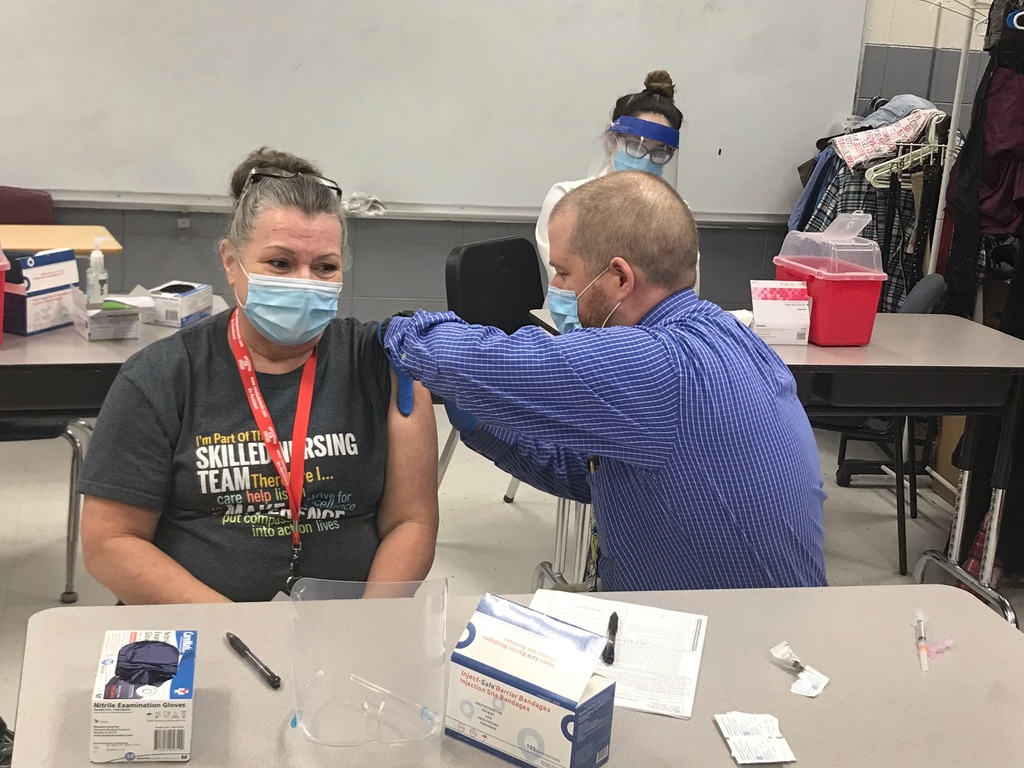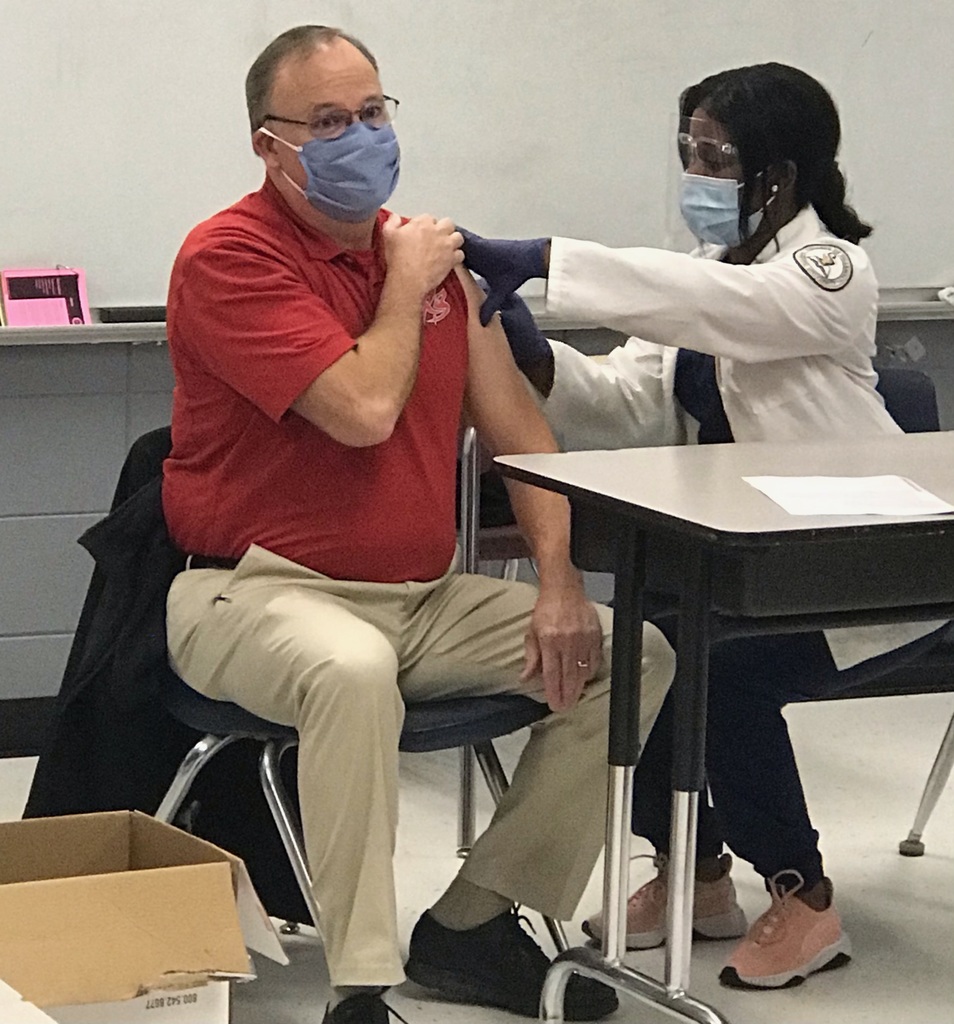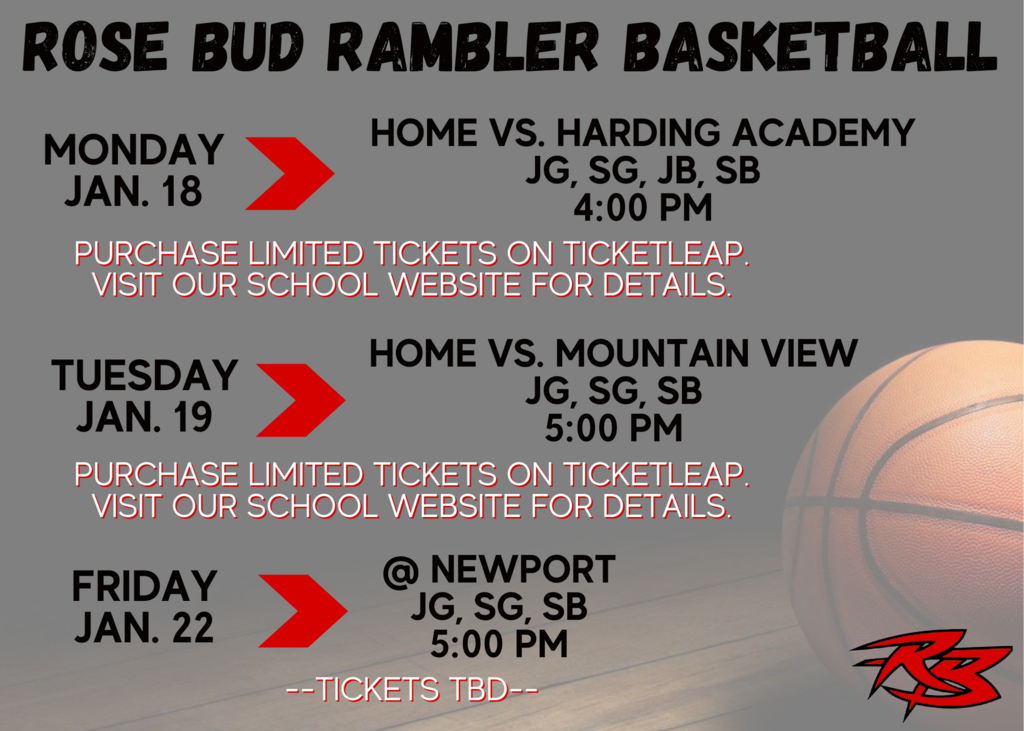 Congratulations to Angelica and Richard for being awarded with All Region Band. Angelica placed and Richard was second alternate. #RBHS #PuttingStudentsFirst

ABC students loved Art day with Mr. Gorham today!!!