Congratulations to the RBJHS and RBHS cheer squads! They attended the Universal Cheerleaders Association camp in Hot Springs this weekend! Both squads took home several ribbons, trophies, and pins! Congrats girls! You make our school proud!!! Special congratulations to Cheyenne Hill, Christa Acock, and Zoey Andrews for making All-American! When an athlete makes All-American, they are invited to perform at Special Events across the country (and world!). #PuttingStudentsFirst #RamblerCheerSquad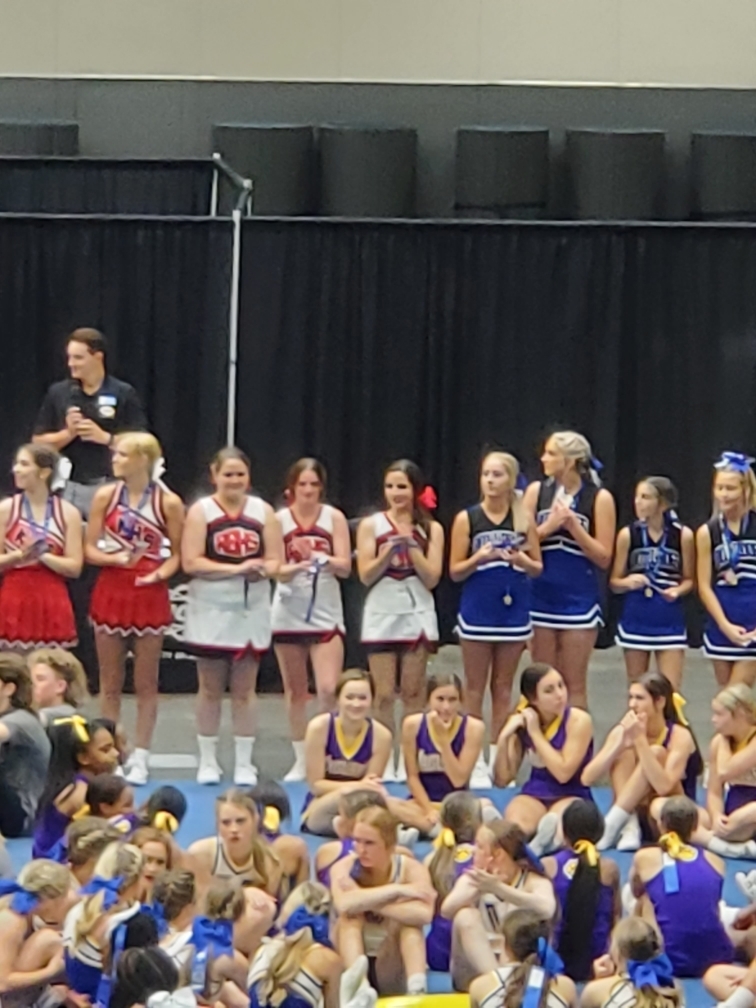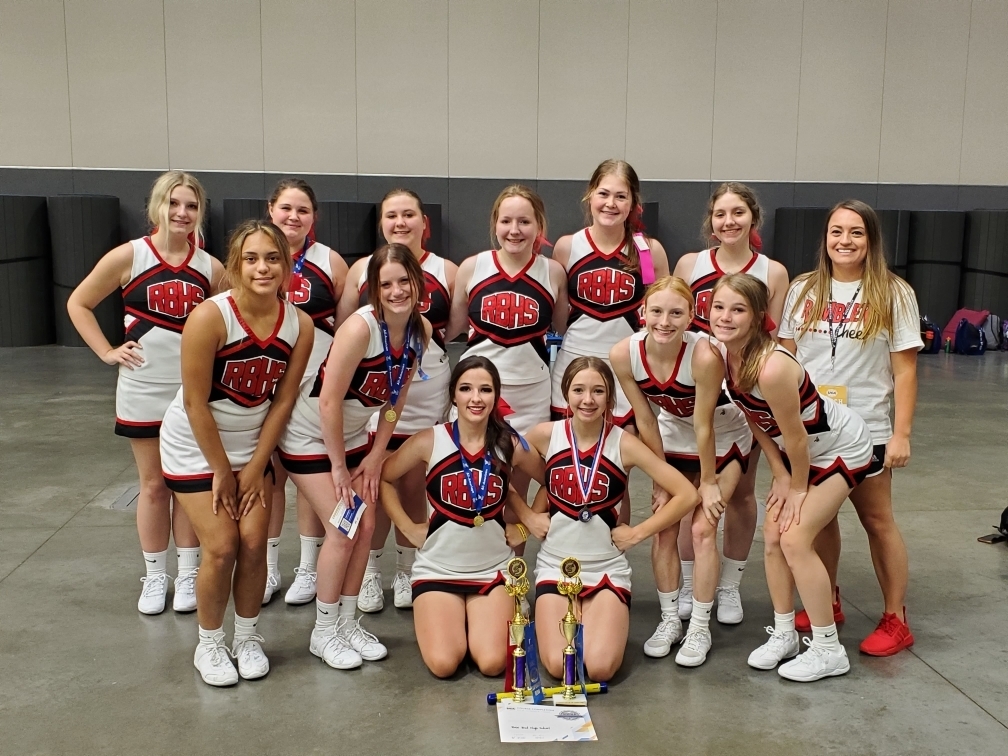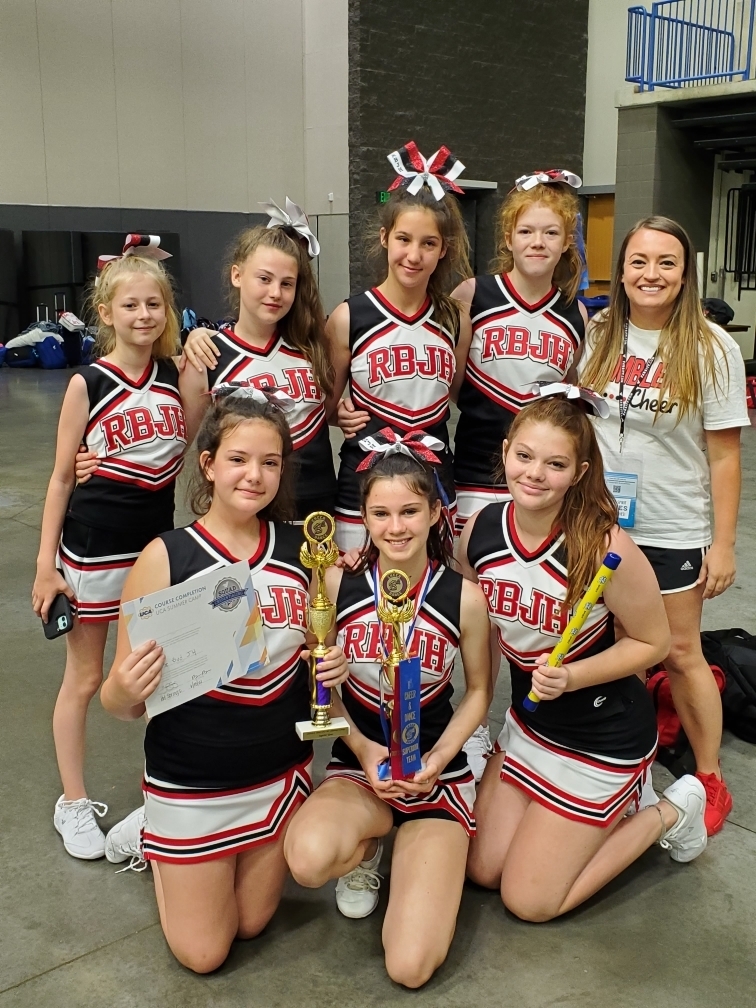 RBHS Cheer Squad & Coach, Mrs. Maurer, are headed to cheer camp!!!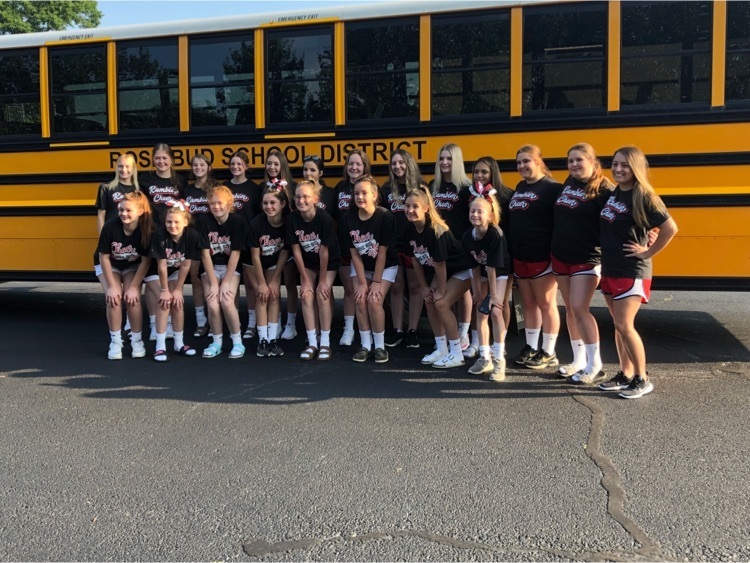 Teachers have already been working hard collaborating and making plans for the new school year. #RBSD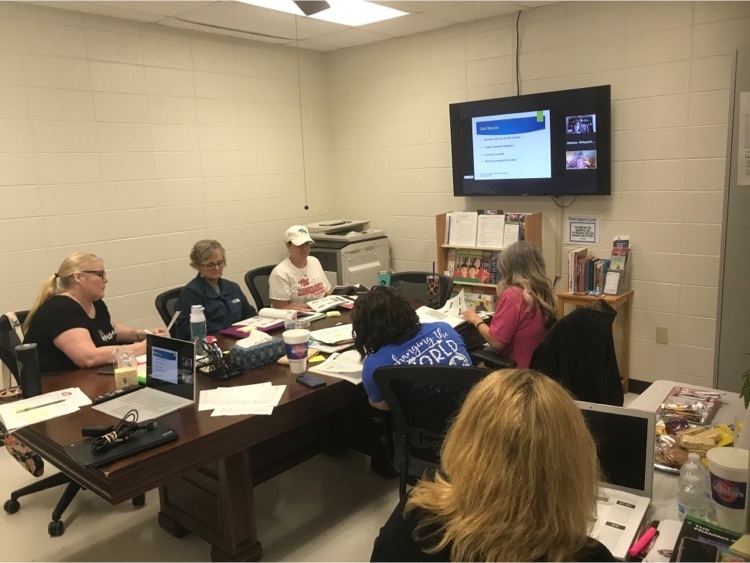 #PuttingStudentsFirst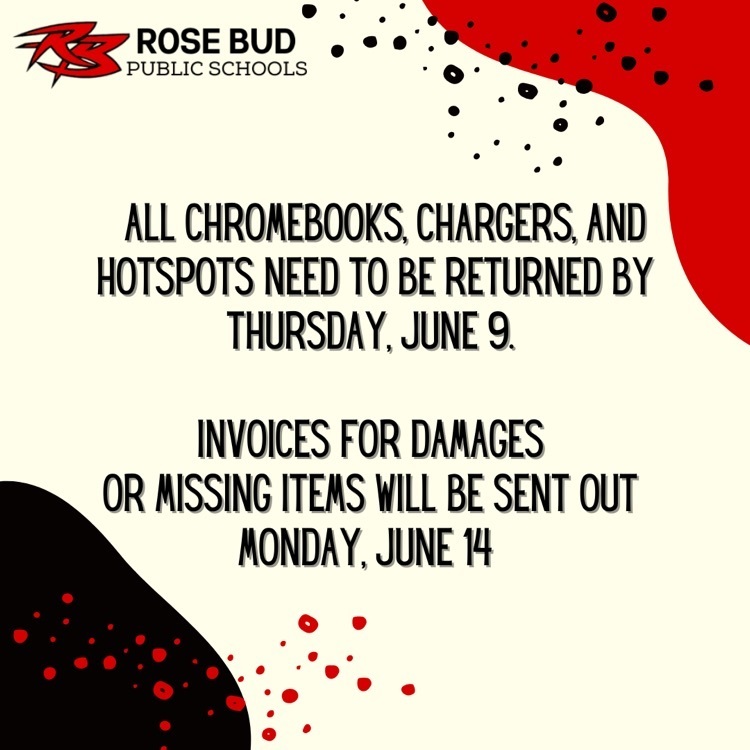 #PuttingStudentsFirst #RBSD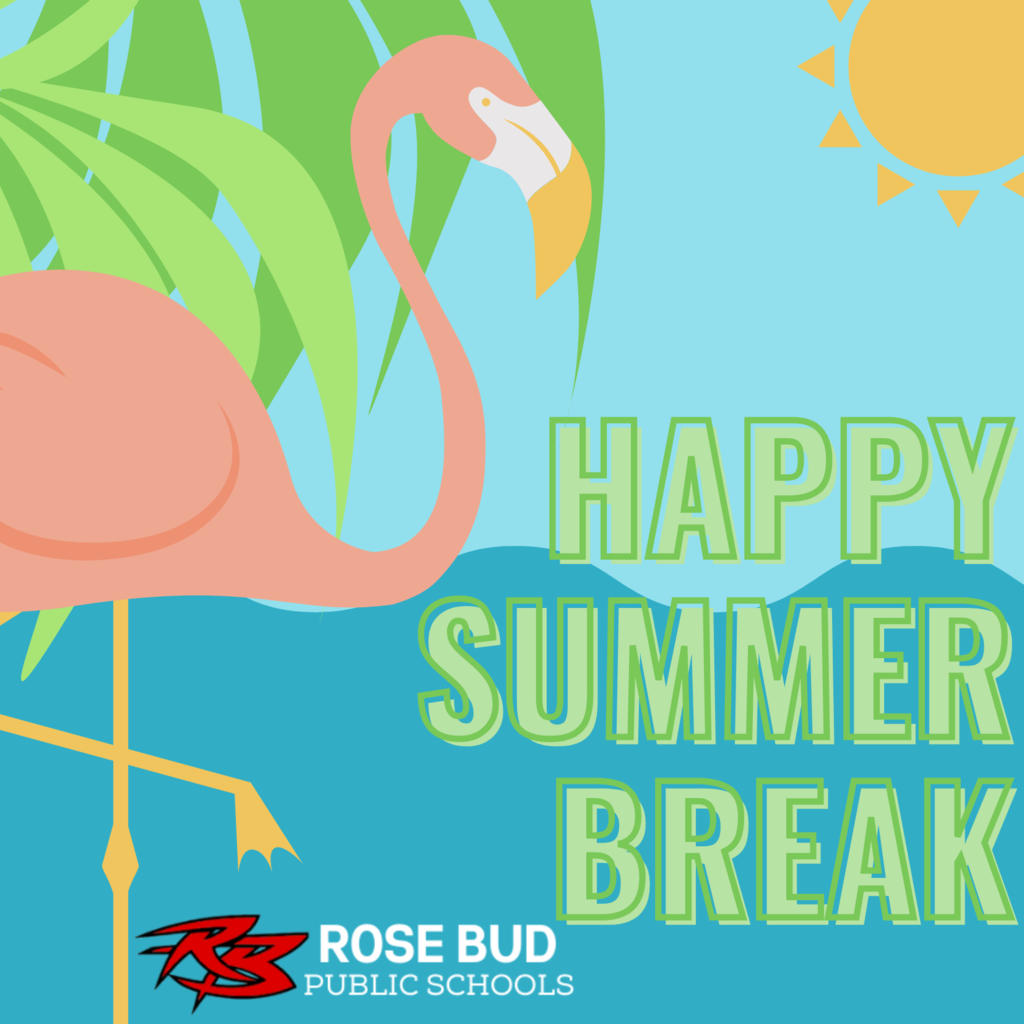 Ella Wise passed the ServSafe Food Manager Certification course administered by the National Restaurant Association as part of her Food Safety and Nutrition course at RBHS. This is a nationally recognized certification and it is the highest certification awarded by ServSafe which focuses on aspects of food service that can affect the safety of food. #PuttingStudentsFirst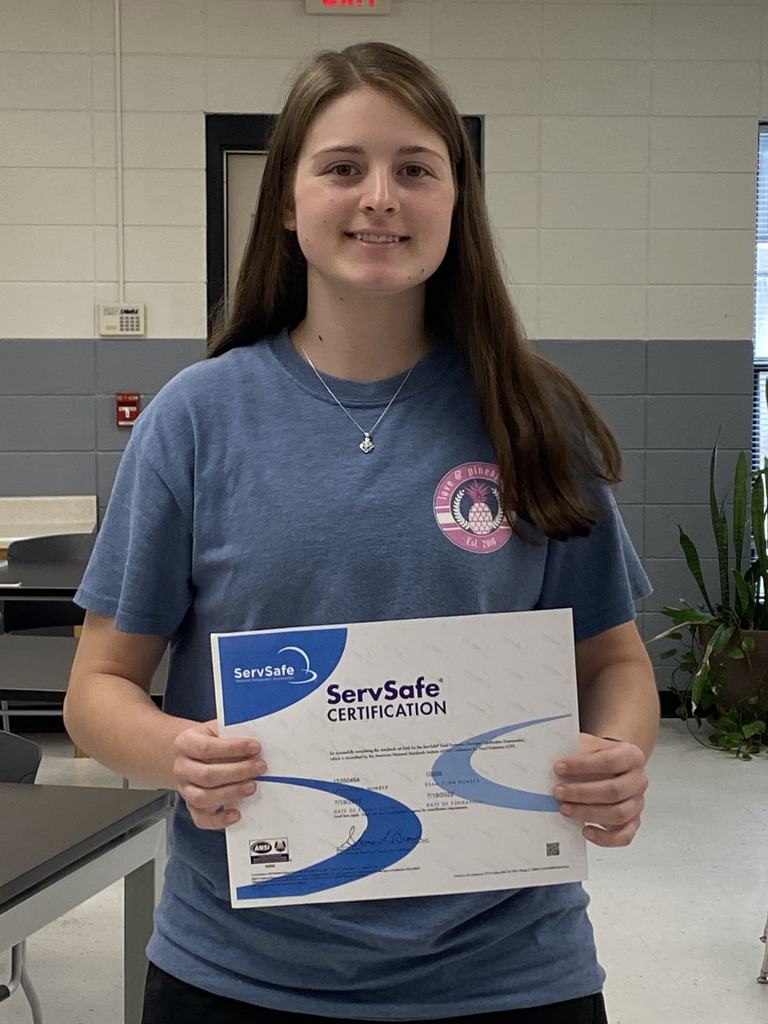 #RBSD #PuttingStudentsFirst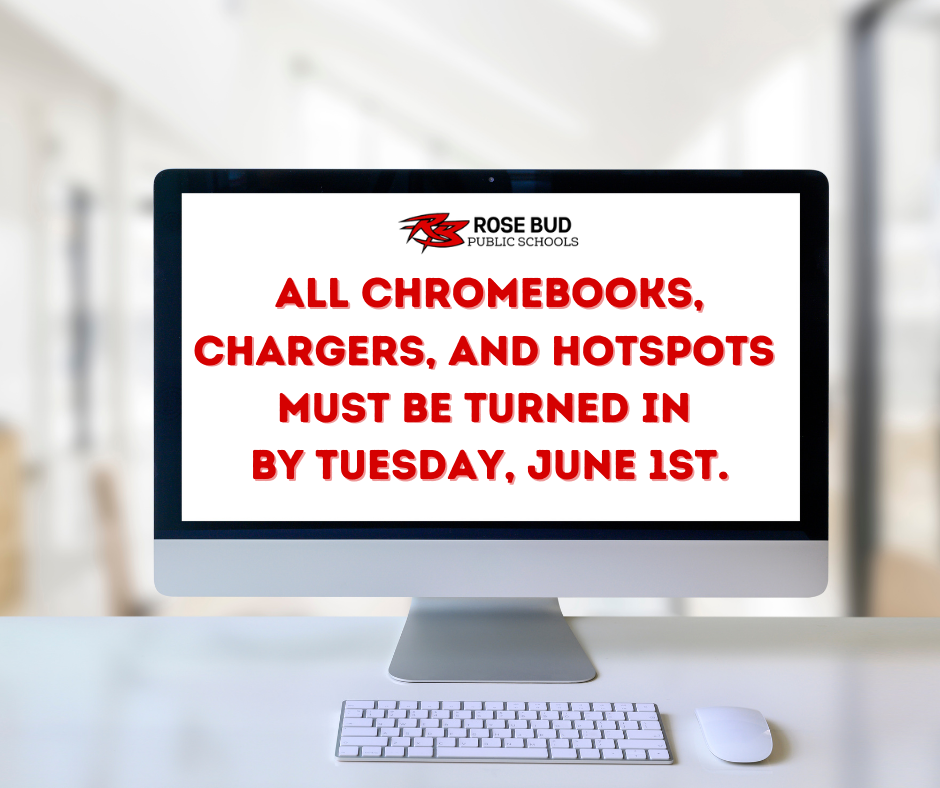 Virtual students who have completed all work may begin turning in chromebooks, chargers, and hot spots today. All chromebooks, chargers, and hot spots must be turned in by Tuesday, June 1st.

Have a Happy & Safe Memorial Day Weekend & Summer Break!! #RBSD #PuttingStudentsFirst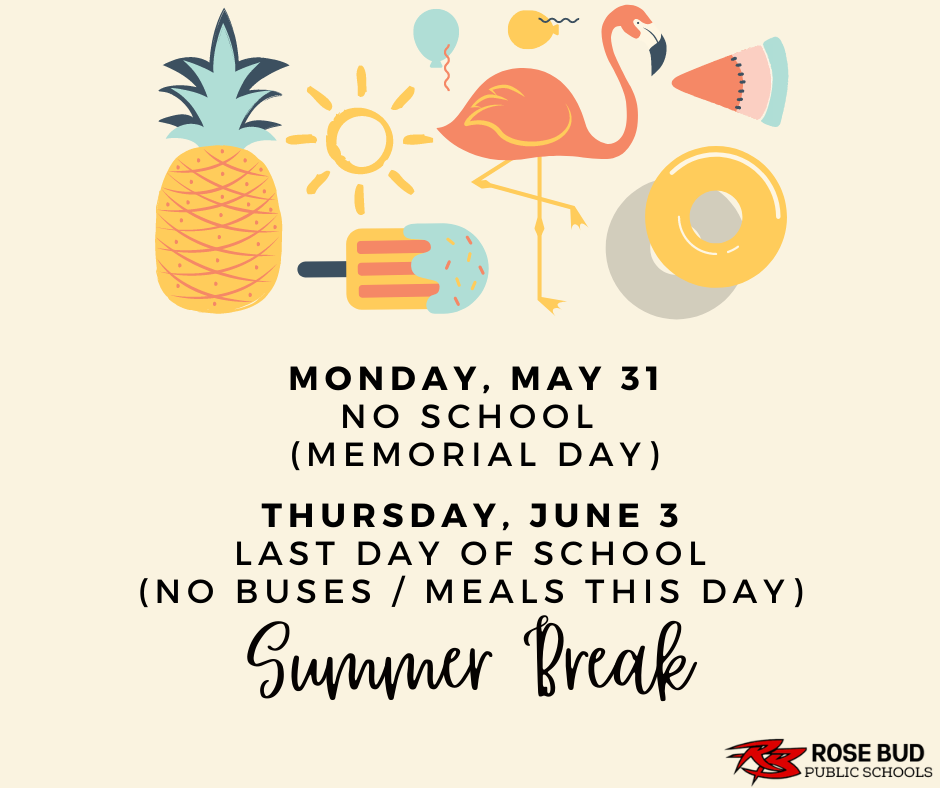 RBE students enjoyed a day of fun! #PuttingStudentsFirst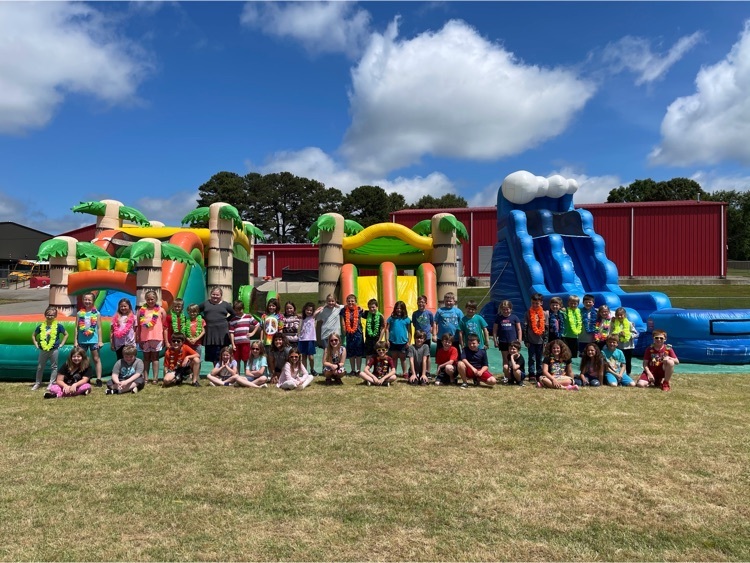 #RBHS #Athletics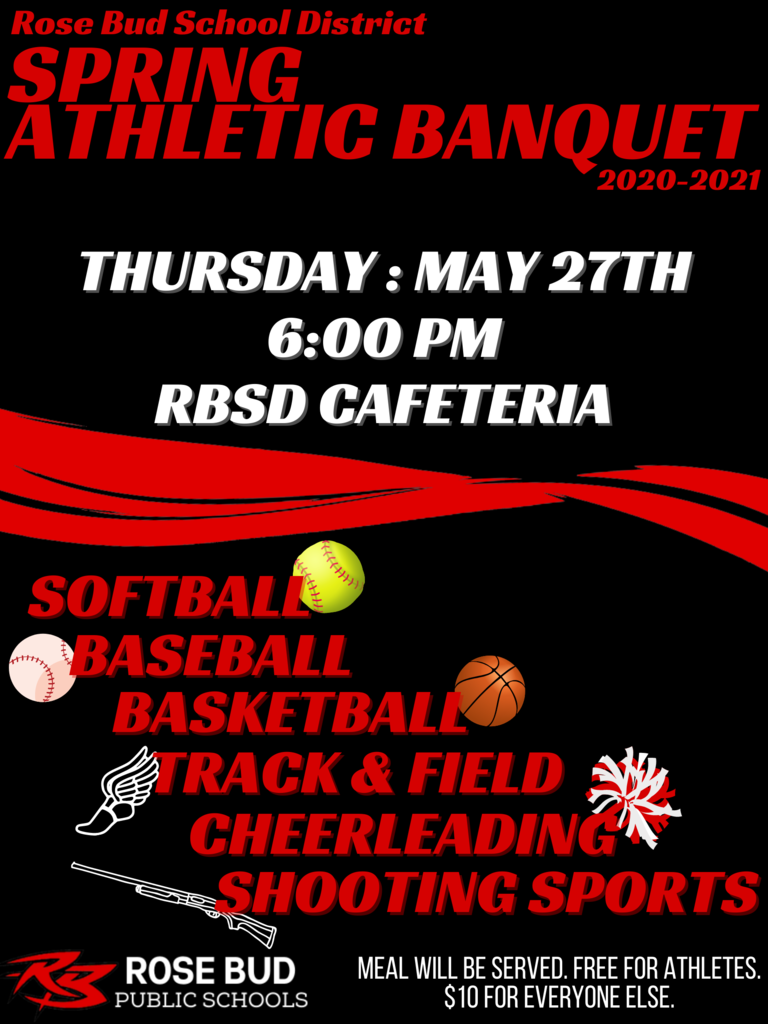 #PuttingStudentsFirst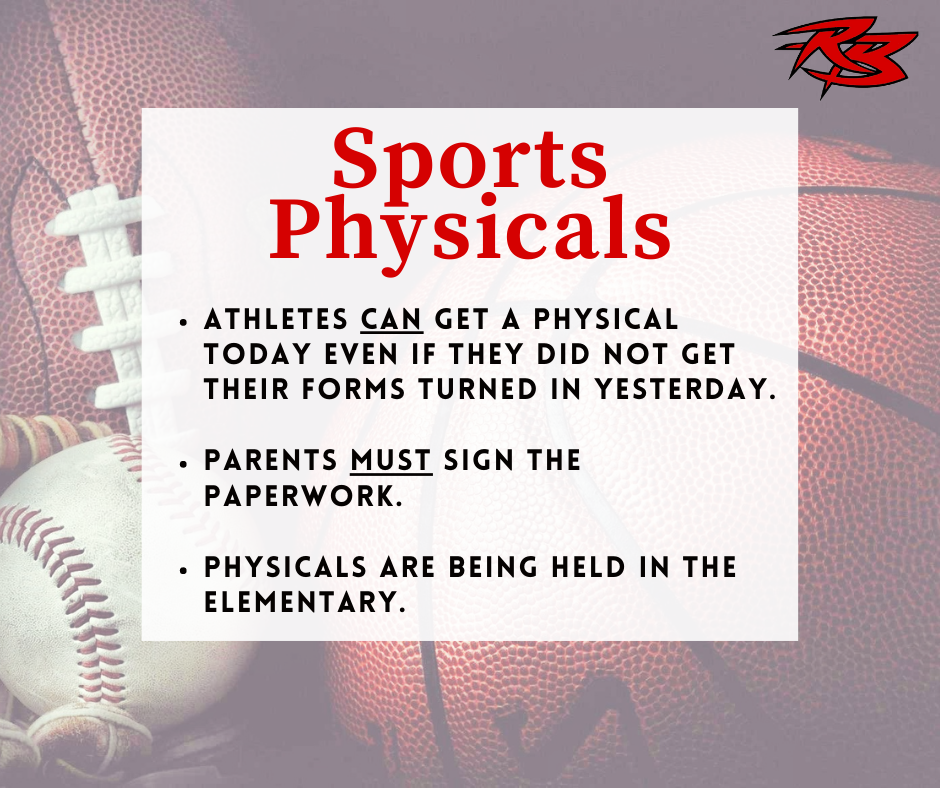 Rose Bud School District's very first West Point Graduate!! Congratulations!! We are very proud of our 2016 Graduate & now 2LT, Jake Cantey! Thank you for serving our country in the U.S. Army! - Mrs. Kristie Irwin would be especially proud of his accomplishments! She was a huge supporter of Jake, and all of her students, on their endeavors during and post-high school!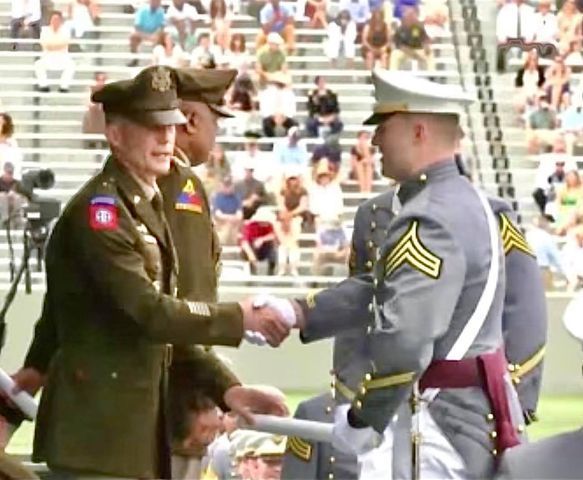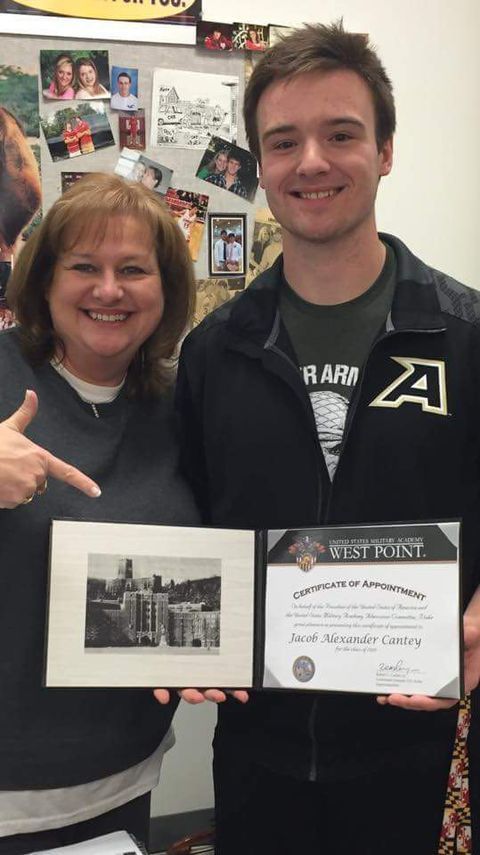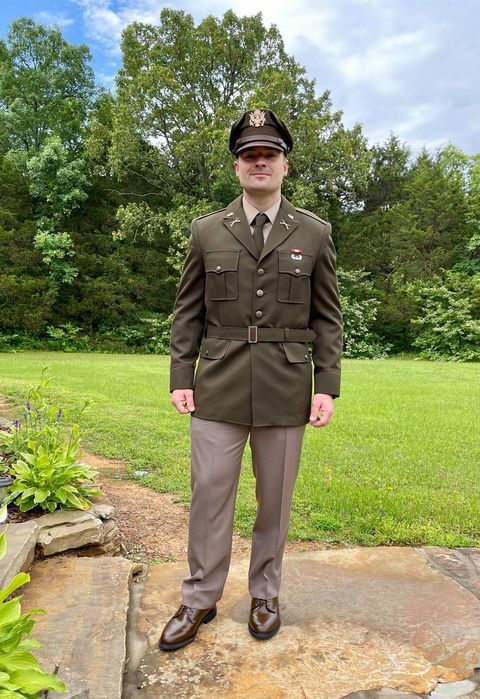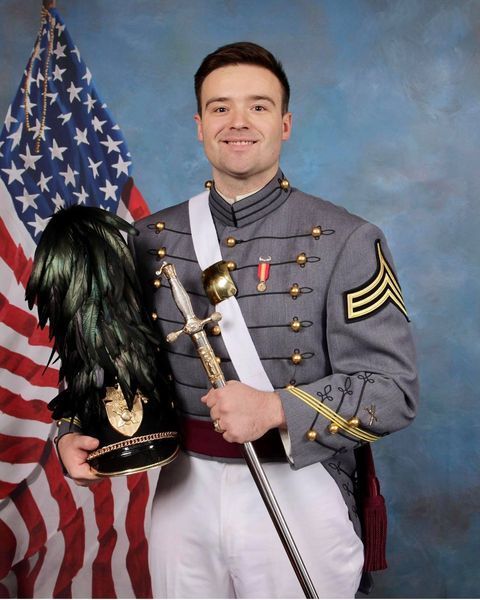 #PuttingStudentsFirst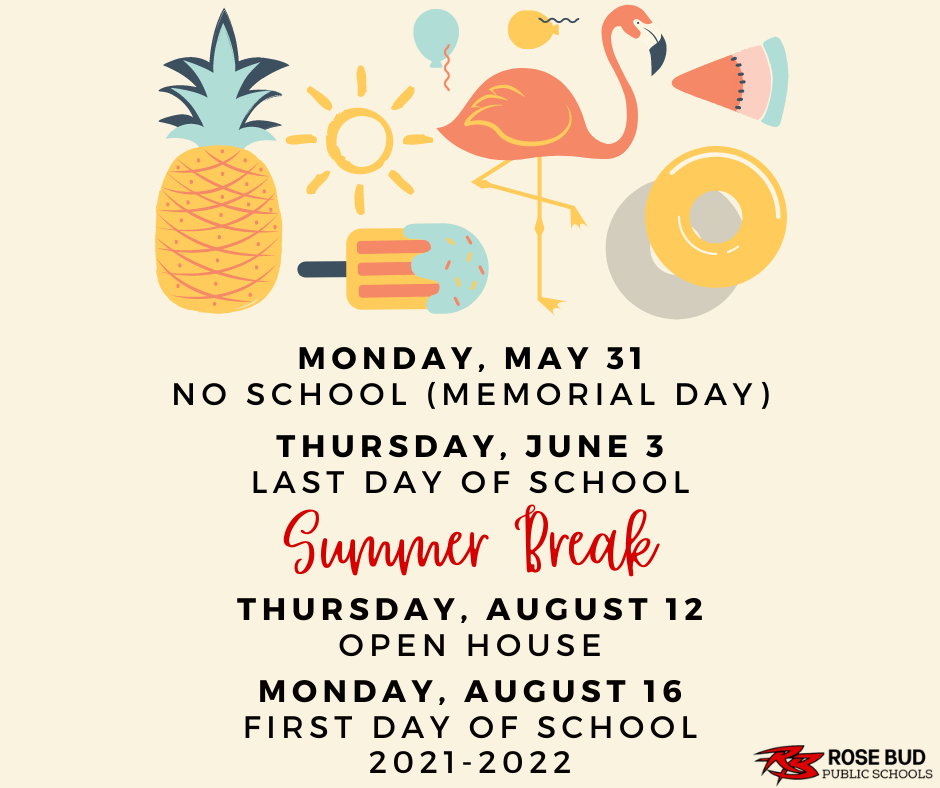 #RBES #PuttingStudentsFirst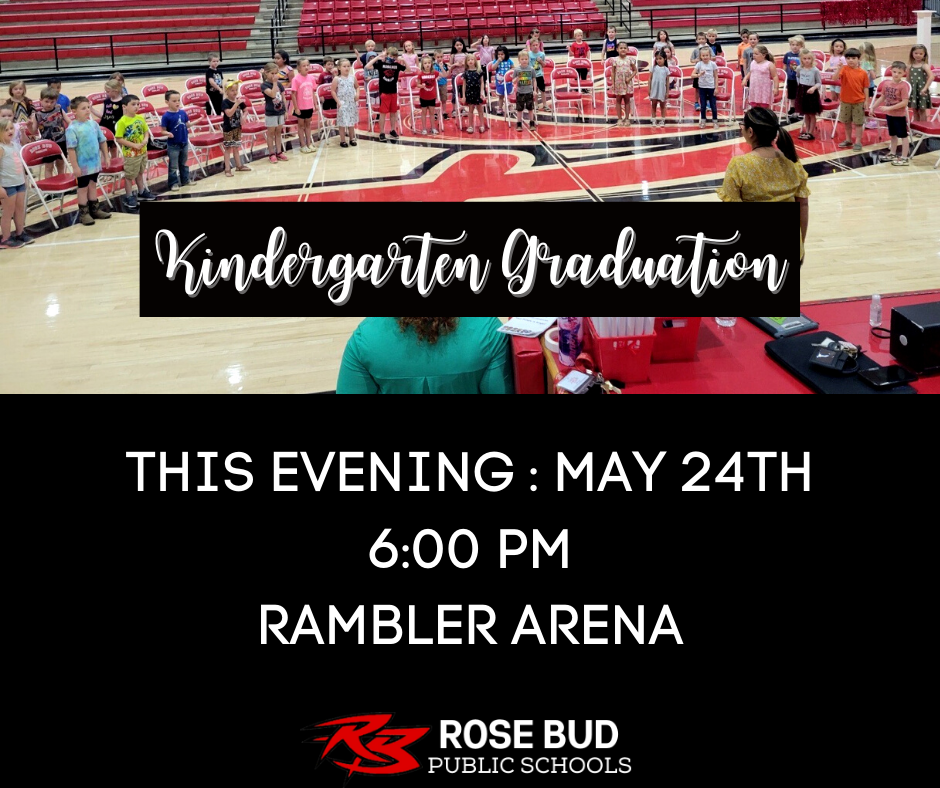 RBHS Spring Athletic Banquet! #PuttingStudentsFirst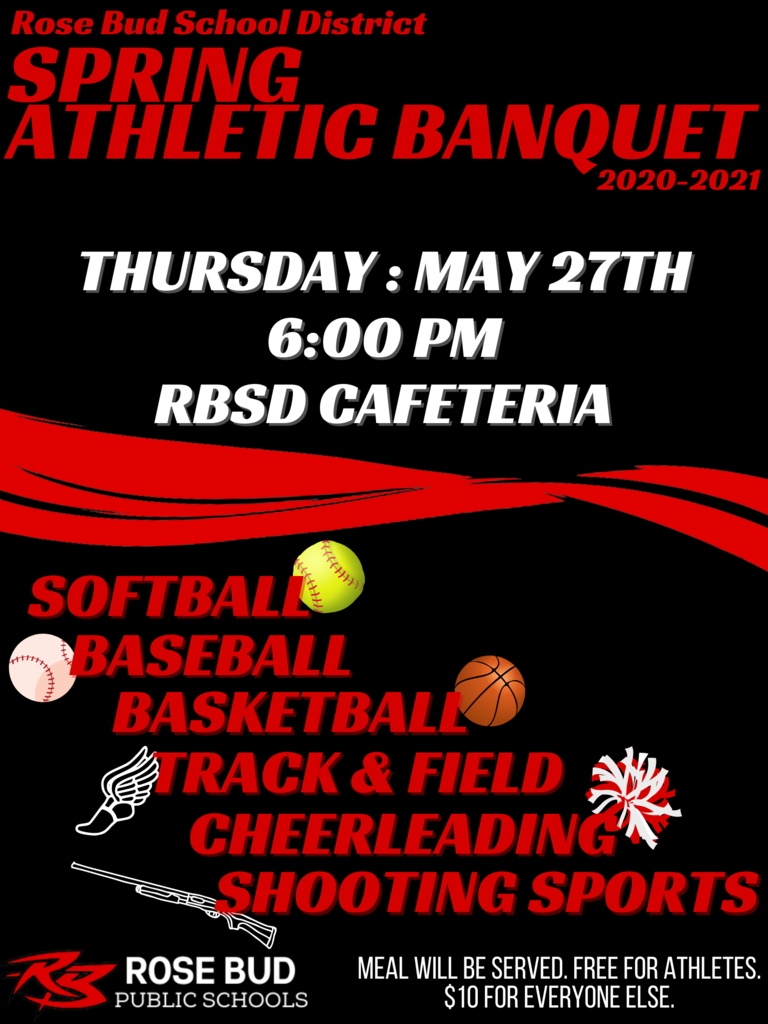 Mrs. Strain gave a tour of the High School to our 6th Graders going into the 7th Grade! The Elementary will miss this class, but the High School is excited to have them move up next year!! #PuttingStudentsFirst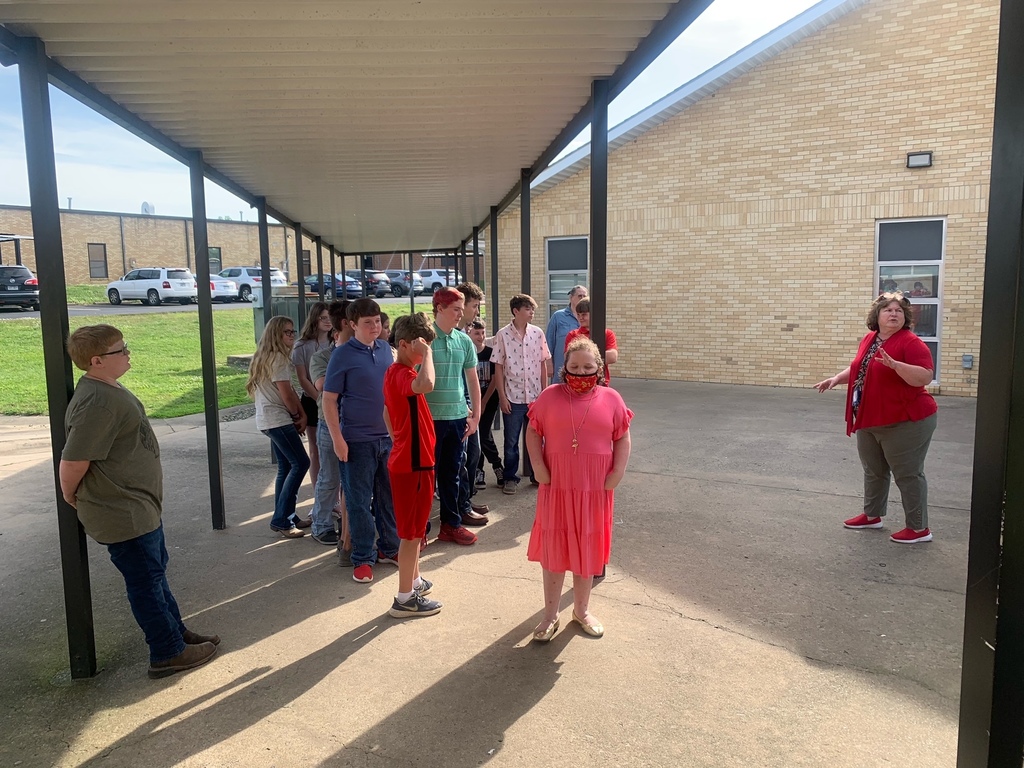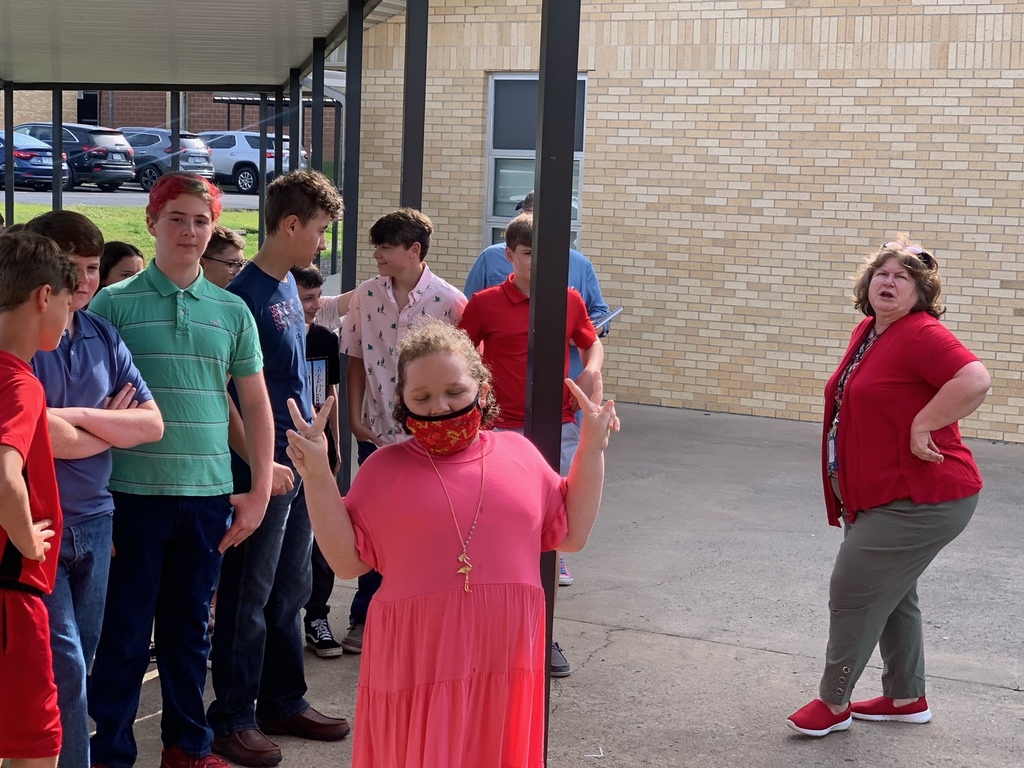 #RBES #PuttingStudentsFirst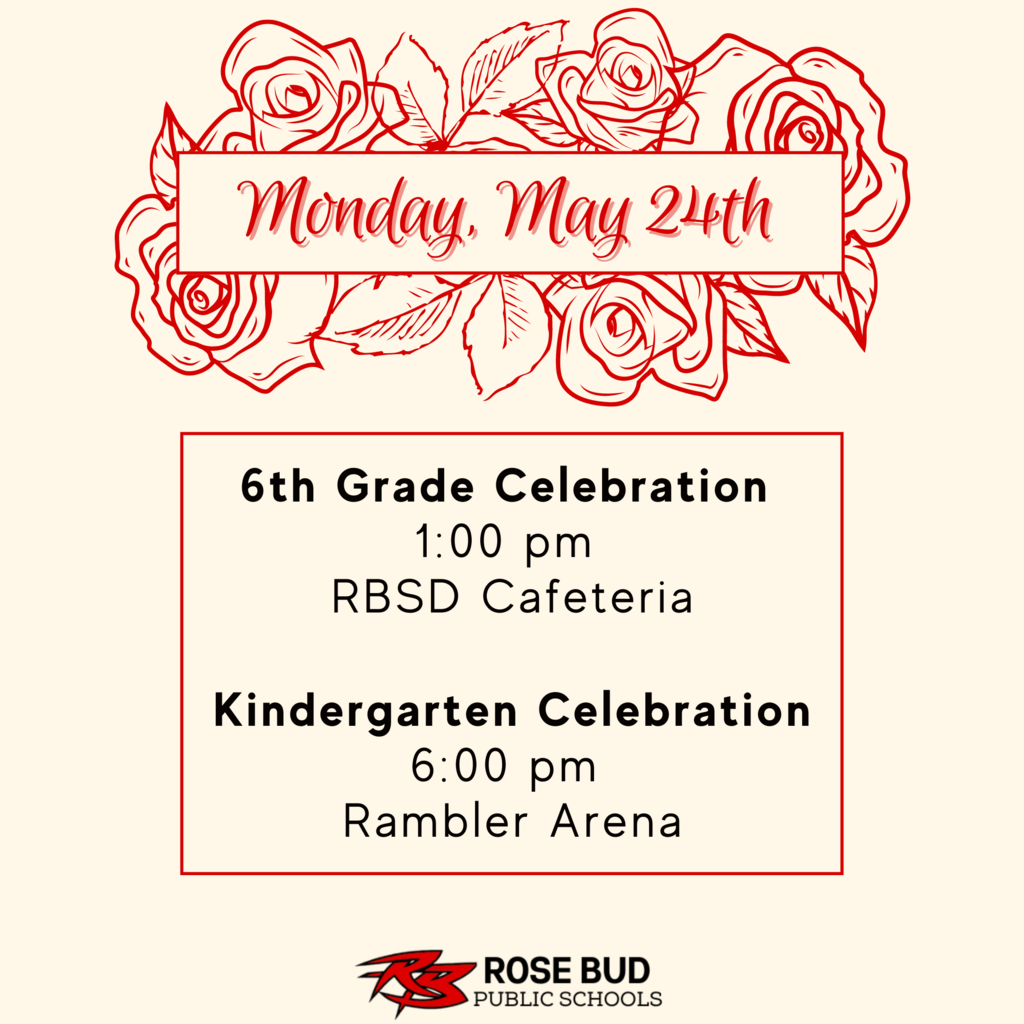 #RoseBudBand #PuttingStudentsFirst