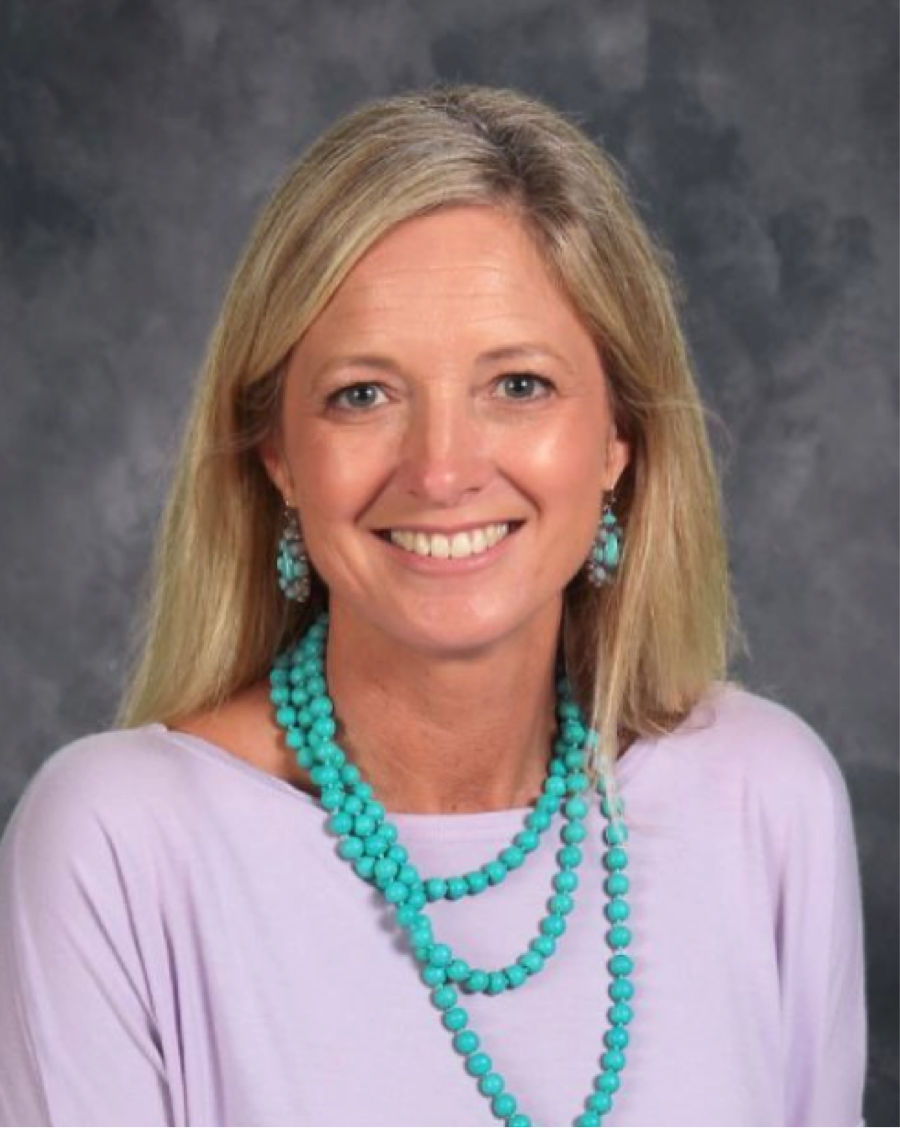 Jonna Moore, High School Principal
I HOPE YOU WILL FIND OUR WEBSITE HELPFUL AND ENJOYABLE. WE ARE STRIVING TO HELP OUR STUDENTS REACH THEIR FULL POTENTIAL BOTH IN THE CLASSROOM AND SOCIETY. IF I CAN BE OF ASSISTANCE PLEASE FEEL FREE TO CONTACT ME.
Welcome to the Rose Bud High School page! I am thrilled to serve the students, staff, and community as the principal. Along with the faculty and staff of Rose Bud High School, I work to establish and maintain an open line of communication with students and families, ensure that quality instruction is taking place in our classrooms, and support a safe and orderly learning environment in order to promote the social, emotional, and academic growth of our students. I truly believe that the time students spend at school is critical to their development as students, as well as people, and it is my sincere goal that we may work together in order to assist students in reaching their own greatest level of development and success. My office door is always open; please feel free to contact me with questions, comments, or concerns.