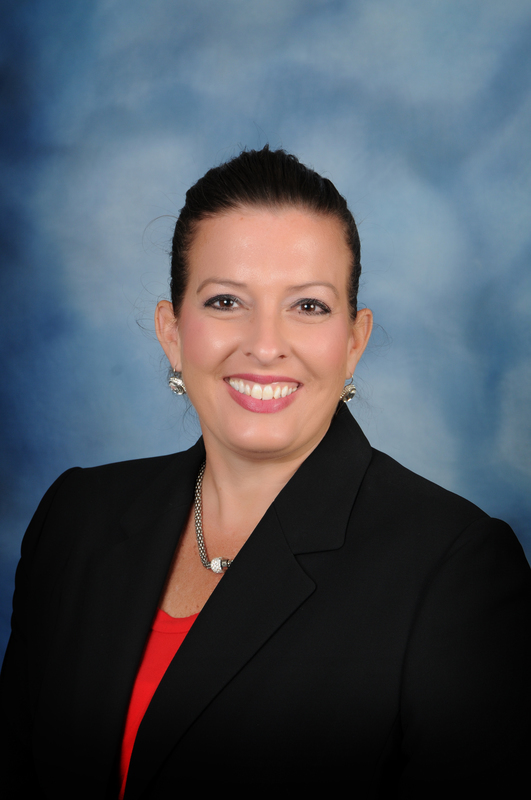 Melissa Kirkpatrick, Principal Rose Bud Elementary
MELISSA KIRKPATRICK, PRINCIPAL ROSE BUD ELEMENTARY
mkirkpatrick@rbsd.k12.ar.us or 501-556-5152
Welcome to the Rose Bud Elementary School page! I am thrilled to serve the students, staff, and community as the principal. Along with the faculty and staff of Rose Bud Elementary School, I work to establish and maintain an open line of communication with students and families, ensure that quality instruction is taking place in our classrooms, and support a safe and orderly learning environment in order to promote the social, emotional, and academic growth of our students. I truly believe that the time students spend at school is critical to their development as students, as well as adults, and it is my sincere goal that we may work together in order to assist students in reaching their own greatest level of development and success.
Our school-wide expectation is: Be Safe, Be Responsible, Be Respectful, and Be Ready to Learn. We teach and model these expectations throughout the year. We also celebrate and acknowledge those who meet our school's expectations. My office door is always open; please feel free to contact me with questions, comments, or concerns.
Melissa B Clanton-Kirkpatrick
Meet the Principal:
Melissa Kirkpatrick, Principal of Rose Bud Elementary School, was born in Longview, Texas. She received her Bachelor of Science in Secondary Education and Master of Education from the University of Central Arkansas at Conway. She earned another Master of Education and Education Specialist degree from Arkansas State University at Jonesboro.
Mrs. Kirkpatrick has worked in the field of education for the past 16 years, beginning in the fall of 2003 working at a residential facility in Little Rock. In 2010, Mrs. Kirkpatrick completed the rigorous components to become a National Board Certified Teacher. She began working for the Rose Bud School District in the fall of 2013 at Rose Bud Elementary as the Instructional Supervisor. She also continues to serve as the ACSIP coordinator for the district.
Mrs. Kirkpatrick and her husband have a daughter, Emmalee, who is a student at Rose Bud.