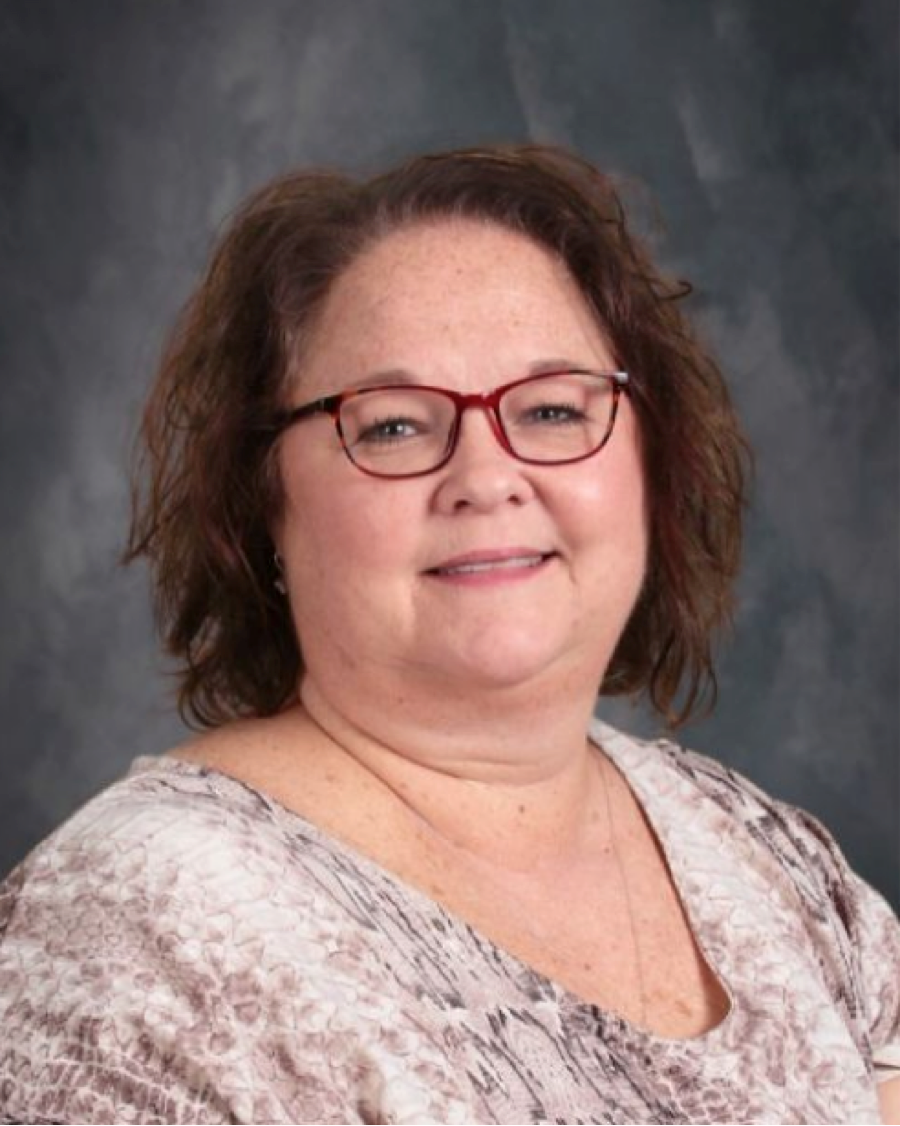 Tonya Chandler, Principal Rose Bud Elementary
TONYA CHANDLER, PRINCIPAL ROSE BUD ELEMENTARY
tchandler@rbsd.k12.ar.us or 501-556-5152
Welcome to the Rose Bud Elementary School page! I am thrilled to serve the students, staff, and community as the principal. Along with the faculty and staff of Rose Bud Elementary School, I work to establish and maintain an open line of communication with students and families, ensure that quality instruction is taking place in our classrooms, and support a safe and orderly learning environment in order to promote the social, emotional, and academic growth of our students. I truly believe that the time students spend at school is critical to their development as students, as well as adults, and it is my sincere goal that we may work together in order to assist students in reaching their own greatest level of development and success.
Our school-wide expectation is: Be Safe, Be Responsible, Be Respectful, and Be Ready to Learn. We teach and model these expectations throughout the year. We also celebrate and acknowledge those who meet our school's expectations. My office door is always open; please feel free to contact me with questions, comments, or concerns.
Tonya Chandler, Principal
Meet the Principal:
Hello, I am Tonya Chandler the Elementary Assistant Principal. I have lived in the Rose Bud community for over 30 years and I have worked for this school district 25 years.
I received my Bachelors of Education degree in Early Childhood Education from the University of Central Arkansas. After teaching several years I returned to Harding University where I received my Master's of Education degree in K-8 Administration. I taught first grade for 23 years, served as assistant principal for two years, then moved to the position of principal in the 21-22 school year.
I love my job and the opportunity to serve the students and our community in this position. I feel I am very blessed to be able to work in this wonderful school district.
Please let me know if I can ever assist you in any way.