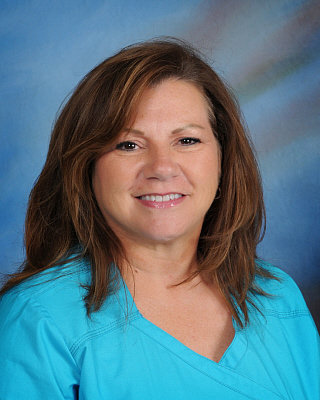 Nurse Jennie Cook is on full time staff at Rose Bud School. If a child has a temperature of 99.8 degrees or above, is experiencing continued discomfort or pain, the family will be notified. Parents are encouraged to contact the school nurse, or other school officials, whenever there is a health related problem with their child. Nurse Jennie can be reached by email jcook@rbsd.k12.ar.us or by phone 501-556-5152.
Please read the Student Handbook for more information on
- When your child gets sick at school
- Immunizations
- Student Medication
- Accidents
STAY HEALTH DURING THE WINTER SEASON
From the FDA: "While contagious viruses are active year round, fall and winter are when we're most vulnerable to them. This is due in large part to people spending more time indoors with others when the weather gets cold."
Tips for Avoiding Winter Bugs:
• Get vaccinated against flu
• Wash your hands often
• Limit exposure to infected people
• Keep stress in check
• Eat right
• Sleep right
• Exercise
See the full article here