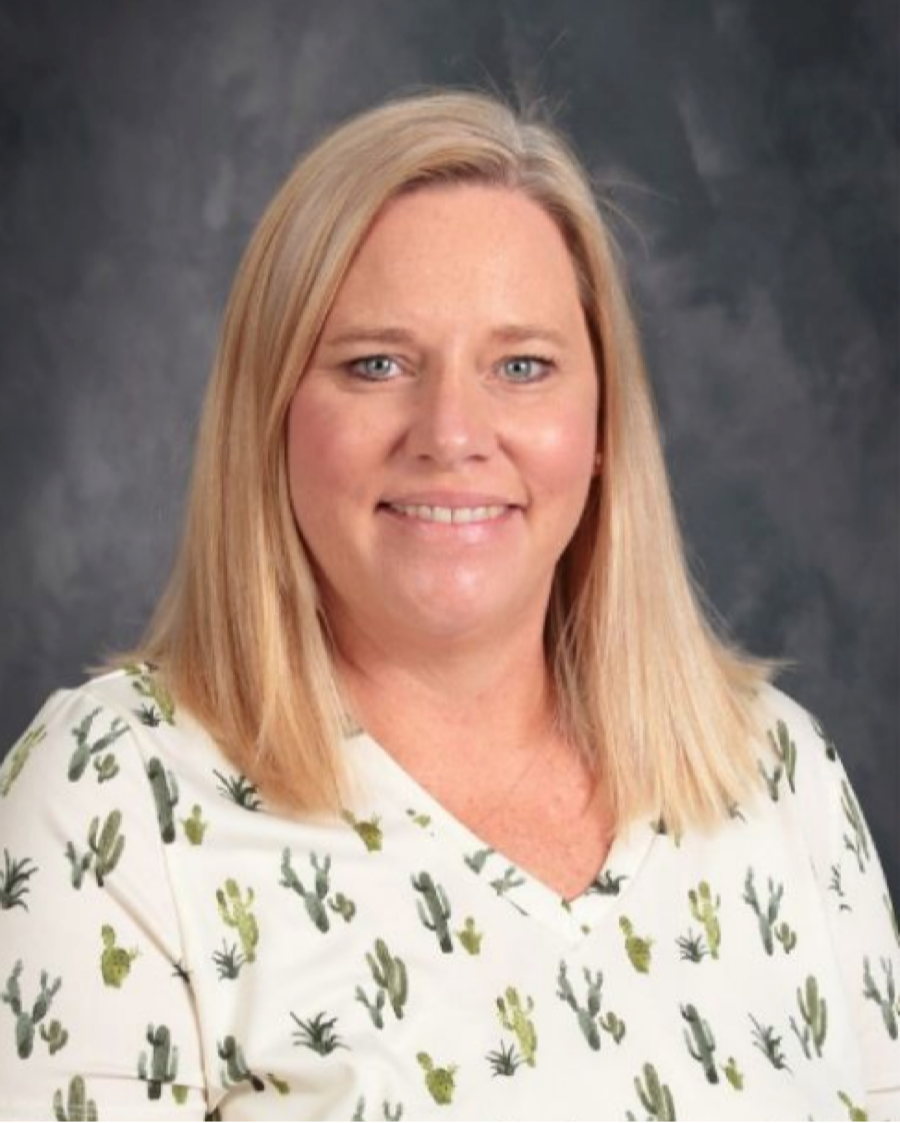 I am Alexis Mitchell, the Assistant Elementary Principal. I have been a part of the Rose Bud school system for 27 years.
My Bachelor's Degree in Early Childhood Education is from UCA in Conway. I received my Master of Education from Harding University in 1998. I taught third grade for 26 years and began the 21-22 school year as Assistant Principal.
I have been married to my husband Skip since 1998, and together we have one daughter Joley. Our family loves spending time together. We like softball a little bit too.
All who know me know that I truly LOVE this school and community. My only daughter is a proud graduate of Rose Bud. I am beyond blessed to call Rose Bud my adopted home. I will forever be a Proud Rambler!