EDIT MAIN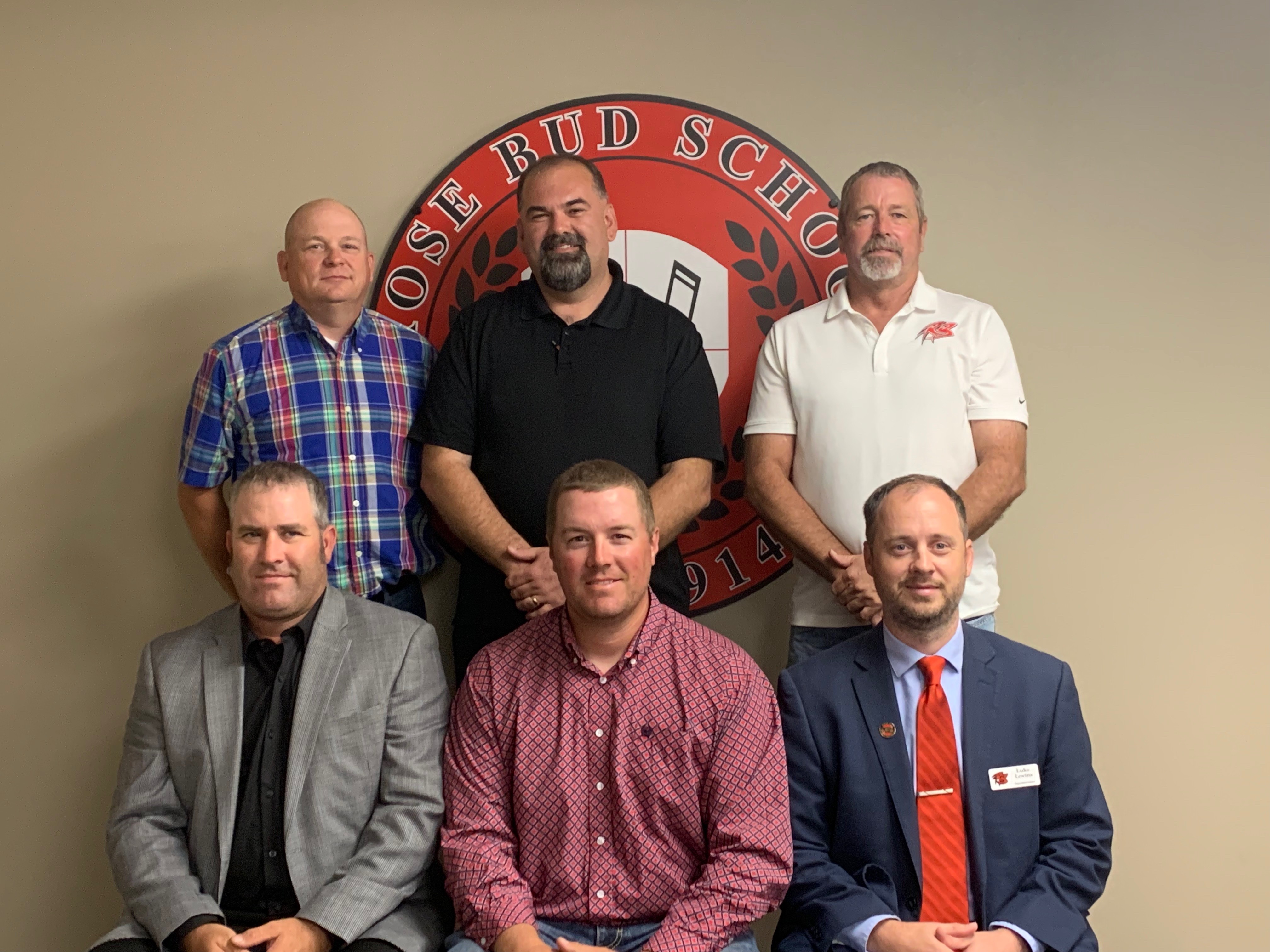 Seated L-R: Mr. Calhoun, Mr. Wortham, Mr. Lovins
Standing L-R: Mr. Hipp, Mr. Gorham, Mr. Bradley
All school board meetings are open to the public in accordance with law except for specific sessions dealing with personnel (called Executive Sessions). Members of the 2019-2020 Rose Bud School District board are President Mr. Steve Bradley, Vice President Mr. Luke Calhoun, Secretary Mr. Shawn Gorham, Mr. Cody Wortham, and Mr. Rodney Hipp.
The superintendent, Mr. Luke Lovins, is appointed by the school board and has administrative authority for the direction and operation of the school system under policies adopted by the school board.
Interested in Becoming a School Board Member?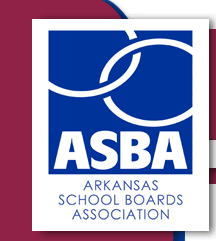 For more information, click here.